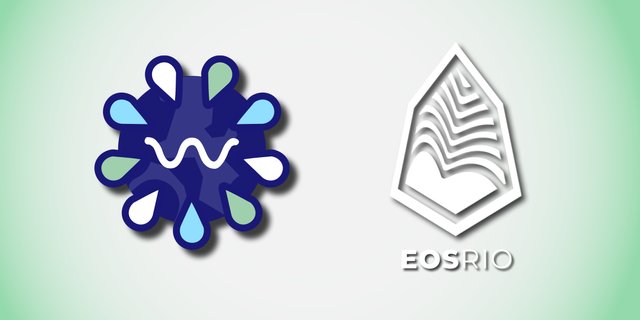 We've expanded our reach into Brazil, and EOS Rio is officially joining the WORBLI network as a block producer!
 
The EOS Rio team are experts at developing tools and features for the EOS mainnet and have great initiatives towards educating the community about EOS and all that it has to offer. This partnership will be great for WORBLI as we look to enhance our network with an educated community and extra features.
Brazil is an up and coming blockchain hub, so we are very excited to have a presence in this region. Even better, that presence is being facilitated by one of the most technically gifted and well-respected block-producing teams in the world.
Going forward, we will look to leverage the technical abilities of the EOS Rio team to further our development into inter-blockchain communication (IBC) and sidechains for our network.
This is an exciting new chapter, and we can't wait to begin our journey with EOS Rio and build some truly groundbreaking products!