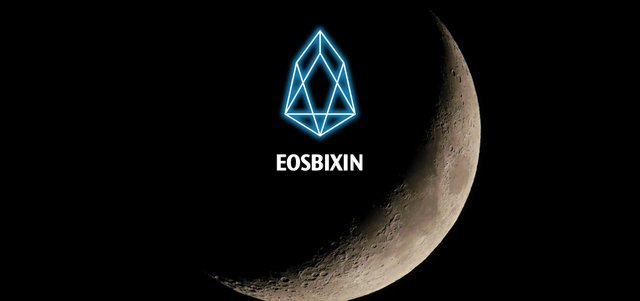 1. Introduction to EOSBIXIN
EOSBIXIN team which is affiliated to Bixin. Bixin was incorporated in 2014 and now is the biggest cryptocurrency wallet in China. It offers a high-quality and the secure service to almost 1 million users in five years, supporting multiple cryptos including BTC, ETH, and EOS, etc.
EOSBIXIN team was founded in 2017, it is an incubation project of Bixin Company. Now EOSBIXIN is an independent Block Producer, the company registration is in the process that we have submitted papers in Bangkok. We are not owned, managed, directed by any other organizations or BPs. We are not controlled by any other companies or financial institutions. The office location is 4608#tower 3, Empire Tower, Yan Nawa, Sathon, Bangkok,10120.
2. The ownership of EOSBIXIN founders:
We, EOSBIXIN, hereby agree to disclose and attest under penalty of perjury all ultimate beneficial owners of my company who own more than 10% and all direct shareholders.
Aldrich Wu (the former COO of Bixin): 75%
Winlin Liu: 15%
Bixin: 10%
Our vision is to make EOS carry the omnidirectional distribution and circulation of human values and our mission is to translate our knowledge and skills into a positive and active platform while contributing to the whole EOS community.