Dan Larimer of BlockOne talks about BFT dPoS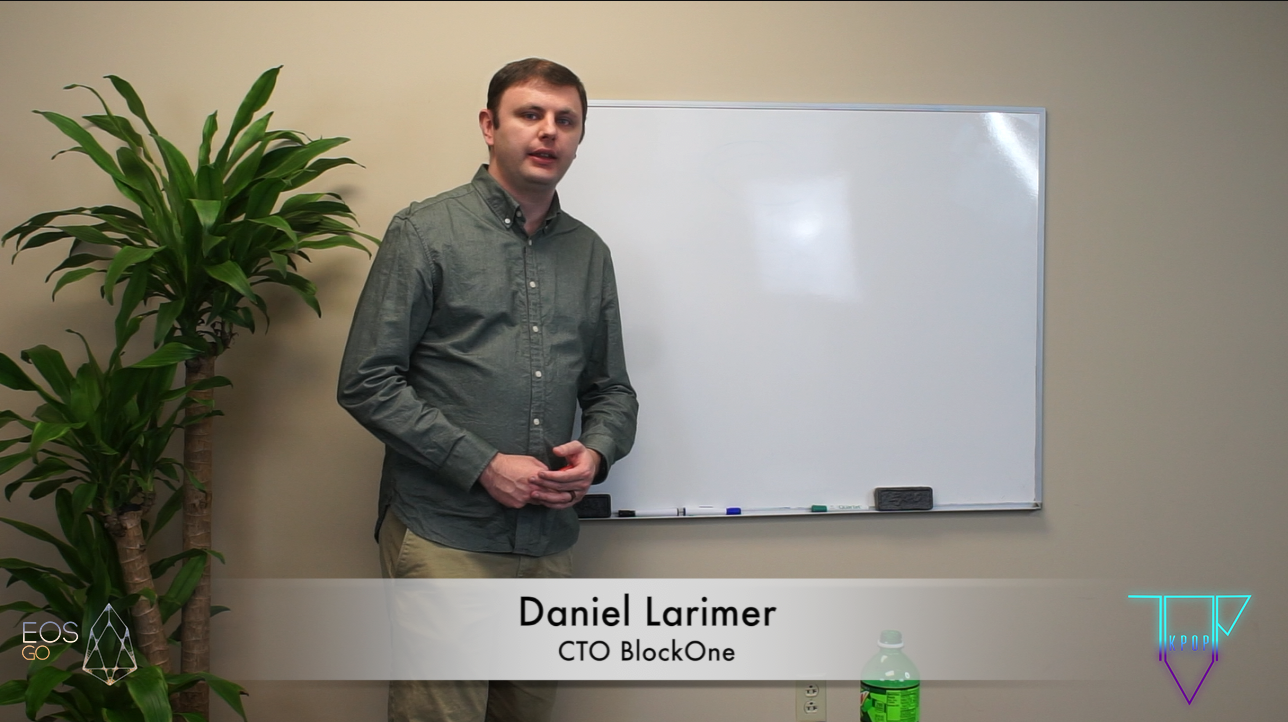 Daniel Larimer of BlockOne discussion
Daniel Larimer, the CTO of BlockOne recently took part in an interview filmed at offices in Virginia with a team representing @eosgo. The full videos will show @dan discussing the topic of BFT dPoS as it has never been discussed before.
---
BFT dPoS with Daniel Larimer (Jan 2018) Video Teaser
---
Coming soon. The full discussion will be released in two videos - Jan 2018.
I was able to contribute to this effort by preparing and editing the video to be released as well as this teaser.
People involved in this effort
@dan
@eosgo
@bluejays (eosgo)
@topkpop
To get updates and/or get involved with more of the EOS community visit the EOS Go Community Forum

@eosgo on Steemit also updates daily on telegram chats that go on regarding the community. Please visit their EOS Go Steemit Profile to follow their efforts.
---
Don't forget my live radio show every Friday