TokenPocket supports Dapps integrated with Scatter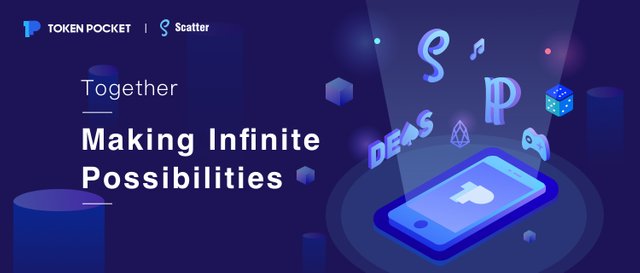 We announced that now TokenPocket supports almost all Dapps. Developers don't need to support other SDKs separately, only need to adapt to the mobile user interface. and users can run thousands of Dapps on TokenPocket. Which make the Dapps ecosystem much healthier and enrich the quantity of the Dapps.
1.Download it from the website TokenPocket or GooglePlay
2.create new accounts or import keys
3.[Discover] -> [Dapps Store] -> [Browser] -> [input your link] -> [enjoy it]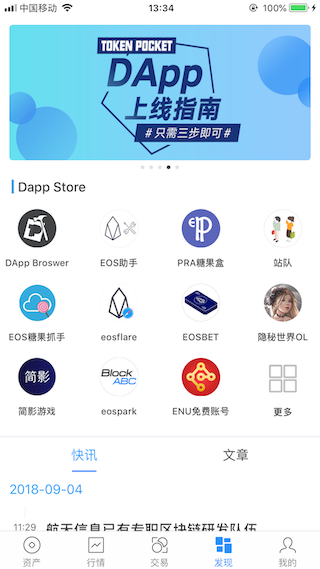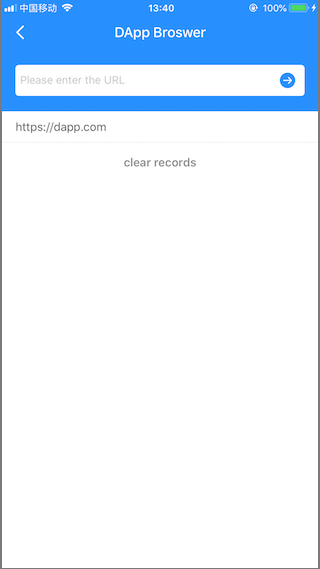 Let me show you some Dapps integrated with Scatter on TokenPocket.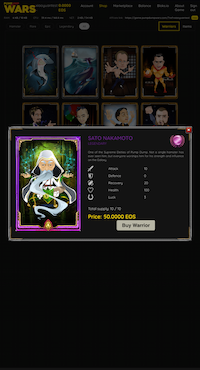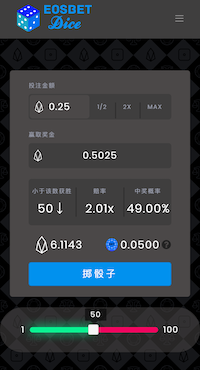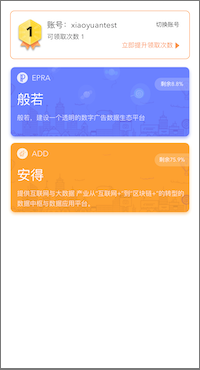 Wish you enjoy it. If you have any questions, contact us