It seems that bots & self voting are gone in EOS
When I understand it right there are disincentives in EOS to reduce the harming influence of bots and self voting which the people here at steemit have to experience unfortunately.
The following paragraphs say this in my view:
"It is critical to have a minimum per-day payment so that wealthy individuals who have no intention of producing blocks don't attempt to earn interest on their producer candidate by voting on themselves."
"We recommend that the constitution contain language forbidding the use of automated voting bots as the purpose of vote-decay was to ensure that voters re-evaluate their decisions rather than "set-it and forget it". While it is not possible to prove the use of bots, it will be possible to prove that people do not use smart contracts to auto-vote."
Read it yourself here: https://medium.com/@bytemaster/introducing-eosio-dawn-4-0-f738c552879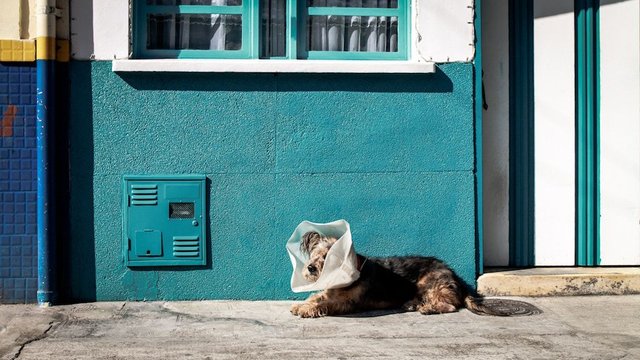 What are your thoughts ?