Following the announcement from the block.one team that a 2 week public EOS Token sale trial on the Ethereum Test Network will begin shortly, I thought it might be helpful to create a little guide for people like me who never used the Ethereum Network but like to participate in the test.
I am referring to the github instructions published by block.one which can be found here.
Step 1
In the google chrome browser go to https://metamask.io/ and install the browser plugin Metatask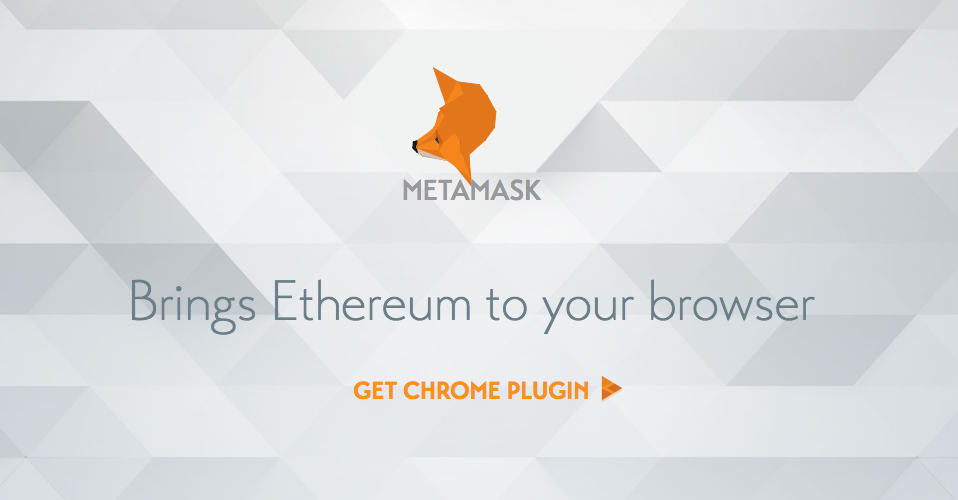 Step 2
Make sure that you select one of the test networks in the upper left corner (Someone please correct me if a specific test network need to be used).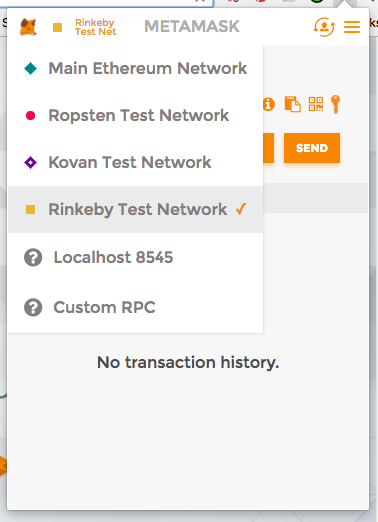 Step 3
With the Metamask plugin installed, you can visit the Ethereum Foundation Wallet where you can claim the EOS Token.
Click on Contracts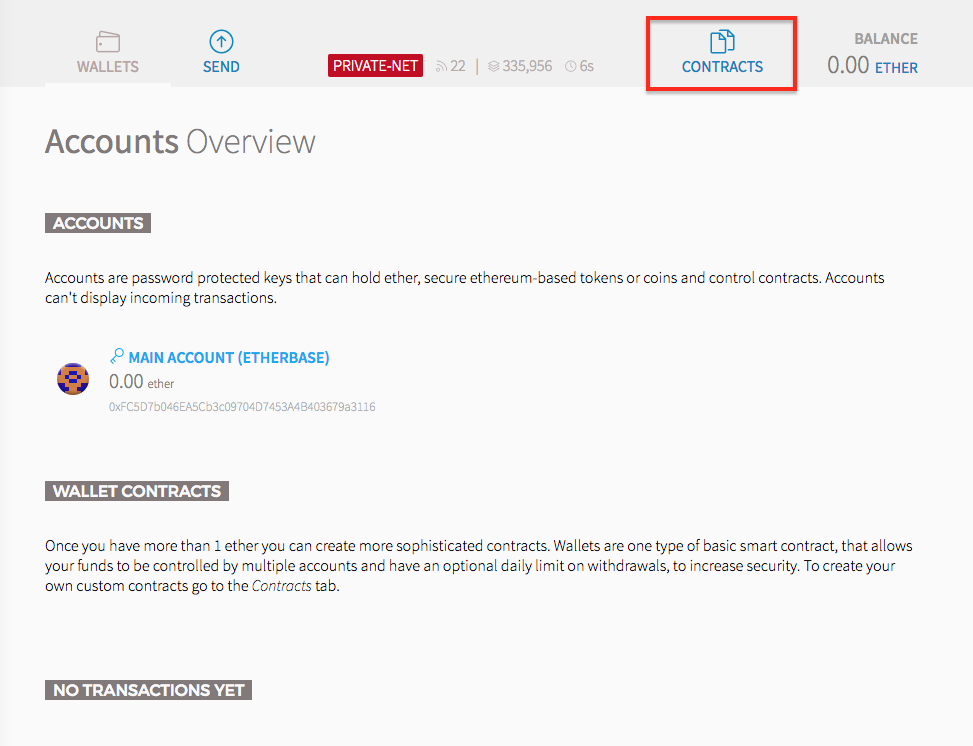 than Watch Contract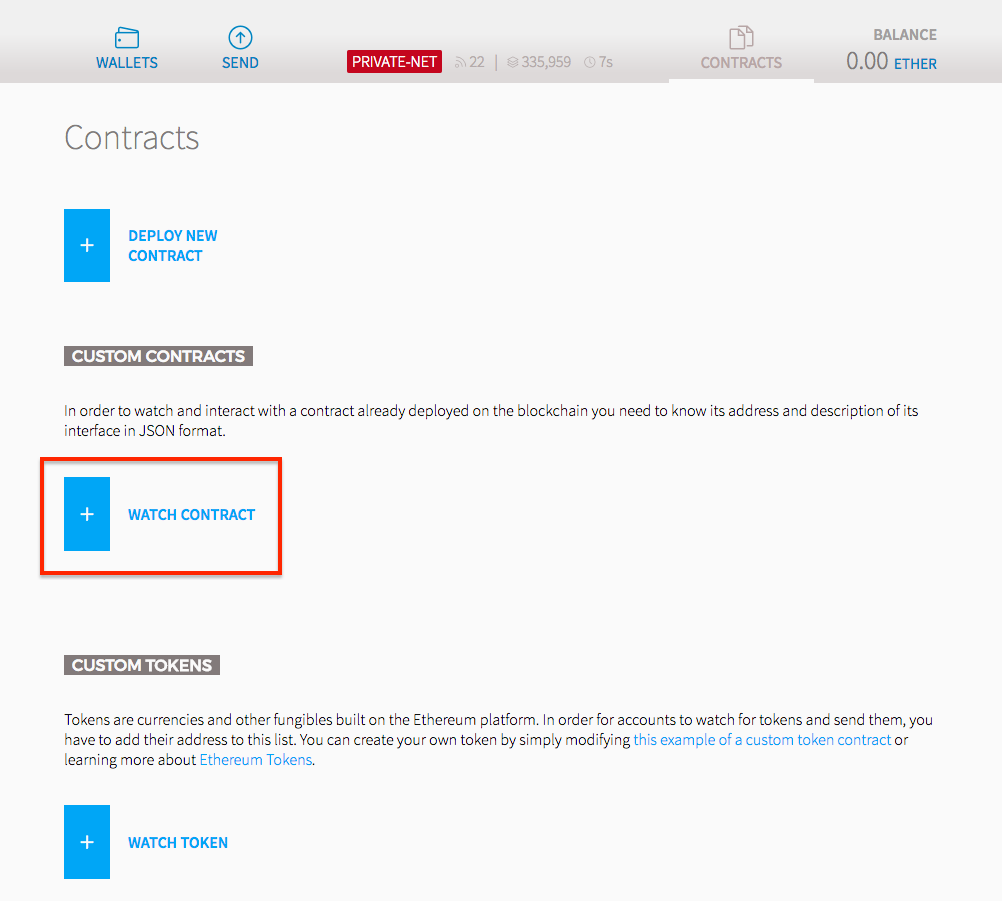 and finally enter the details as stated on the github page
You notice that the address is not valid. I assume the reason is since the trial contract hasn't been deployed yet. Watch out for more information coming from block.one and subscribe to the newsletter if you want to be sure you don't miss anything.
Hopefully this was useful.