Just a few days left and the EOS software will hopefully be released without mayor issues, so far it certainly looks promising.
To prepare for celebration I though it would be nice to have some cookies. But not just any but EOS logo shaped cookies!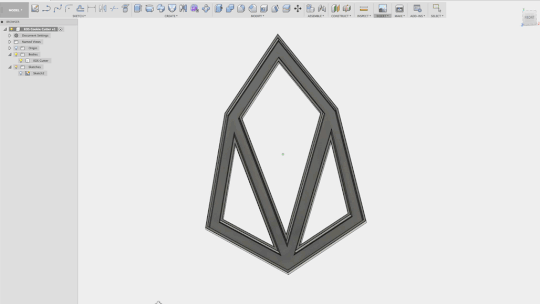 I was not sure if I am allowed to upload the design to Thingiverse, so @dan if you read this by any chance please let me know in the comments if I can upload the printable .stl file for free download on Thingiverse.
Design can be viewed on SketchFab.com as well

https://skfb.ly/6ySWJ
All the best!