SuperONE, Empower EOS Ecosystem.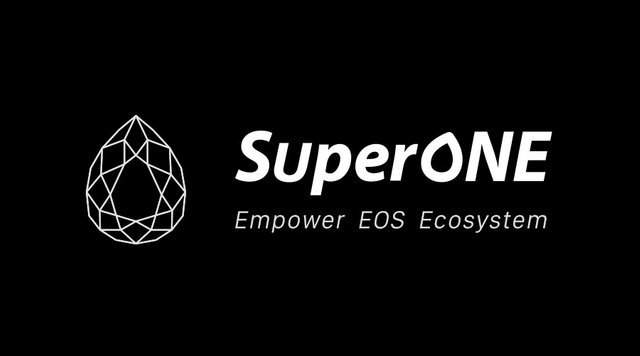 SuperONE community is DAC. As an Block Producer, owned and self-funded by its co-founders as below, we are total independent:
crazybit
Leo Huang
Vincent Chen
Proco Wen
Robin Wen
Phoenixy Xie
Jerry Wu
As a DAC, our community members are from all over the world. Our co-founders are based on Guangzhou, China.