ATTN EOS BP CANDIDATES; WE NEED YOUR HELP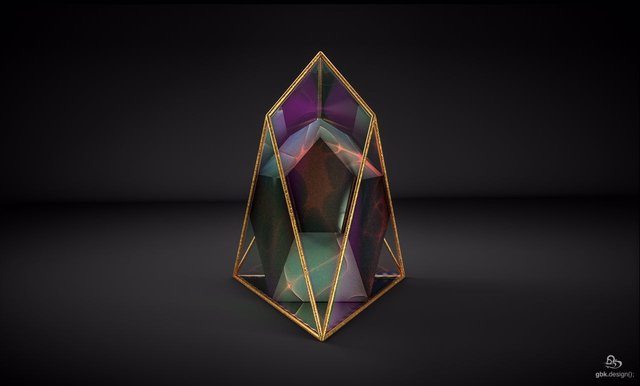 As you all know launch is just around the corner. In preparation for launch a motley crew of developers and BP candidates have been working on an EOS Voting Portal in their (very limited) spare time.
Block.one has made it clear that, at launch, their software will support voting via command line, but will not provide an end user interface.
Our intention is for the EOS Voting Portal to allow token holders to efficiently research and vote for BP candidates. Having a clean and functional voting portal IS A MUST for the EOS community, as it will enable a much wider range of voter participation beyond those people comfortable with voting via a command line, and the sooner such a Portal comes to fruition the better.
This is where you come in. We need your help. The portal is about three weeks away from a beta launch, but the project has been tough. As many of those contributing to the portal are BP candidates, their time and attention has been pulled in many different directions. So EOSTalks in coordination with EOSGo, IMEOS, and Koreos is requesting that ALL EOS COMMUNITY members (with a special appeal to BP candidates) able to donate funds to the creation of this project due so ASAP. The extra funding will pay for development, testing, and execution. Most importantly it will REWARD hard working self-starters that are creating an awesome portal for the community to use, no strings attached.
This project is being worked on by some of the most well known and trusted members of the EOS community, so you do not have to worry about the funds being abused or misused. Participants include:
SW/eden, NSJames, Fuzzy, EOSDac, EOSTribe, EOS42, EOS Vikings, Cesar, Saltblock, EOS Brazil, and more...
The funds will be collected and disbursed via...
MEW WALLET:
0x42600f0C474653eD1d09A97e16835dfA738E2A68
GO FUND ME:
If you want to hold on to your EOS and would rather donate via USD, you can do so on our Go Fund Me page
https://www.gofundme.com/EOSvotingportal
UPVOTING THIS POST:
All rewards collected on this post will be cashed out and given to the EOS VOTING PORTAL POOL. Please upvote, resteem, and promote this post all you can.
MORE ABOUT THE PORTAL:
The EOS Portal we will allow BP candidates to add attributes to their candidacy. These could be tangible things like hardware specifications (number of machines, network, ...) and scaling plans, as well as intangible things such as reasoning behind wanting to become a block producer, moral values as well as other campaign promises, etc.
Voting via EOS Portal will add metadata to the votes to allow the voters to specify which attributes that made each individual voter place their trust in each specific BP. This data will then be used for:
Voter perspective
Identify other BPs / proxies of interest to look into
"Pair" with other voters that have the same compass and prioritization between sets of values as oneself
Find their individual places within communities in the community
Receive weighted notifications based on level of pairing with BPs, proxies and voters
EOS IS GOING TO CHANGE THE WORLD. LET'S JOIN TOGETHER AS A COMMUNITY AND GET THIS THING BUILT!