As the eosio main net release day approaches, it is very important for every one of us, eosio enthusiast, to do our homework of knowing the block producer candidates. It is a lot of hard work to read every single candidate proposal, and all the documentation they all write in stone using Steemit's blockchain. Thanks to eosgo, we have a summary list of the candidates every 2 weeks. Last report listed 104 candidates, and next report will have more than 175!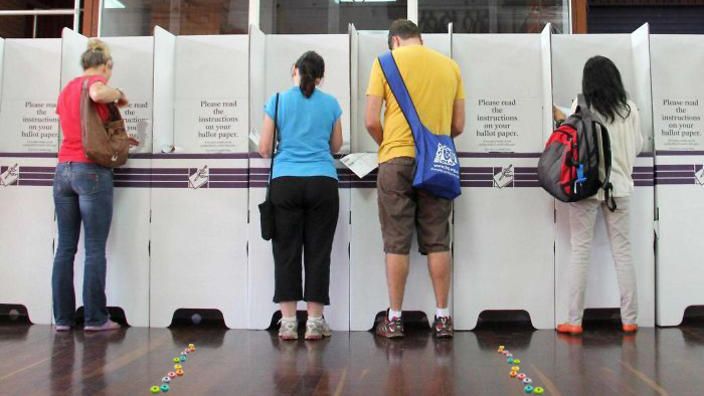 For me, EOS stands for "Earth Operating System", mainly because it's a platform to run any kind of application, and run it in multiple computers all around the world. It is very important to have the block producers distributed in different countries, for many reasons, like legal, political, latency, and many more. For people to know where the block producer candidate is located, their name includes the location, either of the team members, or the physical location of the computers. This is the case for EOS Canada, EOS Singapore, EOSSeul, and most of the 175 in the list. Some, have gone a step further.
I've lived in Guatemala, El Salvador, Austria, Mexico, and within each country, in different states. Living like a local gave me the opportunity to get rid of the nationalism mindset and appreciate every human for who they are, and not care where they were born. Some block producer candidates are also decentralized. This is the case for EOS Nation, which named me eosio ambassador. They have the support of many great members of the community from all around the world, like Guatemala, Nigeria, Germany, China, and many more. That defined to me the filter I was looking for to go through the +175 candidates.
Another great example is eosDAC, the community-owned eosio block producer candidate. They are working in dapps that will allow every human to have a voice in the decisions they take as block producers. They even used an airdrop method to release the voting token to reach as many eos enthusiast as possible. How cool is that!
This week, another block producer focused in a decentralized structure was released, eosmeso. Reading their documentation, the first pillar says "strengthen the network". By having a decentralized data center, they have the option to switch their service between Bolivia, Colombia, Costa Rica, El Salvador, Guatemala, Honduras, Mexico, Nicaragua, Panama and Paraguay.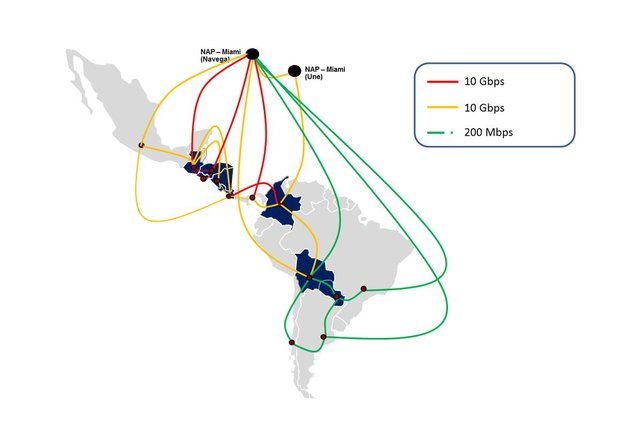 I've been contacted by eosmeso and I've been helping them with all the technical stuff. They have a huge team of distinguished artists, entrepreneurs, developers, VCs, media personalities, University faculty, blockchain communities and during the time I've been spending with them, the more and more convinced I am that decentralization, will be my filter to vote for the block producer candidates.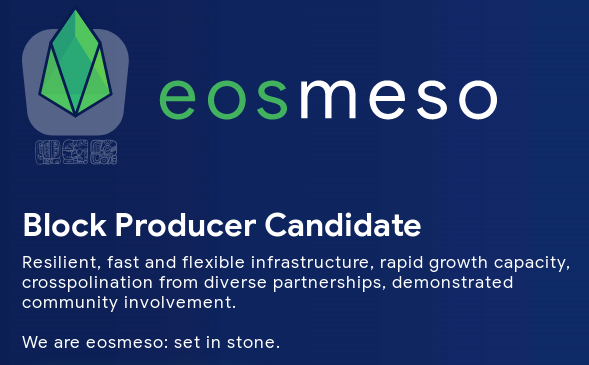 It is our duty to make a smart decision in our vote. We will have the option to vote for 30 different block producers. What is going to be your way to select yours?