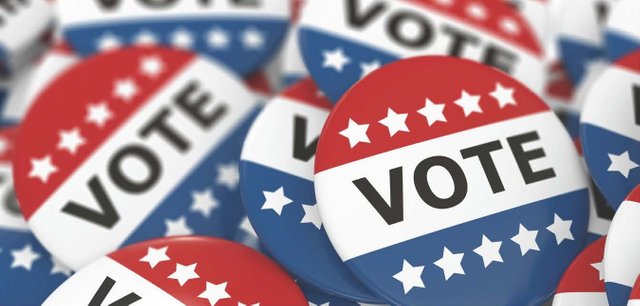 The main net is launched. At the time of this post, Voting currently stands at just under 4% and is gaining by 1-2% per day.
If you own EOS tokens, they will continue to be frozen until the voting reaches 15% of the network.
If your Tokens are on an exchange, urge your exchange to create the tools to query their EOS token holders for votes and place their votes on their behalf.
Make this constitutionally limited Democracy work!
There are a number of safe, Block-Producer validated methods for voting:
SCATTER
If you'd like to use scatter and vote through eosportal.io, reference this video:
Note: Make sure to click on Developer Mode in the upper right-hand corner of the Chrome Extensions page. Otherwise the validation code will not be visible.
Note: Scatter has been updated:

or use the Desktop App from:
GREYMASS
EOS-voter Desktop wallet and Voting Tool: