The Greatest Financial Revolution & Transfer of Wealth in a Generation - HODL'ing Shit Coins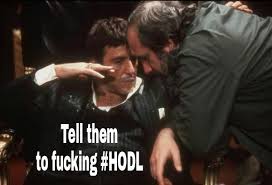 I sent my dad 6-mo Blockfolio chart screen shot with a one-line text "should I sell or hodl?"
It was sort of a joke because there is no fuckin' way I'm selling for fiat. When moon?
I'm up 4,329% in 6 mo, and was conservatively dipping my toe in the crypto-markets. One of these alts need to go down at some point. I saw a funny tweet where one of the traders was congratulating folks that had locked in $12 IGNIS futures. It's refreshing to know at least some coins go down.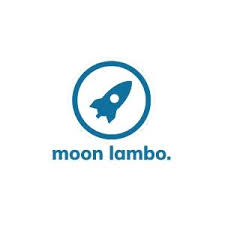 oh, and lambo. don't forget lambo. I'm learning to talk the talk.
Ripple is going to crash one day the likes the crypto-world has never known. So many suckers, but still a nice ride up. I think calling XML to follow was the easiest call of all time, but I had too many other positions.
The validation of the market, the new tax year I think really made a difference. Peter Thiel taking positions, Overstock accepting Reddcoin....? Reddcoin? That was one of my raspberry pi projects of which I should have accumulated all of them, as I think if the devs have a raspberry pi daemon built, they seem to have their shit together. NAV, DMD, GRC, SLR are all mooning and I should have been accumulating but was spread too thin and was worried about backing up wallets on linux, but oh well.
I have doubled down on EOS, with the 3.0 release of DAWN testnet. AELF was up 50% in a day, ENG, and ETHOS have been mooning, as has STEEM. I think BTS still has a lot of room to run, especially with Billion Hero Holyfield partnership, and ACO Arisebank ICO open til Jan 25th. I added some Genesis Vision GVC, ETHLend, and BNB.
I love hodling shitcoins on Bittrex, but I think the majority of traders are moving their bags to Binance, and 1/2 off fees when paying with BNB will drive this > $1.5B. They need to resolve the leftover dust issue. Some of us are anal and don't like to leave any crypto-dust laying around, even if it's only a couple bucks worth.