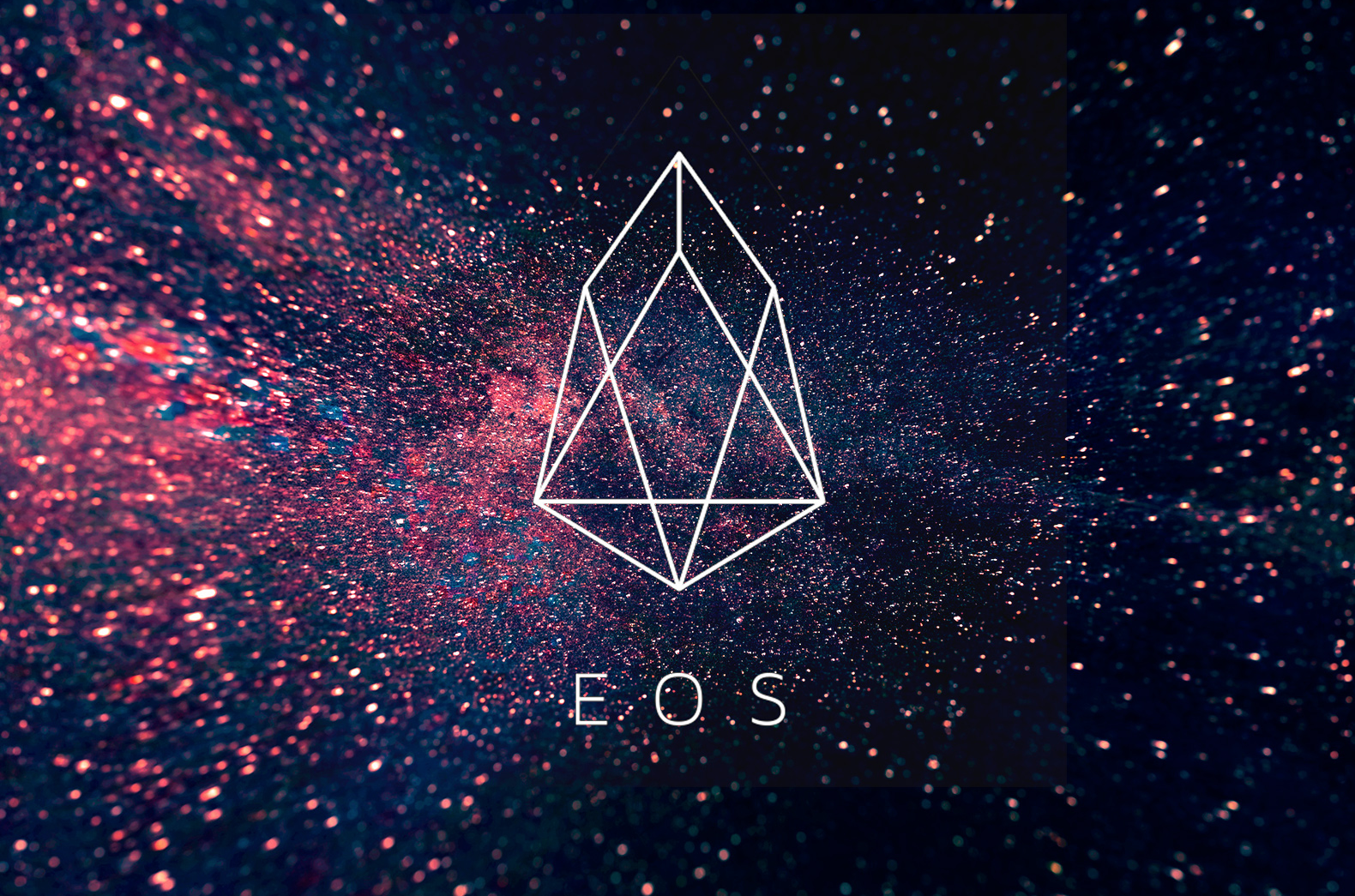 Source
Hi Steemians,
Just would like to share with you a very interesting video about ***EOS platform​ that I founded on YouTube!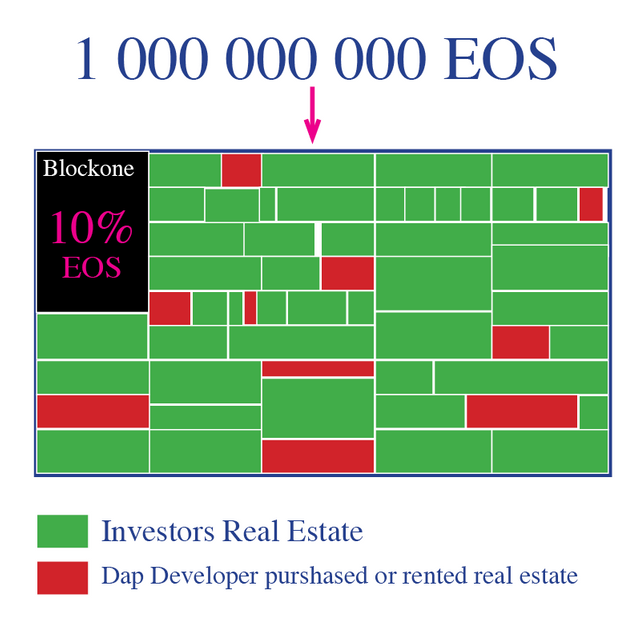 EOS is a real estate token!
investors or holders need a return on their investment! simple,​ sell or rent tokens for Dap Dévolopers :) passive income
Dap Dévolopers need EOS to run their​ decentralized App! okay​! buy or rent tokens from Investors :) do not need to invest millions of dollars to start a blockchain​ project​ :) on EOS platform
Simple as that !!***
---
Disclaimer: This article should not be taken as, and is not intended to provide, investment advice. Please conduct your own thorough research before investing in any cryptocurrency.
Spread the love...