shEOS: news from the block #7

EOS GOES "GREEN"
Thanks to a dedicated carbon offset initiative by block producer EOS Authority, and the enthusiastic compliance of top EOS block producers, EOS is now the world's first carbon neutral blockchain. shEOS believes strongly in moving our economy towards clean energy, so we're proud to share that since launch, our data center has run on 100% geothermal and hydropower in Iceland.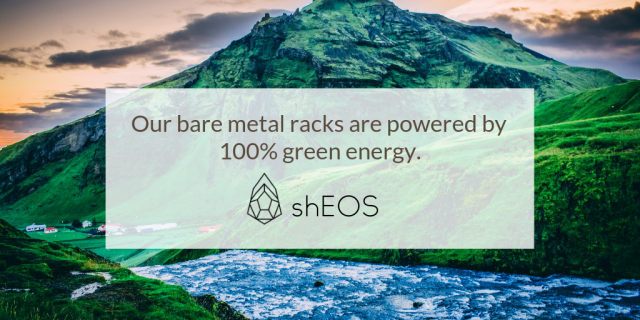 DEVELOPER EVENTS & CONTENT
shEOS developers America and Penelope Lopez (aka The CyberCode Twins) were invited to give the keynote speech and lead developer workshops for 300 female attendees at Tech Intersections Oakland on Saturday January 26th. Thank you to blockchain vlogger and EOS Hackathon SF Social Media Prize winner Ky Primo for creating this teaser video around the event!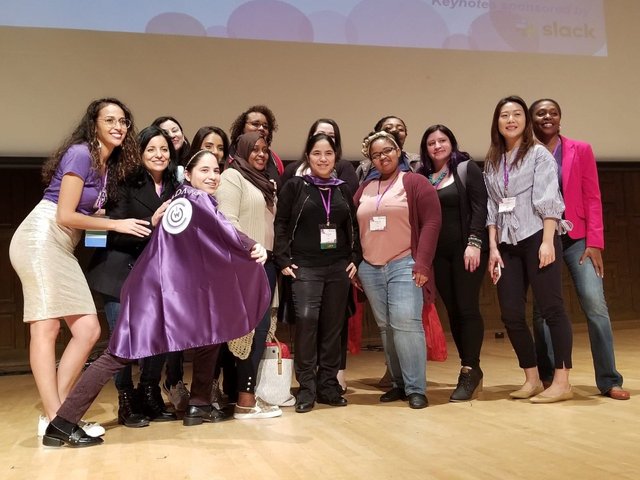 On Saturday February 9th, the Twins will lead an "Intro to EOS Smart Contracts" workshop as part of the Google Devfest series co-organized by our colleagues at Blockstart Incubator.
Register Here: https://www.meetup.com/GDGValley/events/257970085/
To help developers get started with EOS Studio IDE, one of the CyberCode Twins created a "Beginners Guide" video. Learn how to create a smart contract and deploy it to the testnet without downloading binaries or touching the command line.
"EOS Studio IDE: All in One Smart Contracts Editor, Debugger, Version Manager, Oh My!"
These two talented, powerhouse mentors are trailblazers in the EOS community - lighting the path for aspiring developers around the world. Connect: @cybercodetwins
EOS DAPPS: SENSE CHAT
As shEOS co-founder Crystal Rose leads SENSE chat closer to launch, the media has taken particular interest in this revolutionary, decentralized peer-to-peer messaging platform, the first of its kind on blockchain. SENSE chat was originally created on Ethereum, and the team will soon begin migrating the tokens to EOS using the EOS21 Protocol. Check out Crystal and SENSE chat in the news:
Everything EOS Podcast
Exploring EOS Podcast
Breaker Magazine Interview

Vote 'sheos21sheos' for EOS block producer.
Twitter | Medium | reddit | YouTube | Facebook | Instagram | Telegram