Vote! Soon... very soon.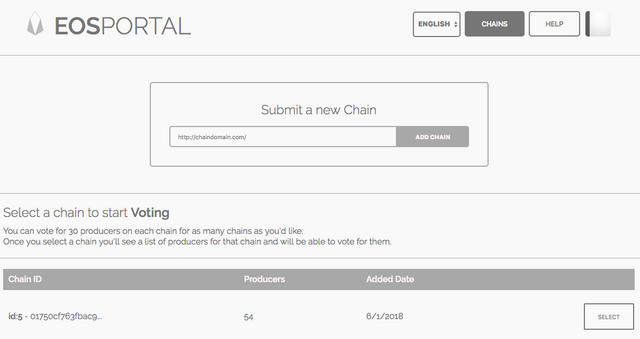 Recently Katie Roman (AKA @summerskin), along with @officialfuzzy (EOS Talk), @EOSgo and a dedicated group of EOS supporters and enthusiasts raised a ton* of cash to help build a voting portal for the community.
The ground work for the portal was originally laid down by Eric from eos sw/eden.
As Eric's BP candidacy grew and the project grew, the community rallied to lend their support. Along with Eric, the team that carried the project forward was an amazing group of developers, BP candidates and community experts. This group included @nsJames from Scatter, @eostribe, Asgeir with EOS Vikings, Cesar from Nebula Protocol, Kevin Rose from EOS NY and Katie Roman.**
The testing continues on the Blockchain. It will soon be live and this will be one of the places where you will be able to cast your vote for the BP Candidates of your choice.

~* ton is not an accurate form of measurement for the actual money raised. They raised $25K.
~** There is probably several more who jumped in to lend their wisdom and tech wizardry as well. We would love to know who they were, so be sure to share in the comments.