SaltBlock stands with the EOS Alliance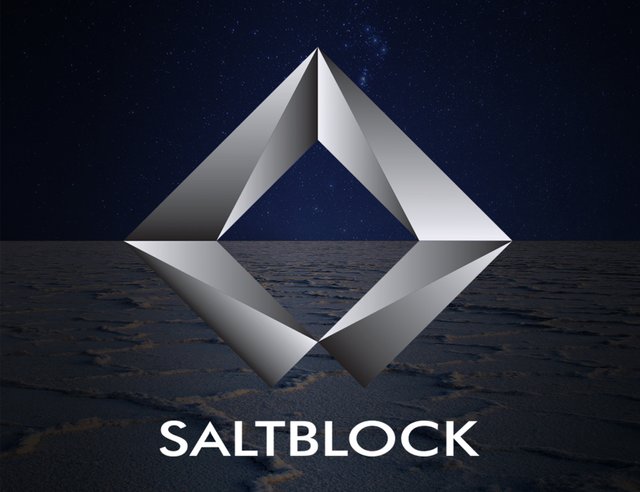 8/18/2018
"Empower EOS For All"
Today, the EOS Alliance has officially launched -- an incredible step forward for the EOS community at large. There was much discussion regarding the conceptual ideas surrounding the EOS Alliance last month, where many thought leaders in the EOS community members met in Shanghai to surface and move ideas forward. Hearing Brock Pierce and Thomas Cox discuss their vision for how the EOS Alliance could take shape and help positively drive impact, we knew straight away we were going to support this initiative -- and get involved where appropriate. We are proud to be associated with the EOS Alliance as well as the other block producers and community members involved, and will support this initiative however we can.
EOS Alliance Principles
Missing from the official press release, but quite striking to us are the foundational principles which stand beneath the overall framework:
The Alliance will neither seek nor accept positional power of any kind. All governance power of the EOS mainnet resides in the Token Holders, their elected Block Producers, and community approved Arbitrators.
The Alliance can never decide an outcome nor set community policy. It can help the community decide in neutral and unbiased ways.
The Alliance will seek to accumulate knowledge power by engaging in regular communications activities, while translating key articles between the community's in Mandarin, English and Korean.
The Alliance will never have direct or independent access to any community funds, including but not limited to the Worker Proposal fund in 'eosio.saving'.
EOS Alliance Leadership
The EOS Alliance will serve under its guiding vision of Empowering EOS For All to curate and coordinate various existing efforts within the EOS community. The EOS Alliance will launch initially with a seven (7) member Board, expanding as needed in a process currently under draft. Within 12 months, the EOS Alliance intends to have a fully elected board, to include members of diverse backgrounds and geographic regions, representing a variety of EOS community stakeholders and perspectives.
Additional Information
The full Press Release, along with additional information about the EOS Alliance can be found here. 
The official website: https://eosalliance.io/
----
SaltBlock is a block producer candidate.
Voting Information: saltblockeos
Rank at the time of writing: 109.
Website: https://saltblock.io