SaltBlock Block Producer 2018 Mini-Update/Roadmap/Stance on Voter Dividends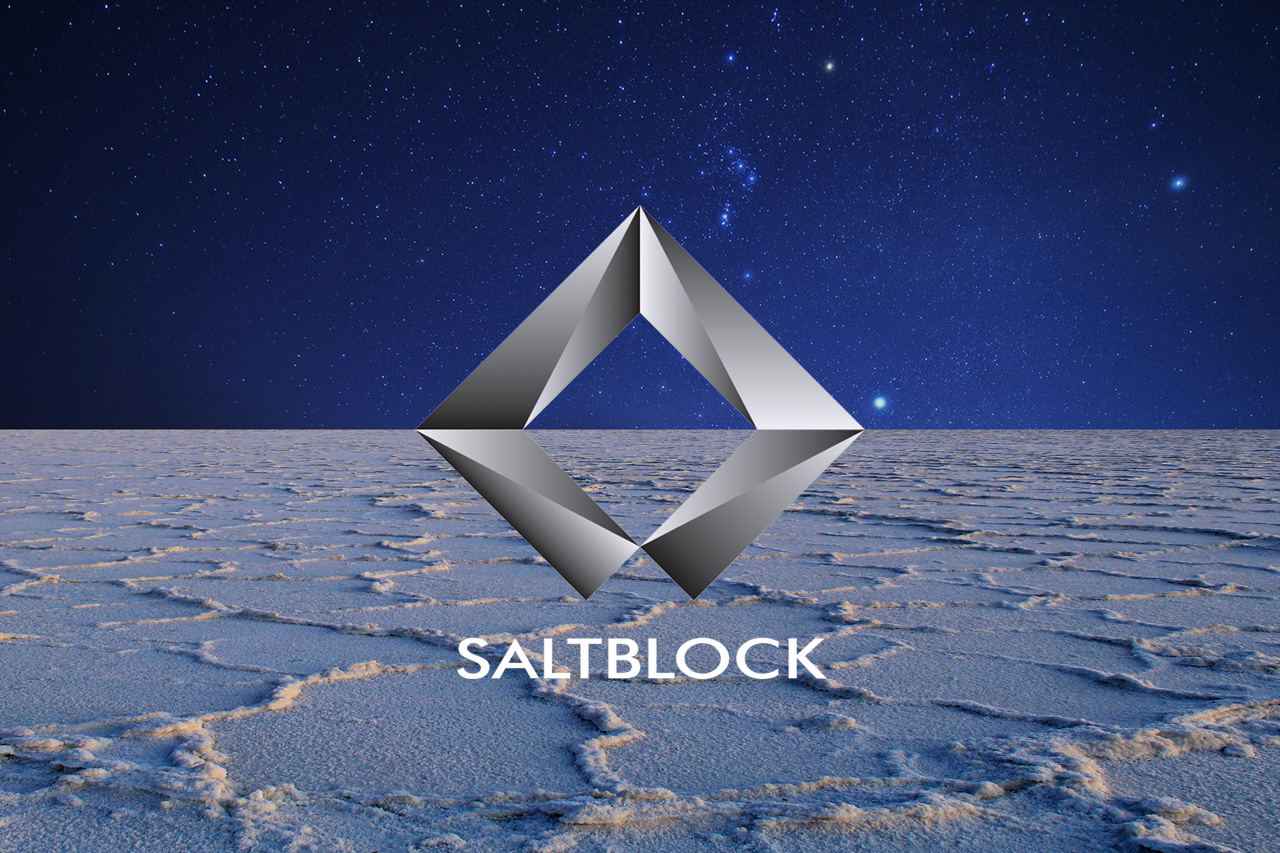 Hi everyone! Just a quick update going over some of our goals for the next few months as well as our stance on voter dividends/paying for votes.
Roadmap/Goals
We are currently finalizing our launch infrastructure for the EOS launch in June. We previously released a network diagram that will change slightly. We'll be releasing an updated diagram before launch.

We continue to participate in multiple EOSIO testnets. We've been a member of the original community testnet since the beginning and plan to continue even after EOSIO is released.

We'll be part of the community launch group along with many other Block Producer candidates on June 2nd. Finalization of the boot method is currently underway.

If elected, we'll be duplicating our infrastructure to another geographic location to provide extra redundancy and resiliency. We already have a cloud VM running as a failover in the case of an outage at our primary location.

After establishing SaltBlock as a reliable and trustworthy Block Producer, we'll be bringing on additional development staff to focus on application development to enrich the EOS ecosystem.

Increase our storage capacity in preparation for EOSIO storage. Plan for multi-threading by upgrading our infrastructure with new servers.
Stance on Dividends for Voters
SaltBlock is first and foremost focused on being a reliable and trustworthy Block Producer. We feel that the most important responsibility of an elected Block Producer is to reliably provide service to the network. Without reliable Block Producers, the EOS ecosystem will suffer.
We feel that offering dividends or buying votes may negatively affect the health of the EOS network. We believe the BPs with the best track record of block production and community involvement should be elected. When the EOS network is healthy, the voters will reap the rewards through a more valuable ecosystem. We believe there's a way to give back to the voters through EOS development and community involvement and not by directly paying for votes.
For those reasons, SaltBlock doesn't plan to offer dividends or pay voters directly for their vote. We plan to show the community we're worth voting for based on our reliability, honesty, and our contributions to the EOS ecosystem.
Thank you!
Contact
Website: https://www.saltblock.io
Twitter: https://twitter.com/saltblockbp
Telegram: BlockPros Channel https://t.me/EOSPros