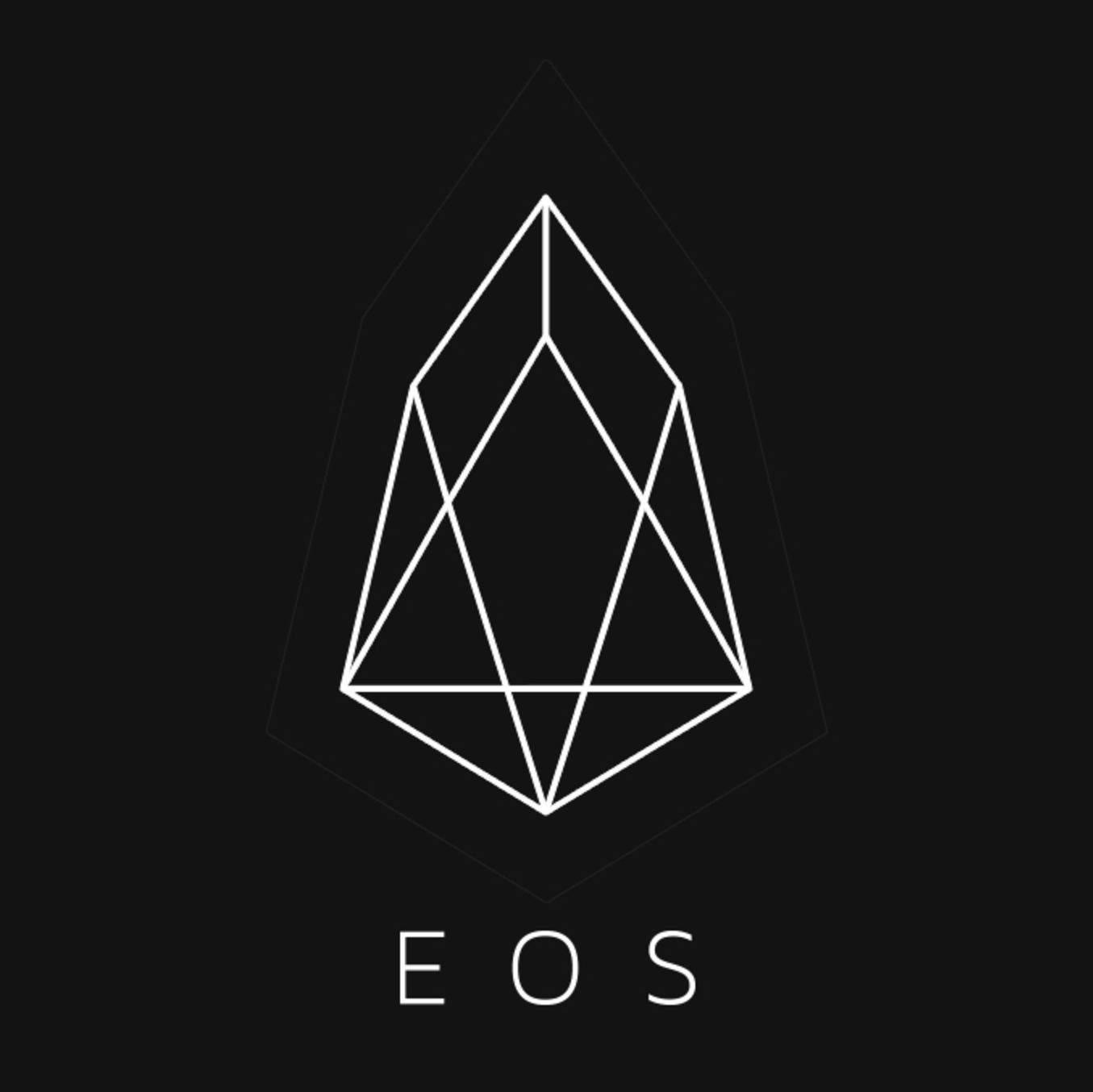 Hi, I need some help registering my EOS tokens bought on an Exchange.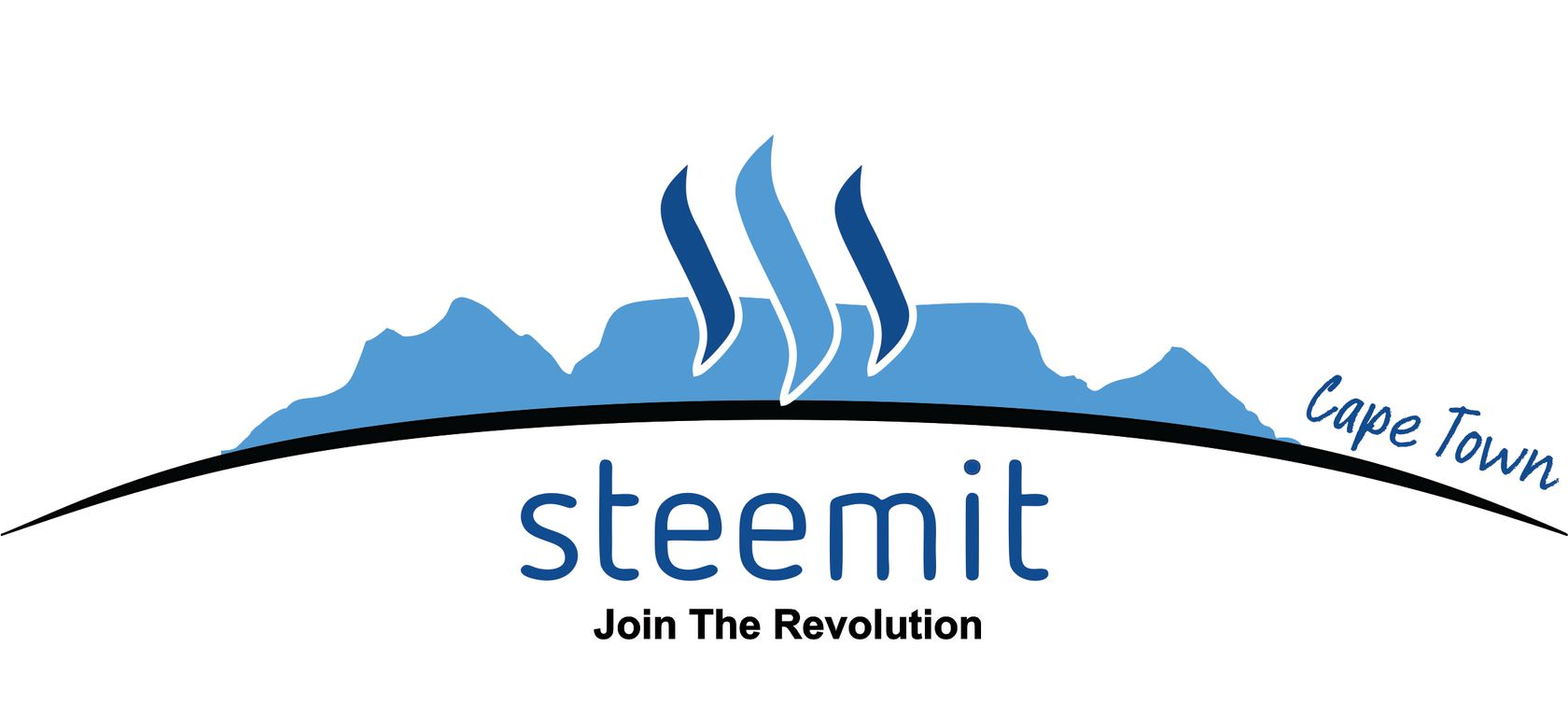 If there is any body in the Cape Town Steemit community who has time to meet with me to show me how to do this it will be greatly appreciated.
I would not want to do this on my own in the change that I might lose my EOS tokens.
Thank you in advance