I have been posting about how I believe that the market for EOS Tokens are the most interesting market in crypto currency in these times. The main reason is that EOS is the best blockchain, I believe, and the EOS tokens represent projects that are being developed on the EOS blockchain as we speak.
A few examples from the latest 24 hours:
IPOS went up 500% and ESB went up 200%, compare that to the top 10 crypto currencies, they all went midly in the red: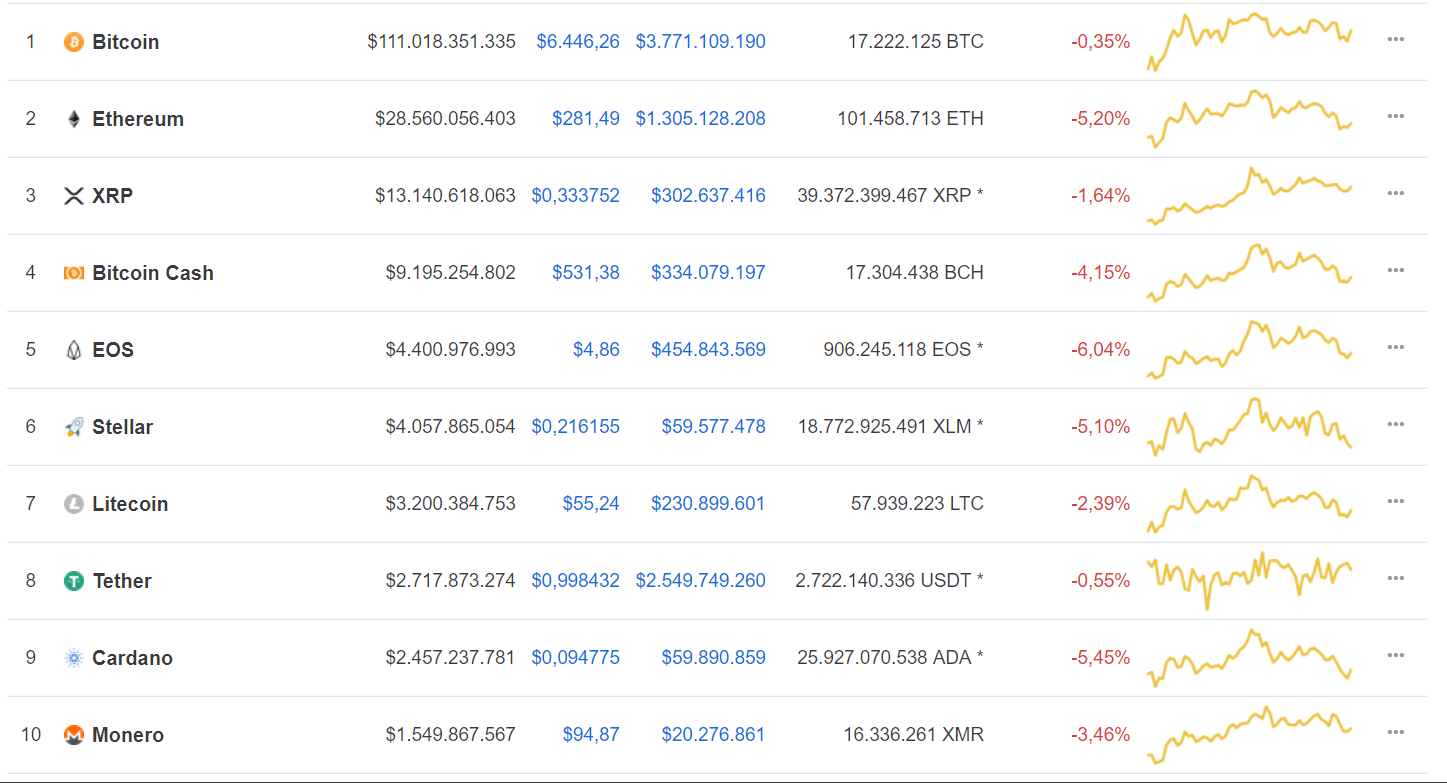 Here you can see all the EOS tokens that are currently traded at newdex.io (you will need scatter for the chrome browser and an EOS account to trade there):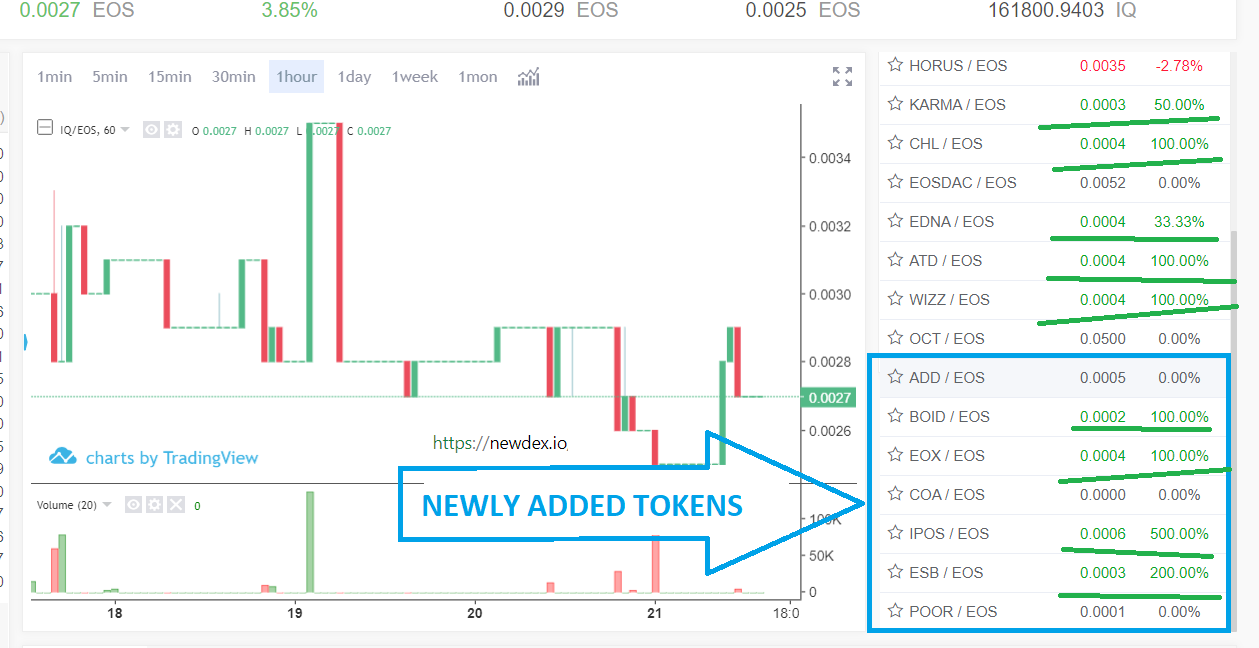 Do I think this will continue? It will in some form, but this market is extremely volatile, so it is risky, but I do think there are huge profits to be made from buying all or most of these projects and then hold till they mature.
Lasse Ehlers