Introducing eosBarcelona
Chinese transalation: EOS巴塞罗那简介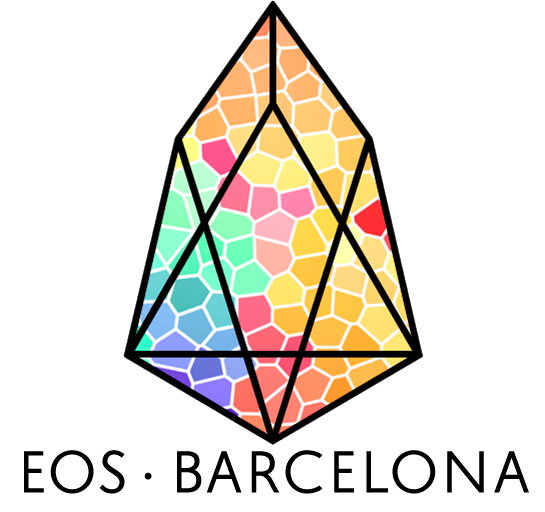 Introducing eosBarcelona
Hi, my name is Josep Rosich and I never thought I will be here introducing myself to the eos Community. 
I am here today because eosBarcelona received some attention and a few hundreds thousands votes. When I registered myself as a Block Producer candidate I never thought I would get more than 2 or 3 thousand votes (my own eos and a bunch of friends from telegram channels). Instead of that, I have been receiving much love from voters around the world, so I decided to write this post as a thank you post.
Thank you all that voted eosBarcelona! :)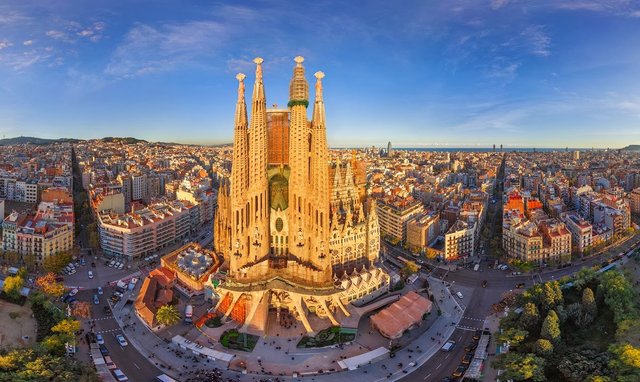 Who am I?
I am a regular guy, a husband and a parent from Barcelona (Spain), passionate about Blockchain and technology. If you want to know more about me, just check my Linkedin. 
Nine months ago I discovered EOS and I was fascinated by the technology and the community. I started messing around with Dawn 2 back in December 2017. 
Then joined Jungle testnet the same day Dawn 3 went live. I am especially grateful for Bohdan and all the team of Cryptolions . I wouldn't be here without them and the community we built on Jungle testnet (thank you all guys!!).
Why I registered as BP?
Well, that was my initial plan. I always wanted to run a node on main net and get some eos to build a DAPPS incubator in Barcelona. 
I have been an entrepreneur myself before, and I know how difficult is to create a technology startup in Spain. I just want to help Blockchain startups to succeed, and to introduce EOS into the Barcelona Startups scene.
My plan was to setup a small node, and invest all my rewards in upgrading my infrastructure and grow from there.
But with the recent changes about standby rewards, it was clear to me that I would never be able to get enough rewards because of the votes needed. Four days ago I decided to try anyway. And Im glad I did! 
Current hardware
2 virtual nodes on DigitalOcean UK  (1 for Jungle and tests, 1 for main net).
Scaling plan
If I ever get enough votes to get rewards, I will increase my virtual nodes (up to 4) until I got enough money to buy bare metal servers and install them in Barcelona, and on another location across the globe.
Independent & Self-Funded
I am totally independent and self-funded (well, I couldn't be here without my wife's support, so she is 50% of the team :)
I don't own tokens or shares from another BP. I sold them all a few weeks ago.
Community Contribution
During my testing of eos main net version, a few hours before launch time I found and reported blocking bug: https://github.com/EOSIO/eos/issues/3976
This error prevented checking accounts balance. The issue was fixed in a few hours and a new version of eos was released, ready for main net launch. 
Community Support
My plan is to support Startups using EOS and help them with training and advisor support so they can apply for workers proposal and/or B1 VC fund or until they are able to bootstrap. 
And I would love to keep working spreading the word about the EOS community.
eosBarcelona so far got 334.000 votes from 300+ wallets.
If you want to be part of this beautiful city blockchain history, vote for eosbarcelona!
Than you all for your support! :)
eosBarcelona twitter: https://twitter.com/eosbarcelona
eosBarcelona Telegram: https://t.me/eosbarcelona