Roger Ver posted this image boasting about what bitcoin cash could in theory do.
Yet for some reason it doesn't include any of the big POS coins: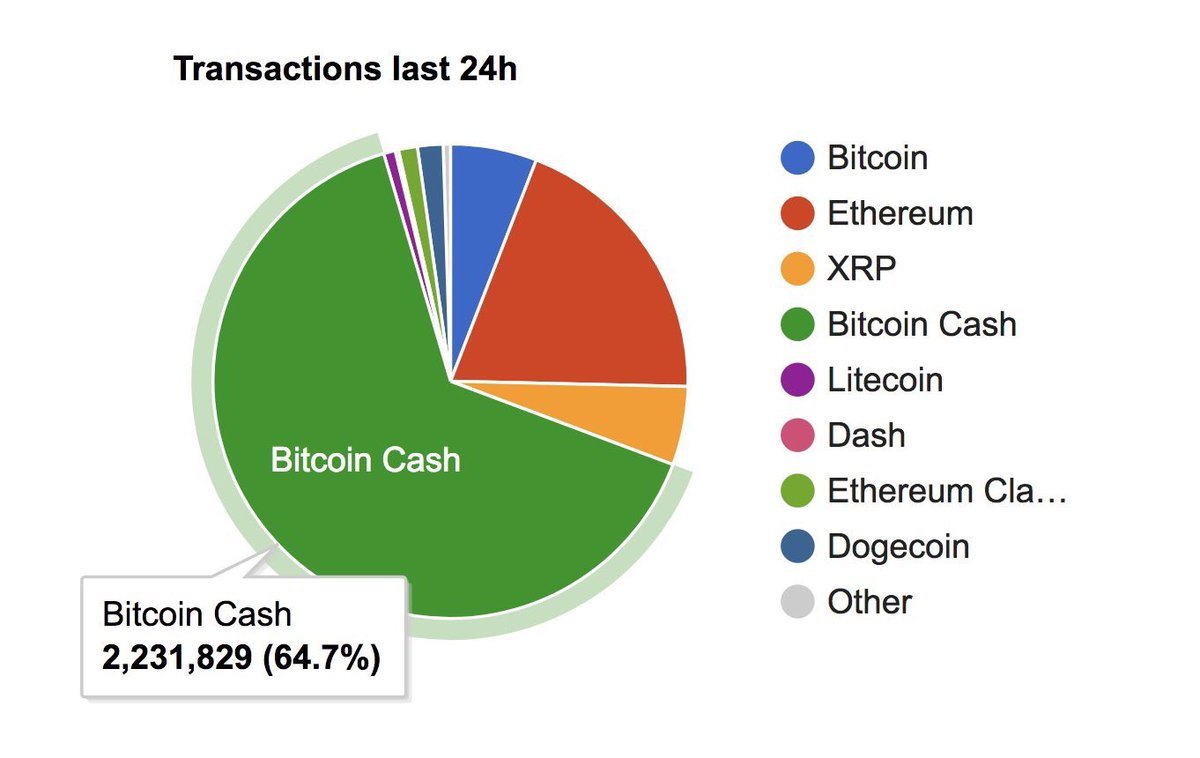 (Source: https://twitter.com/rogerkver/status/1036633722685218818)
There is no EOS, STEEM, or Bitshares which routinely have the highest transaction counts every single day.
Why does he not include them, does he not think proof of stake (POS) are real blockchains?
(Serious question)