I'm please to introduce "Astraea Network" block producer infrastructure and resource development for the "Eosphoros project"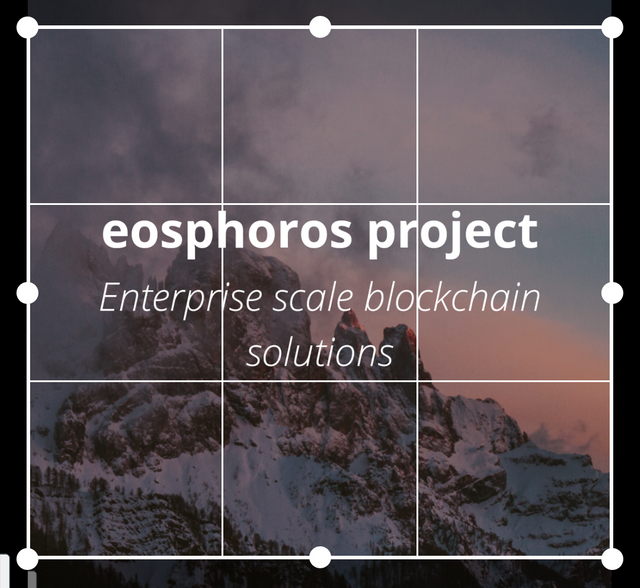 Over the past months, I've been working with diverse teams in Bangkok to organise EOS Bangkok meetups.
These meetups are ongoing, from them has arisen a requirment to build network infrastructure and resources to support project specific development.
This network infrastucture will go under the name "Astraea Network" and project development will be under the name "Eosphoros"
More details of the network and projects will become available soon.
As always comments welcome, share , resteem like and most of all enjoy!