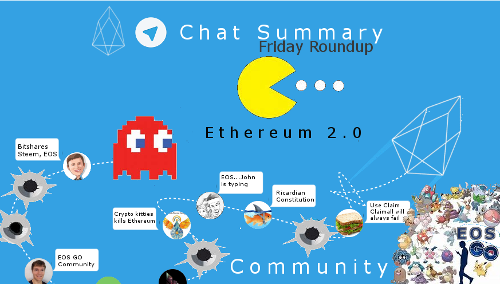 Worlds 1st "Friday Roundup" to get a quick and informative "Tongue in cheek " summary of EOS Telegram Chat  
Bai makes an amusing observation.

Jay Berg has a question, Bai gives brutally honest answer.

Fuzzy takes a break from draining the reward pool to have a whinge about @Ned, censorship and then back to promoting world firsts in crosschain communication.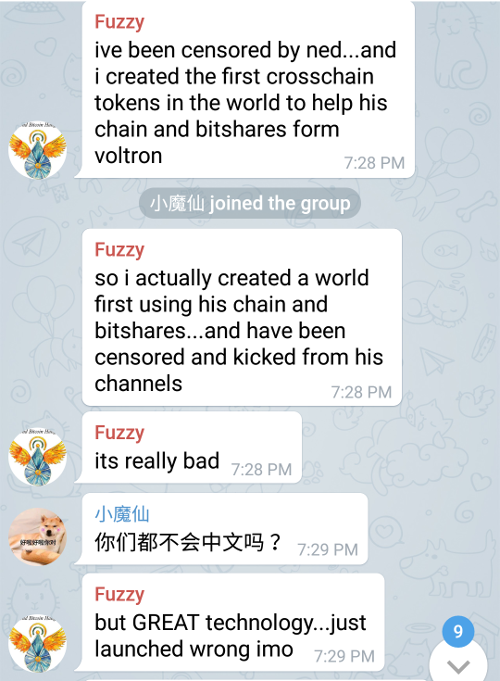 Martin C asks the billion dollar question and Mike GB brings him back to reality.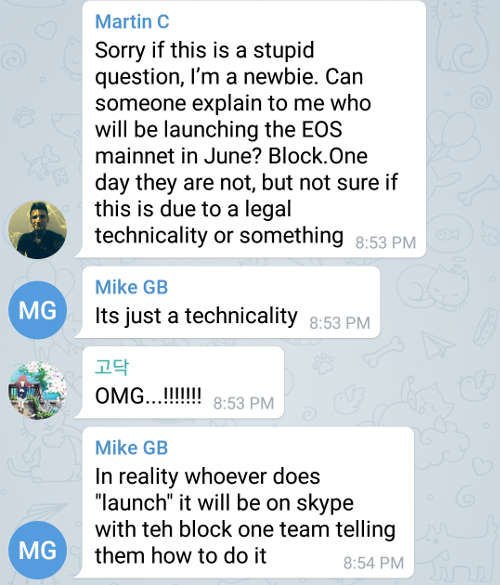 Language takes on a more Asian tone and admin v998 looks puzzled.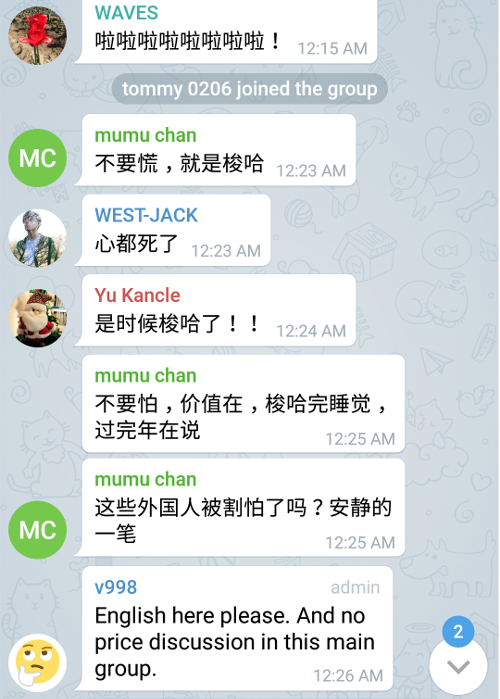 Asif makes an assumption and Lukas checks his wallet.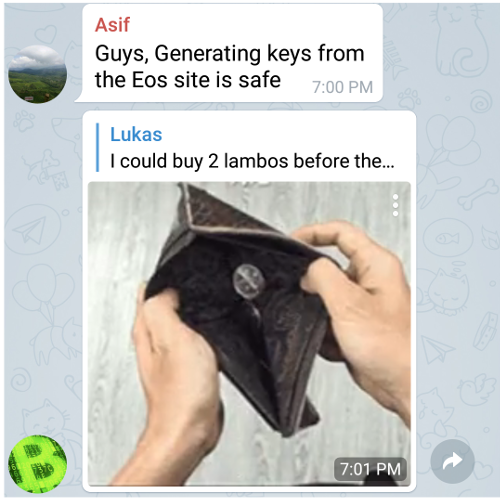 As always comments welcome, share 🤔, resteem 🔃 like 👍 and most of all enjoy! 😃