Best Cryptocurrency 2018
WHAT

Blockchain operating system used to build Decentralised applications using delegated proof of stake consensus.
WHY
👍 Able to scale to millions of users and verify millions of transactions per second.
👍 0 costs per transaction. None.
👍 Delegated proof of stake has been demonstrated and proven with Steem and Bitshares (Two largest blockchains in existence with by far the highest number of transactions everyday).
👍 EOS is developed by non other than Dan Larimer, the man who has been in the blockchain game for a very long time and built both Steem and Bitshares.
👍 EOS dawn 3.0 will be released in less than a month.
---

Enough said.
In a speculative market, price does not always reflect fundamental value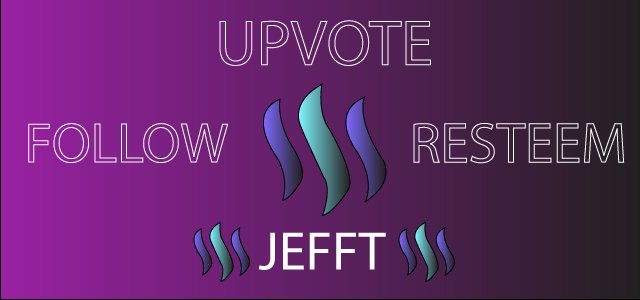 Comment below if you have anything to add or if there is a better coin!
Thanks for reading :)
Due diligence and follow me @jefft