More and more solid business cases are coming to the front with the rise of Blockchain technologies. One very good example of how Blockchain can transform the way we are used to doing things are Digital Signatures.
Most countries has by now passed a law on electronically signing of contractually signing documents. In today's fast moving world digital world, I am struggling to understand, why I still need to physically sign a document. The technology surely exists, to make a digital signature valid and legally acceptable. But still I need to sign manually for most things I receive.
The problem is not the technology, it is more about the process of signing the document and the worldwide adoption of a standard. There are any companies offering solutions to the highlighted problem, but we do not have an international widely accepted standard. Blockchain technology is the perfect underlying tech to make this a standard.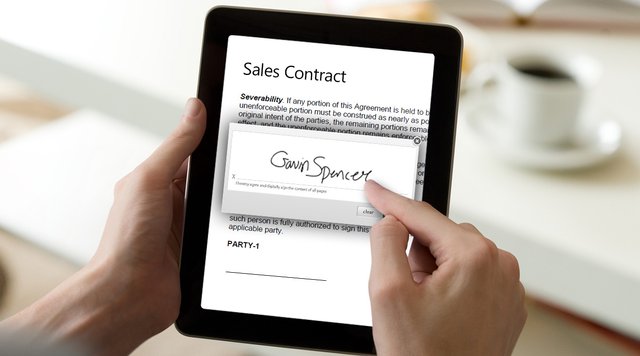 What is an electronic signature?
In South Africa we have the Electronic Communications and Transactions (ECT) Act of 2012. Most countries has similar acts. According to this act an electronic signature is:
any data attached to or logically associated with other data, which is intended to be a signature and has a relationship with the that data. This relationship can be any number of things, including a data signature residing in the same file, or data residing in a different file to which the original document points.
Content Source
What is an electronic signature in Laymen's terms?
Well, just as you normally sign any legally binding document, this is the electronic version of your signature. We all have manual signatures and while we are building digital personalities, we should have a digital version of this signature. In contradiction of our manual signature, our digital signature is not just a scan of our handwritten signature. Sure you can scan you signature digitally, but when it comes to electronically signing a document, we are looking more at the process of getting to the signed document rather than just attaching an image.
In generating a legally signed document, we have to adhere to certain conditions during the process.
What makes a document legally signed?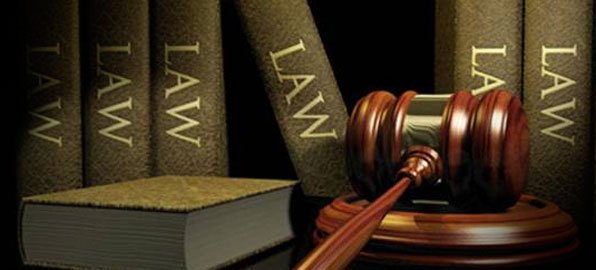 Image Credit
We need to be able to prove that the person had intend to sign the document.

We need to be able to prove that there is a relationship between the person signing the document and the document. In other words, we need to have some sort of audit trail that proves the person that signed the document is the actual person that signed the document.
The ECT Act specifically makes allowances for the legality of electronic signatures, and in fact the Supreme Court recently recognised an email signature as a valid electronic signature. This is because it meets the two most important criteria – there is an association or relationship between the document and the signature, and the person intended it to be a signature
Blockchain and digital signatures.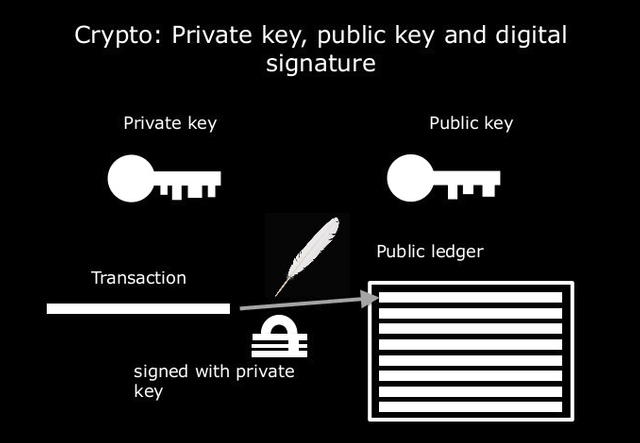 Image Credit
Blockchain technology, is taking away the requirement for us to trust anything as the Blockchain is trust-less and immutable. I have written an article earlier which explains why it is trust-less and immutable. You can read the article here.
A great example of how the signing of digital documents can work using Blockchain Technology is to look at Signatura Website ,
They follow the following high level process and all of this is built on Blockchain technology:
Send a document to various parties for signaure
The various parties sign the document.
Notarise meaning that they ensure the document is fully signed, date of signature is captured in the Blockchain, and ensure the document is not changed after signature.
Audit trail is available from a legal perspective.
EOS, seems like the perfect platform to build a digital signature solution which can be accepted as an international standard. But there is much more to creating a standard than just the technology. If there is anybody, which would like to work with us on a solution, please let me know.
One of these days, we will each have a digital version of ourselves and to go with that a digital signature which can be used to sign you legal documents in a compliant fashion. The world is becoming smaller and smaller and I am waiting for the day, when we have one world without any borders.
Happy Steeming!
---