introducing HelloEOS - EOS block producer candidate
Who we are
We may be the team that understands Bytemaster the most.
We may be the force with best developers of Graphene toolkit.
And what's behind our back, may be the community that possesses wisdom, faith, and humanity.
We knew that faith cannot take you to the destination of financial freedom. At least in the world of blockchain, it is the ability to foresee and stick to it that brings you freedom.
With faith, we make innovations to perfect the world.
The future is coming, and we are all in this together.
About HelloEOS
Operated and promoted by Zicen, Alex and Peter, HelloEOS Team was one the earliest to introduce EOS to Chinese Community, which attracted considerable numbers of people therefore formed the earliest domestic EOS community.
Alex translated the EOS whitepaper, and wrote a series of articles including guidelines and introductions upon EOS, which were technical and analytical materials of great value.
Peter, founder of Bitask.org (a question-answer platform like Quora), played an indispensable role in translation work himself such as EOS News and videos, spreading the words to domestic social media and communities, as soon as possible.
What we do
We are the earliest to establish domestic EOS community. As a forerunner, HiBlockchain have been producing and interpreting articles of EOS news and technical analysis ever since, spreading the word, helping the community to better understand EOS from beginners to advanced users.
Aside from the WeChat subscription ( HiBlochain ), there will be a news website (www.helloeos.one) going online very soon, where the latest information of EOS would be published.
As the Representative of Greater China, Zicen launched Blockchain Promotion Campaign last year. Being held every two weeks in the major cities nationwide, the meetup activities were unprecedented welcomed and reported by many mainstream media including Cointime, Babi Finance, 8btc, BTC123, etc.
In the following schedules, promoting EOS online and offline will become our top priorities. Stay tuned!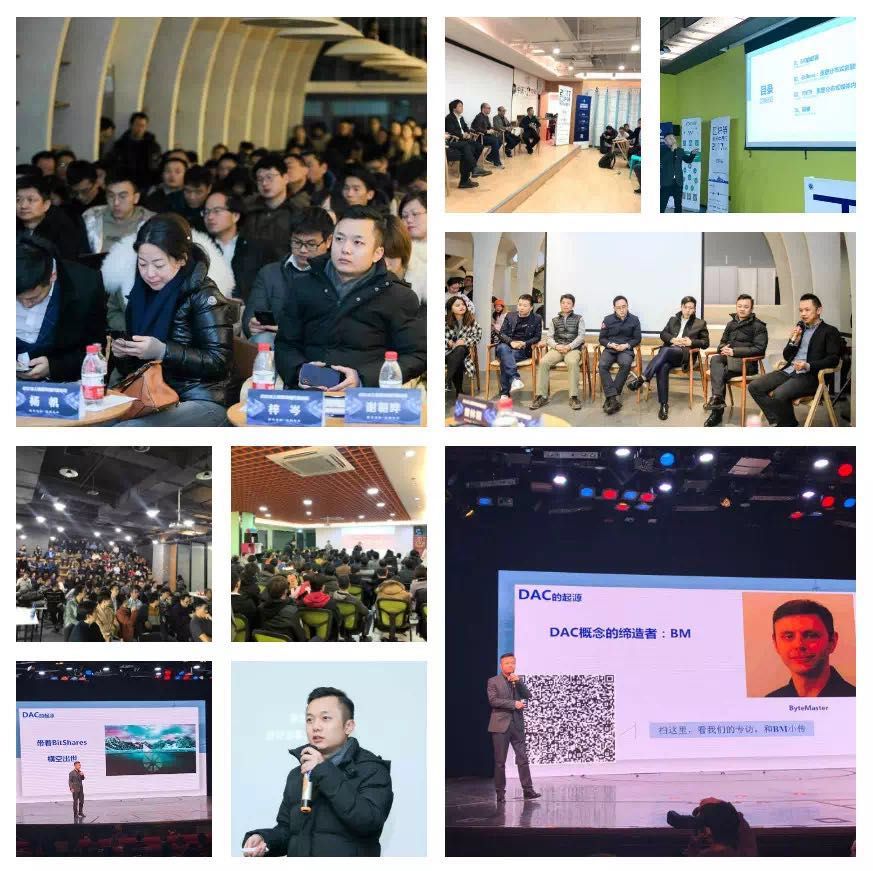 Technical Details
Technical members of HelloEOS were the earliest in China to know Graphene technologies and are the very few that capable of independent developments built on Graphene toolkit. In the upcoming event of Global Graphene Devcon in May 2018, it is more than likely that our developers would attend and tell you more about ourselves.
Ever since the boot-up of BitShares 1.0, we have been absorbed in operating and maintaining node servers and offered technical support to at least 3 independent active witnesses on BitShares blockchain.
Meanwhile, with the outstanding performance we had shown on the blockchain of YOYOW, it is proved that we are indeed professionals in aspects of server maintenance. Equipped with high-efficiency facilities and crisis management experiences, we make sure to provide the most secure and stable services.
We developed an elegant and easy-to-use exchange based on BTS Dex: https://www.hellobts.com/ ;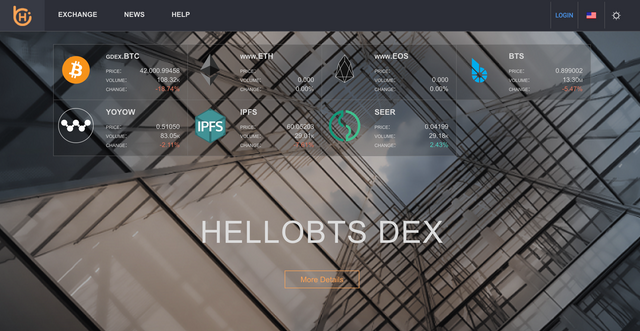 And a mobile app of reliable, transparent and decentralized exchange and asset management platform: https://superone.io/ .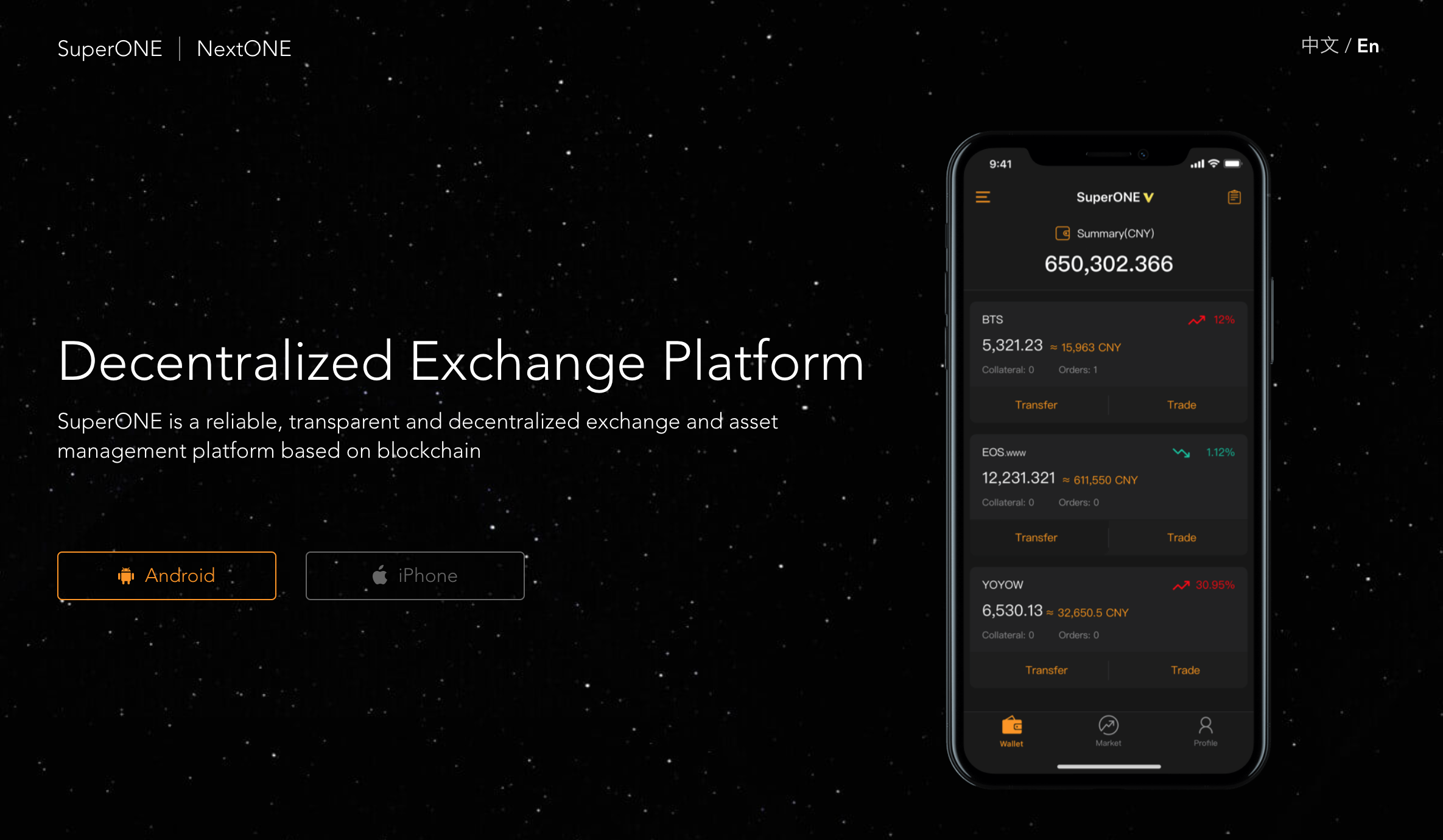 To provide EOS ecosystem with diversities, we are currently working on the development of EOS wallet, hoping to produce a secure and user-friendly one.
We prepared solutions to different cases regarding the stages and ever-changing demands.
In testnet and early stages when block is small and load pressure is still low, we adopt the cloud-based server approach:
• BP Servers (1 livenet, 1 standby): 16 Cores; 256G RAM; 1T SSD Hard Drive
• API Server: 16 Cores; 256G RAM; 1T SSD Hard Drive
To ensure the stability, we choose two server providers in different areas to run our BP.
When visits grow after launching EOS.IO software, we will upgrade our servers.
Our plan:
• The most professional IDC, with stable international export bandwidth
• Auto Scaling solution for more hardware support
Expenditure
Income of being block producer will be used to incubate programs on EOS, especially the third party DAPP, off-line campaign promotion, etc.