An Open Letter to the Global EOS Community from HelloEOS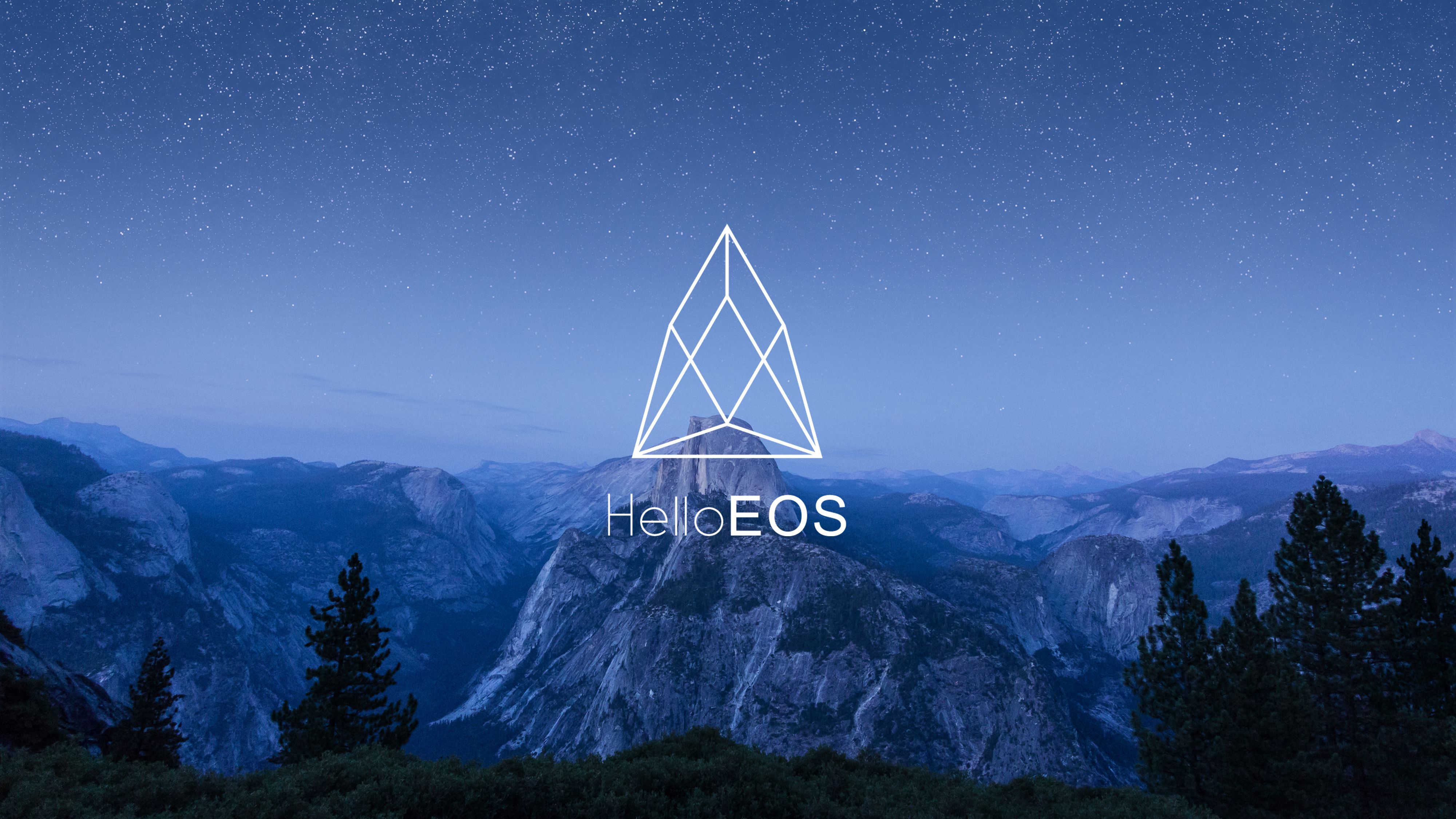 Hi everyone,
We are HelloEOS, a Chinese block producer candidate. Recently we were interviewed by IMEOS, who asked quite a few incisive questions including one from Thomas Cox personally: what's your stance on BP independence and how will you demonstrate that independence to voters?
This post is our reply to Thomas, and if you agree with us, it would be greatly appreciated that you spread the words and attitudes towards the whole community. Only with the same value can we reach consensus, and not be trapped in the prison dilemma.
From our perspective, the appropriate, long-term and sustainable development approach to the EOS block producers campaign is to maintain absolute independence, which should not be manipulated by the minorities. To be specific on this point:
First of all, HelloEOS has always been prudent towards investors. We don't accept investments from any parties who: a) have already invested in other block producers; b) are affiliated with exchanges; and c) may have impure motives or hold different values against us. In addition, we are in a relatively stronger position to uphold our working principles and strategic directions, requiring our investors not to intervene.
Secondly, we will be absolutely independent from any other BPs. We could cooperate with them and share our resources and communities to jointly promote the concept of EOS, fostering potential practitioners and participants of decentralized DAC. Yet we would not vote each other in exchange. In aspects of the tokens we hold, we will see ourselves as general voters, making assessments on whether their work contributes to the EOS ecosystem.
Thirdly, we will be absolutely independent from our supporters. We would never intend to be kidnapped intentionally or unintentionally by any parties, thus any forms of vote buying would be definitely impossible. To demonstrate the independence to voters, we would make public all the work we have done, along with the detailed expenditure for the community to supervise.
It is hard to convince the ones who are fundamentally suspicious, but we believe in the community to make the right decision about who could be trusted, and who are doing the right thing. It's just a matter of time to be recognized and approved by the whole community, as long as we are a group of great moral integrity and making efforts continuously.
Yours truly,
HelloEOS