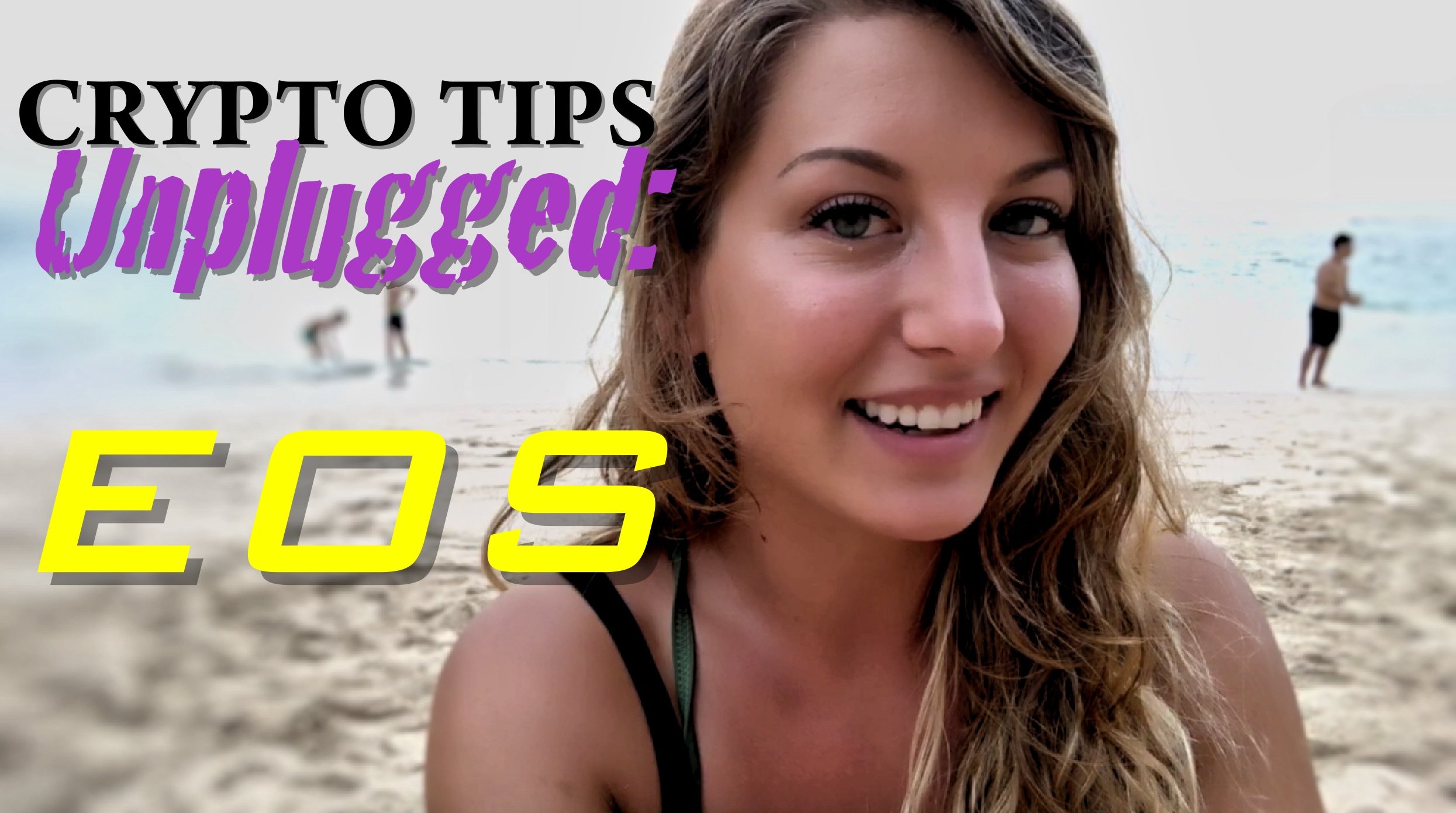 It's important to look at EOS with an impartial, unemotional perspective and ask the deeper questions so you can get a better understanding of what EOS is all about and what it's really capable of.
There's a lot to EOS, most of which is very different from what the crypto community in general has become accustomed to.
So allow me to explain why you shouldn't be surprised to learn that EOS had paused its blockchain, or that they chose to freeze some accounts. You also shouldn't be surprised that this caused quite some commotion in the media.