Why you should invest in EOS
The cryptocurrency currency market is one of the most strategic sector of the economy. There can be ups when the crypto investors are happy and down when crypto investors lose faith in the system and get really discouraged.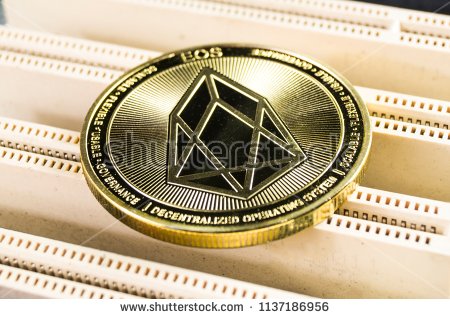 source: shutterstock
EOS is a blockchain technology basically like Ethereum and it is decentralized and aims at being the future of blockchain decentralized system.
Eos was initially released in January 31, 2018. The price of Eos is $8.24 and is forcasted to reach $37 in December 2018.
Reasons to invest in EOS
Eos is a decentralized blockchain application development platform like Ethereum.
Eos can perform more transactions per seconds faster than Ethereum.
Eos has no transfer fee unlike Ethereum.
Eos is rank 5th on the cryptocurrency market.

EOS is building a blockchain platform for scale, ease of use and millions of transactions per second. It is incorporating the lessons and failure of existing blockchain models. With an eye on the future of commercial adoption, EOS has a leg up on Ethereum, by building to remedy the failures.