1. GEOS Introduction
GEOS is registered in Singapore and has offices in Beijing and Shanghai. The team of GEOS are from GDEX.io and Magicwallet (www.magicw.net), both of which are well known in BitShares community due to their technology accumulation. GEOS aims to explore the feasibility of combining Bitshares ecosystem with EOS ecosystem, by means of building developers' community, incubating projects, researching the technology, building API servers and tokenizing the assets. 
1.1. GEOS Website
The website of GEOS is https://www.geos.one. We will keep updating the latest news of GEOS, including nodes deployment, community activity, and others.  
2. GEOS Social media
Twitter:geos_team(https://twitter.com/geos_team )
Steem:geos.one (https://steemit.com/@geos.one )
Wechat subscription:GEOS资讯
weibo:GEOS_ONE(https://weibo.com/u/6539654198 )
3. Achievements
Bitshares based gdex.io and magic wallet have hundreds of thousands of registered users, and tens of thousands of active users. Users can browse the market and asset transactions through magicwallet and gdex.io. More than 1000 professional acceptances provide professional and reliable service to customers through magic wallet.  
4. Our advantages 
4.1. Rich Experience in DAC Governance
The GEOS team has rich experience in DAC governance as several team members are key members of the BitShares community, who have made outstanding contributions to the stable development and prosperity of the BitShares community.
GEOS will learn from the successful experience of the past and continue to contribute to the growth of the EOS community. 
4.2. A Complete System for Project Promotion
With a complete project promotion process and system, the GEOS team has provided professional services, including asset issuance, promotion and trading, for nearly 30 projects and automatic charging services for nearly one million users within half a year, significantly enhancing the activity of the BitShares market.
GEOS will support the promotion and implementation of more EOS projects.
4.3. Mature Experience in Wallet Development and Maintenance
The GEOS team has rich experience in wallet development and operation. We have provided services for hundreds of thousands of users in accumulative terms. Tens of thousands of users browse the market and trade by Magic Wallet every day. Nearly 10,000 professional acceptance dealers provide users with professional and reliable acceptance services on Magic Wallet.
GEOS will develop an integrated EOS wallet to provide users with more convenient services of higher quality. 
4.4. Perfect Social Media Matrix
The GEOS team has a complete social media matrix with hundreds of communities and hundreds of thousands of highly-adhesive fans, providing fans with professional solutions and reliable information services.
GEOS will stimulate the initiative of its fans to jointly build the EOS ecology.
4.5. Extensive Experience in Node Maintenance
The GEOS team has extensive experience in the construction and maintenance of nodes and API Servers. Currently, it maintains 2 BitShares witness nodes, which enjoy the highest success rate of block outage across the entire network. It maintains 4 API servers distributed in Japan, Singapore, and China, which provides reliable services for tens of millions visits each day.
GEOS will continue to provide stable and reliable node services for EOS
4.6. Professional Blockchain Team
The GEOS team consists of professional groups in charge of blockchain technology, operation and marketing. Owning an international research team with 28 members in Singapore, Shanghai and Beijing, covering talents in product design, technology research and development, market and community operation, GEOS has extensive experience in Internet and blockchain product development, operation and promotion.
GEOS will continue to make advantages of the team strengths to steadily develop the EOS ecosystem. 
5. Technical Solutions  and Expense
GEOS will spend millions RMB on node and API infrastructure building.
GEOS has made very detailed plans for different phases, namely testnet phase, mainnet phase and future expansion phase.
5.1. Testnet
Before the mainnet is launch on June 3rd, 2018,considering that the network load is not heavy, we will apply the following server setup for testnet node: 
- serves: 2(one for master and another for backup)
- Processor: Intel Xeon E5-2686 v4
- Cores: 16- Ram: 64GB DDR3
- Disk: 1TB SSD
- Bandwidth: 2000Mbps
- Location: Japan
5.2. Mainnet
On 3rd of June 2018, the mainnet will be up, the overall network load will vary in a arrange, GEOS will setup a new node in mainnet while keeping the testnet node running as well. Besides, GEOS will launch API server for DAPP which will be separate from the API server for block producer, due to security reason.
Specifically, the plan is 
BP Server setup: 
- serves: 2(one for master and another for backup) 
- Processor: Intel Xeon E5-2686 v4 
- Cores: 32- Ram: 64GB DDR3 
- Disk: 1TB SSD
- Bandwidth: 4000Mbps 
- Location: Japan 
API Server setup: 
- serves: 2(load balance) 
- Processor: Intel Xeon E5-2686 v4 
- Cores: 32 
- Ram: 64GB DDR3 
- Disk: 1TB SSD 
- Bandwidth: 4000Mbps 
- Location: Japan
5.3. Scalability
After the main network is running for a period of time, in order to cope with the growing node pressure, the node configuration will be further expanded to be able to handle more requests and data volumes, and support more dAPPs access. At this stage, GEOS will support a number of API Servers in major cities around the world, allowing dAPPs distributed around the world to receive the fastest response from the recent API Servers. The specific configuration scheme is as follows: 
BP Server configuration: 
- serves: 2(one for master and another for backup) 
- Processor: Intel Xeon E5-2686 v4 
- Cores: 64
- Ram: 128GB DDR3 
- Disk: 2TB SSD 
- Bandwidth: 10000 Mbps 
- Location: Japan 
API Server Configuration: 
- serves: not less than 8(Intelligent dns parsing and load balance) 
- Processor: Intel Xeon E5-2686 v4
- Cores: 32 
- Ram: 64GB DDR3
- Disk: 2TB SSD 
- Bandwidth: 4000Mbps 
- Location: Singapore、Japan、Germany、American,and so on
GEOS will also develop a complete supporting monitoring system to constantly monitor the load of the network and the operation situation of servers, and perform dynamic capacity expansion and fault server switching in a timely manner. At the same time, in order to prevent nodes from being attacked by DDOS, GEOS nodes will all enable high-prevention services to ensure stable and reliable services.
6. Roadmap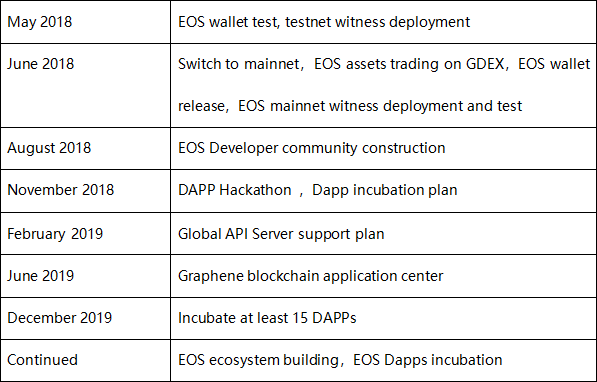 7. Brief Description on Spend Plan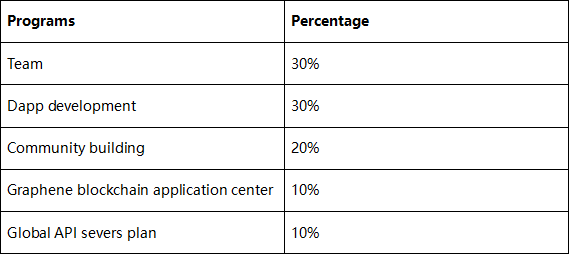 8. Stance on dividends
GEOS will not pay dividends to its supporters, neither in any direct or indirect approach. GEOS will be based on the principle that the profit of running the node is derived from the community and needs to return to the community. The income will be used to incubate and support the projects on EOS blockchain, in addition to cover the cost of API Server nodes and team members.
9. Events Information
GDEX Team interacted with industry experts and fans to explore the future potentials for Graphene Technology. These events were hosted by both online and offline ways.
9.1. Offline Events
9.1.1. Global Graphene Technology Developers Conference
On May 5 and May 6 2018, GDEX hosted the 2018 Global Graphene Technology Developer Conference. This event was to follow the China Graphene Technology Developer Conference hosted on January 21 2018. The Global Conference invited the top Graphene Technology developers around the world, including Alfredo Garcia (the Chief Developer of Bitshares), Annemieke Dirkes (the Bitshares Global Spokesman), together with the representatives from many high-quality Blockchain projects. With about a thousand of attendees around the world, the Global Conference aims at exploration of the future potentials of the Graphene Technology.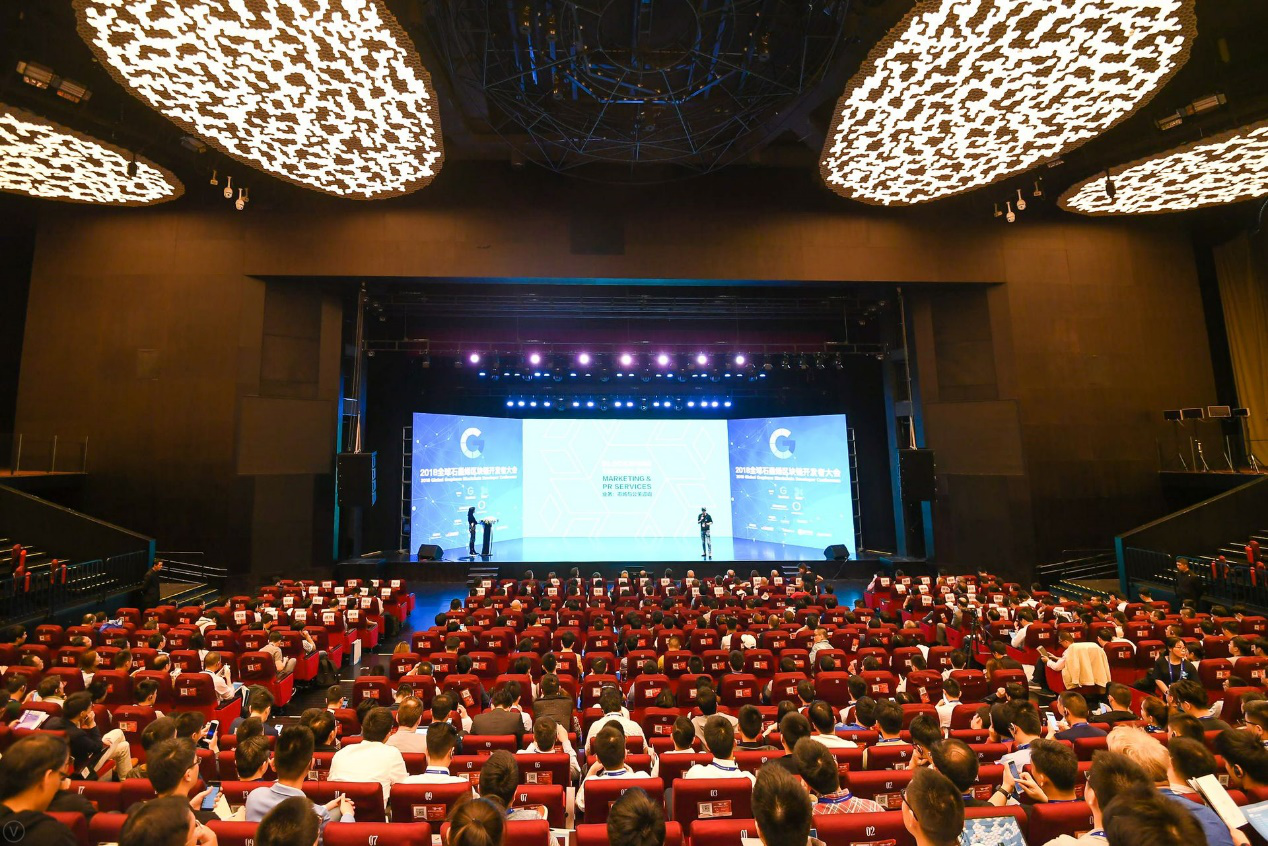 Co-founder of WiCHAIN Information Technology Co. Ltd., Mr. Jiewen Zeng, announced that GEOS will compete for EOS Super Node. He also commented that EOS is similar to Bitshares as the best implementation plan for the Block Chain's commercial use. He provided detailed interpretation on GEOS team structure, purpose for election, group advantage, group strategy, latest development and many other perspectives on EOS.For further event details, see website: https://mp.weixin.qq.com/s/U-N4w4NMUVGZQdEVXj9NvA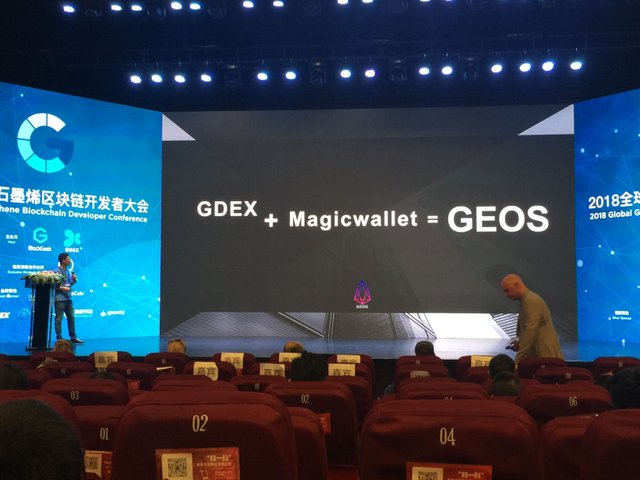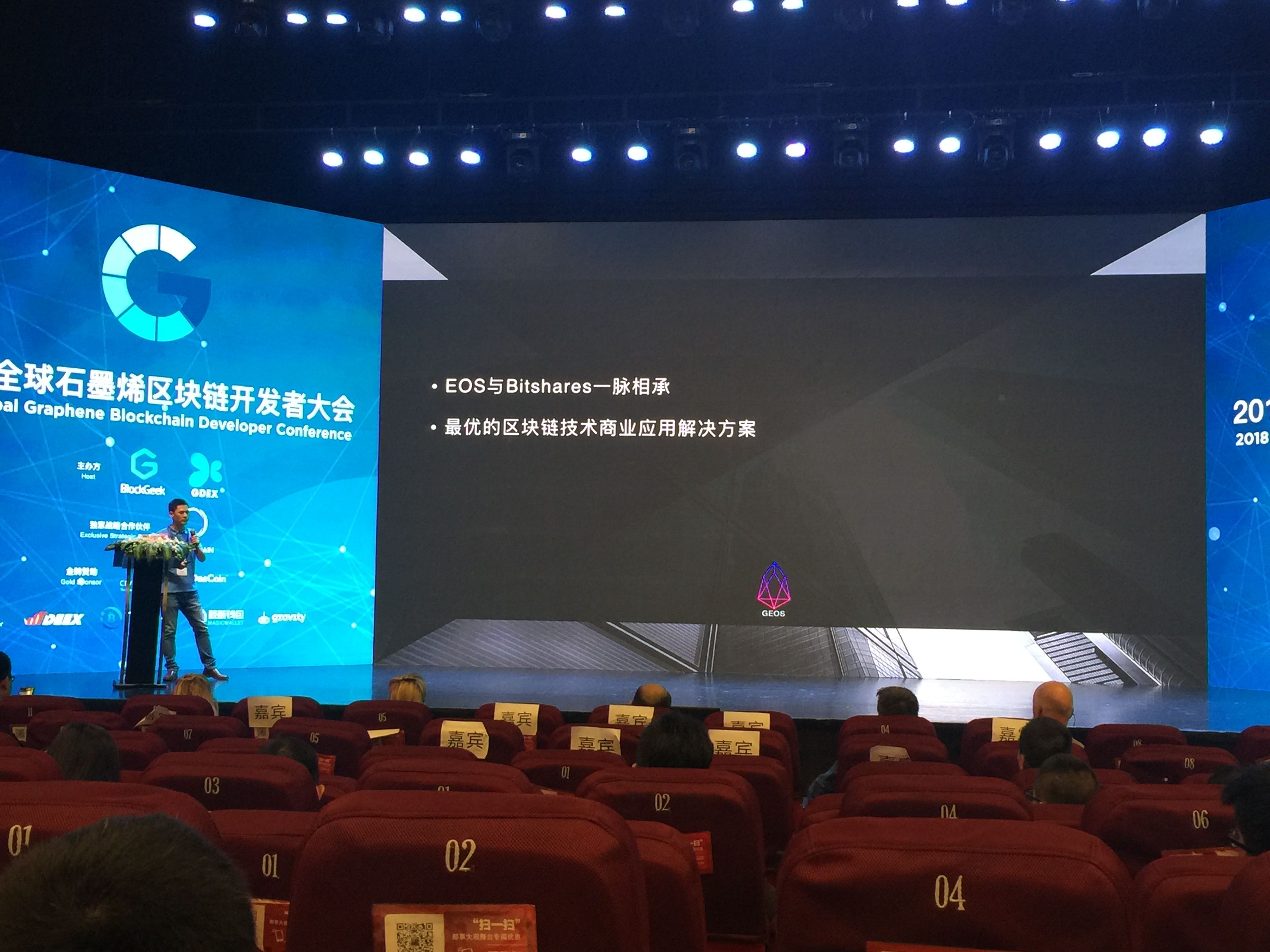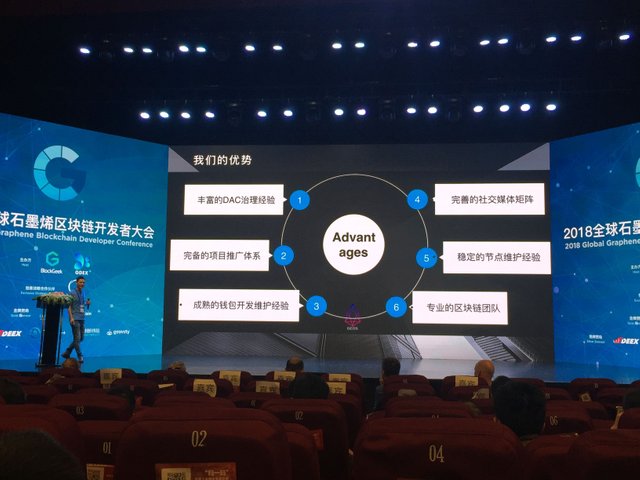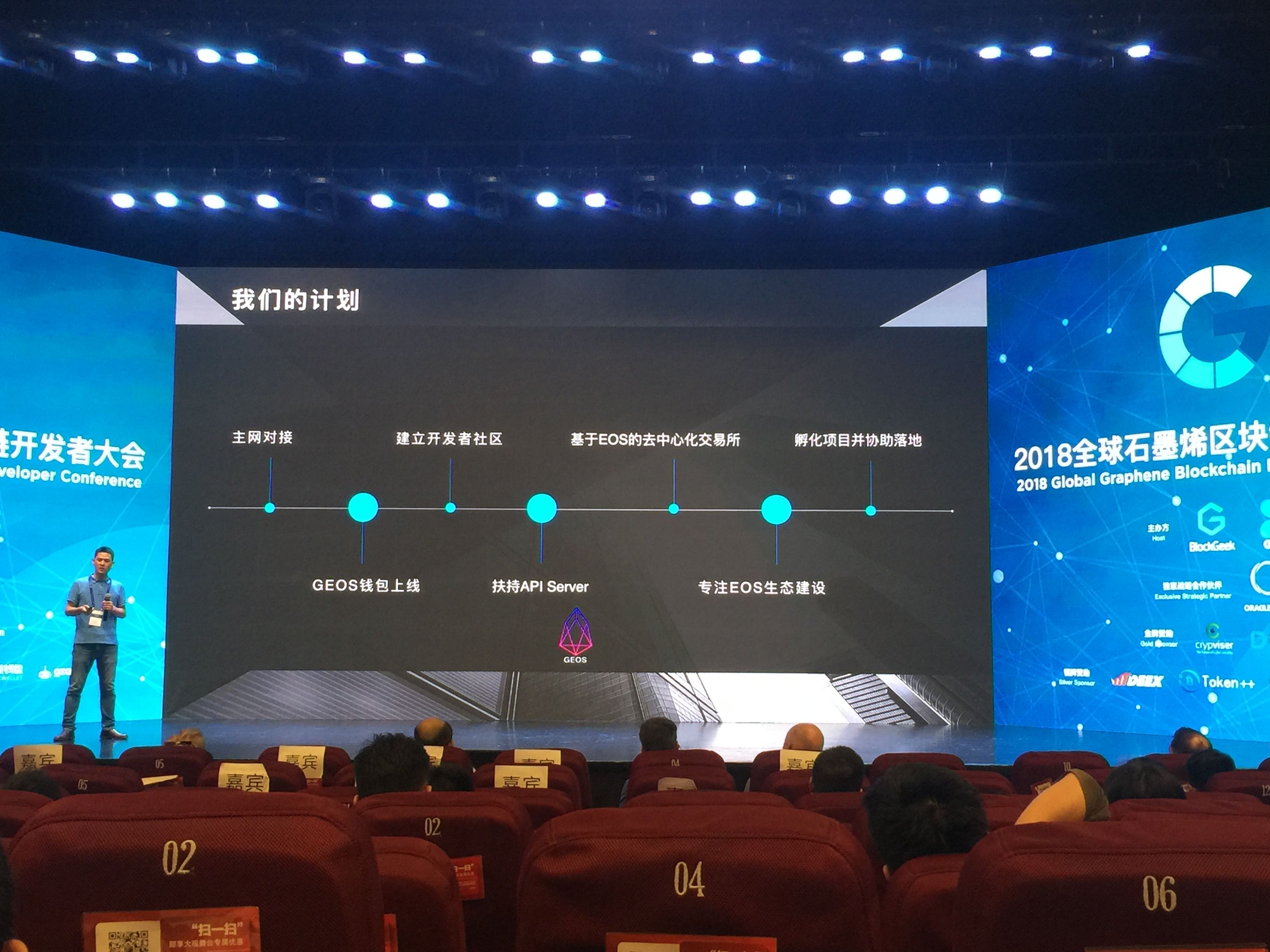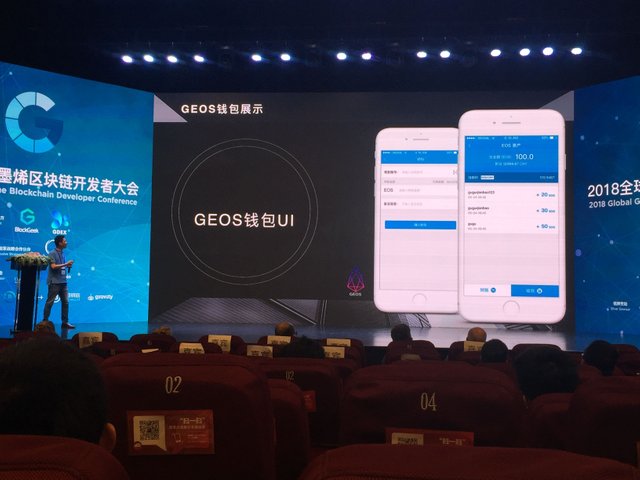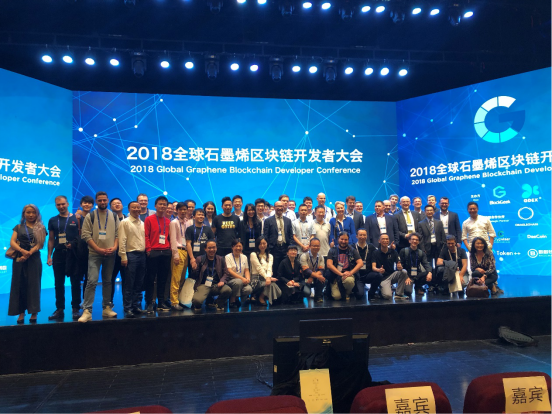 GDEX founder Mr. Bigcrab reviewed the history of the star projects for Graphene Bitshares and the community development. He also emphasized the publicity on market operation, and to improve the Rule for Burned Account (Force Liquidation). He announced that the Graphene BlockChain Application Center is officially established. The Center aims at helping projects incubation for Graphene ecology developers.For further event details, see website: https://mp.weixin.qq.com/s/Z6ruhyoi--bh79QPvgwP3A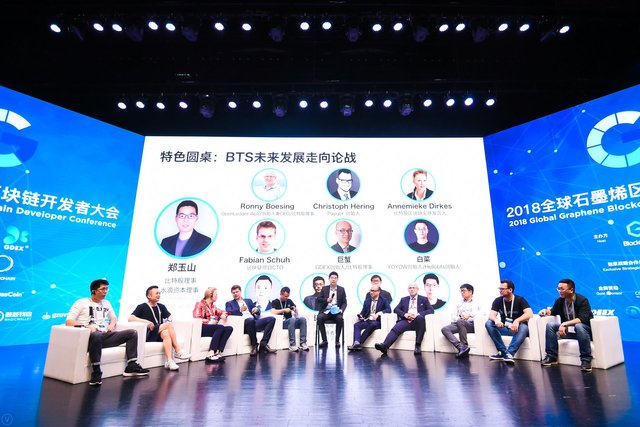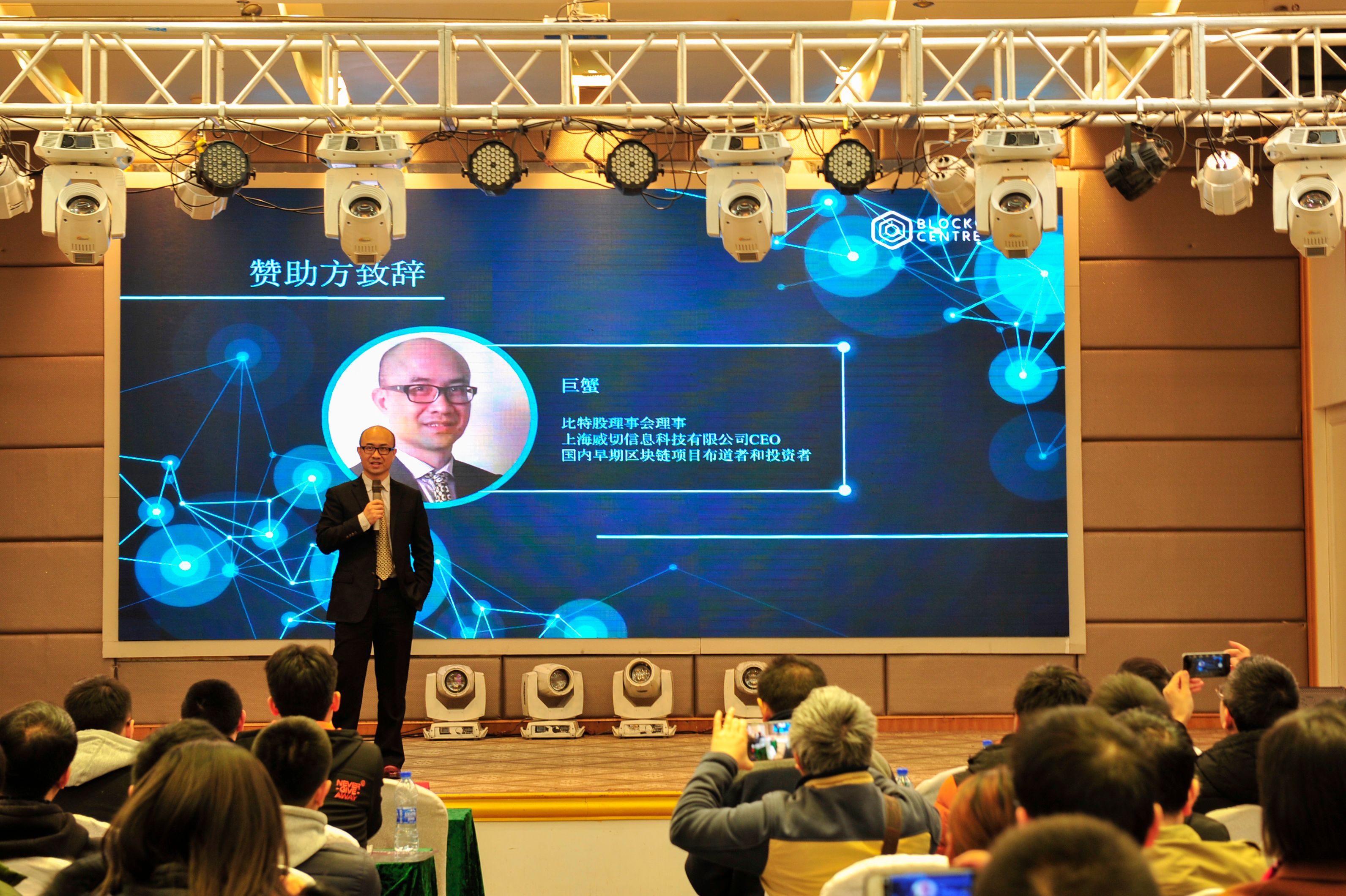 9.1.2. BlockChain Education Tours in China 
The conference planed BlockChain education tours in Beijing, Shanghai, Shenzhen, Hangzhou, and Zhenzhou. These tours are to promote the offline interactions between Blockchain experts and fans and to acknowledge people about Blockchain technology.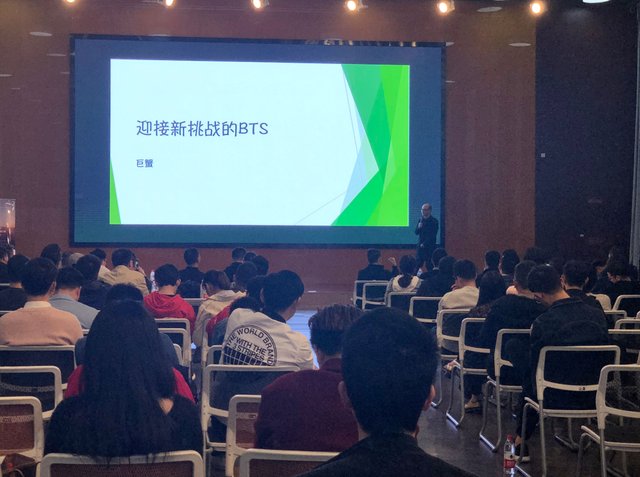 9.2. Online Live Broadcasting
With the online video, webchat live broadcasting events, BlockChain experts interacted with fans to promote the Graphene Technology, and to invite more participants.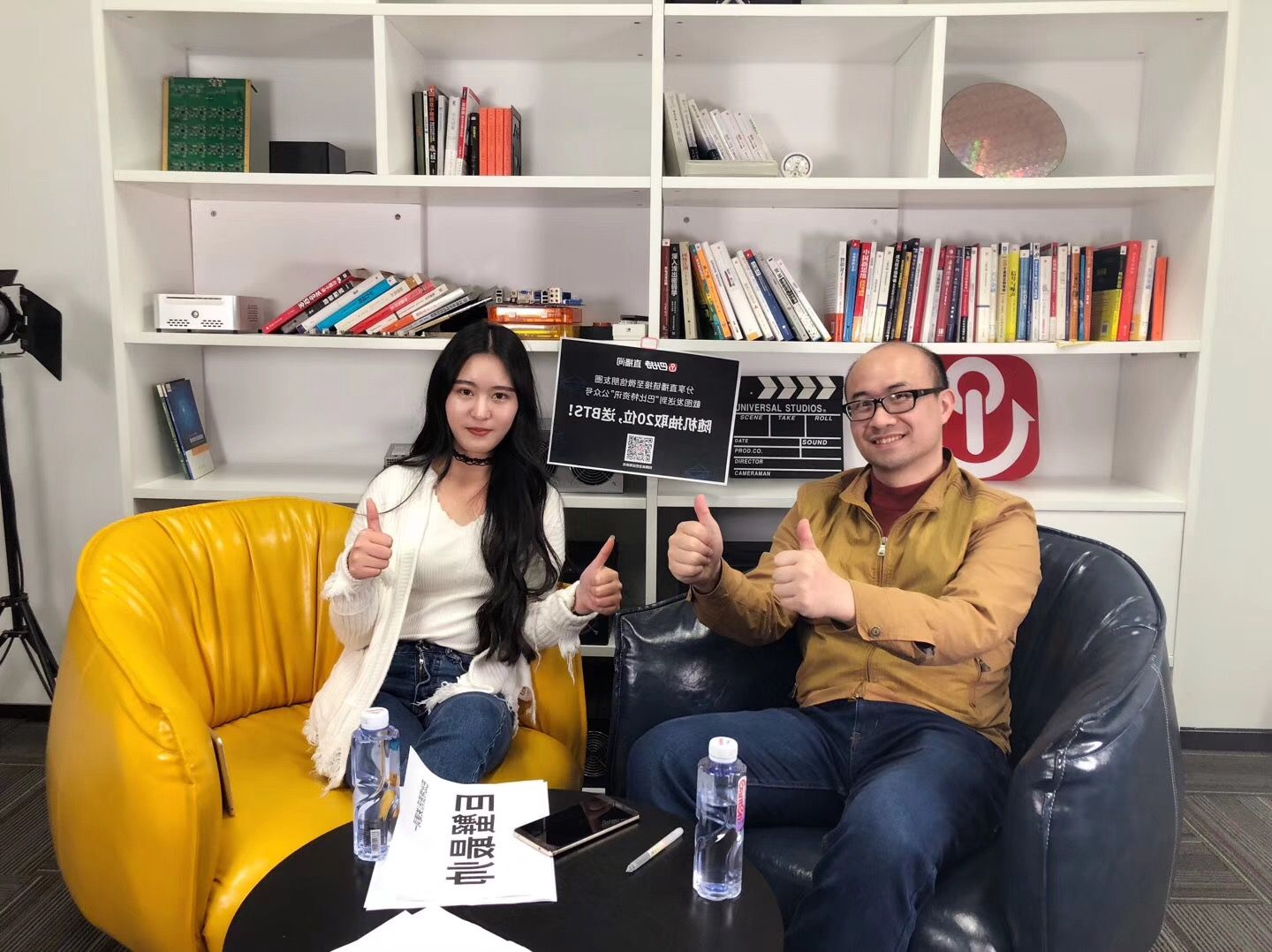 10. Telegram & Testnet
Telegram:https://t.me/GDEXer
Testnet:
https://testnet.geos.one/
https://testnet.geos.one/v1/chain/get_info
11. Core team members
The GEOS team enjoys a talent pool of elites equipped with blockchain design, R&D, marketing and community operation experience and skills. Known for its low-profile and pragmatic working style, the team is committed to developing blockchain technology and product launches, and prospering the blockchain community with the determination to realize the large-scale commercial use of blockchain technology. 
Bitcrab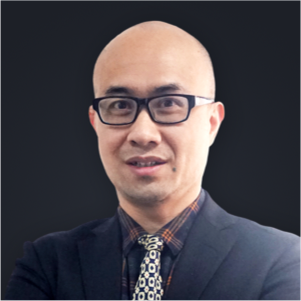 Committee Member of BitShares; CEO of Wichain Information Technology Co., Limited.; Founding Partner of Waterdrip Capital; Co-Founder of YOYOW. As a researcher and investor of early blockchain projects in China and an early participant in BitShares and Ethereum projects, Bitcrab has dedicated himself in BitShares community management for a long time.
Jevon Zeng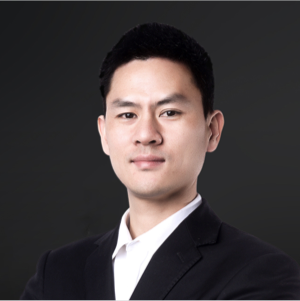 Co-Founder and COO of Wichain Information Technology Co., Limited.Jevon had worked in one of the world's leading IT companies for over 12 years, accumulating rich experience in project and business management. He entered the mobile Internet industry in 2013 and led the design, development, operation and promotion of two products, one of which has an estimated value of hundreds of millions yuan and has received two rounds of financing, from zero to one as a major founding partner. In this process, he was also in charge of company building and team management. He started to study Bitcoin in 2016. With a strong belief that blockchain technology will change productive relations and redefine the world, he delves into the solutions to apply blockchain technology to business and the research of Graphene and Ethereum. 
Chris Ran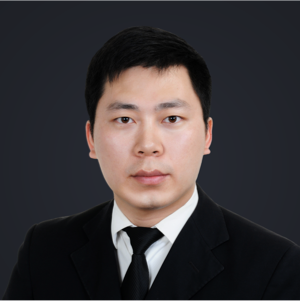 Co-Founder and CTO of Wichain Information Technology Co., LimitedAs a former system architect of Baidu Mall, Chris led the design of the mall system carrying a daily PV of more than 10 billion. He focuses on the research of system architecture with high concurrency, high performance, high stability and high scalability and practices in complex business systems. Experienced in the design, development, and maintenance of system products and architectures for advertising, e-commerce, transactions, and payments, he is a pioneer in blockchain technology, dedicated to studying large-scale business solutions for blockchain technology and in-depth research on core technologies such as Graphene and Ethereum. 
Zengbo Zhang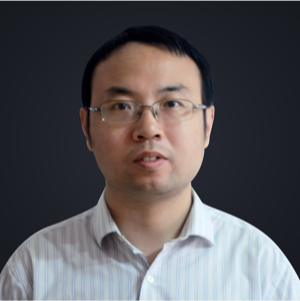 Co-Founder and CTO of Magic Wallet Project.As a master of engineering of Beijing University of Aeronautics and Astronautics, Zengbo enjoys 15 years of experience in software development. He led the development of the first generation of the front-end firmware for video surveillance and control systems based on IP network. As the leader, he led his team to develop a series of security monitoring products. He also participated in the development of several IPTV set-top box projects and mobile phone terminals and backends for a smart medical project. As a team leader, he continues to work on innovation in technology.He began to study blockchain technology in 2017 and quickly discovered that the value of BitShares was underestimated. Then he initiated the Magic Wallet project. 
Tao Zhang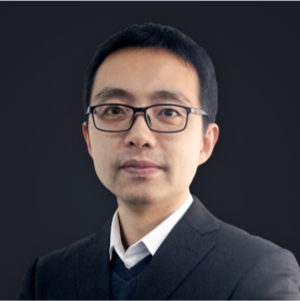 Graduated from Zhejiang University with a master's degree, Tao once worked for eBay, Baidu and other Internet companies. He was Baidu's chief O2O product test leader in Shanghai and worked on the quality assurance of big data products with a daily PV of more than 1 billion. He is a firm follower of Graphene technology. 
Jademont Zheng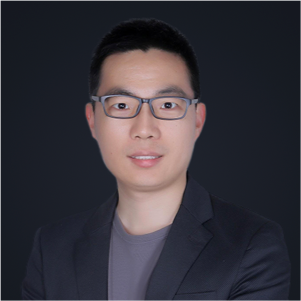 Committee Member of BitShares; Founding Partner of Waterdrip Capital; Co-Founder of YOYOW. Jademont, graduated from the University of Montreal in Canada with a PhD degree. He entered the blockchain industry in 2013 and was actively involved in the BitShares community. Familiar with the DPOS mechanism and the logic of several products in the Graphene blockchain ecology, he is committed to the promotion of Graphene ecology in China, and the incubation and launches of related products.