Horus Pay now on EOSToolKit - New Features
Horus Pay is now available on EOSToolkit.io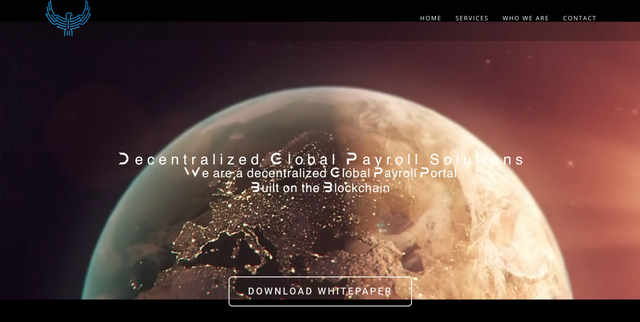 GenerEOS is proud to introduce yet another new feature on EOSToolkit.io. Now you can stake and unstake HorusPay and well as claim ECASH.
What is Horus Pay?
Horus Pay is a decentralised Global Payroll Portal that allows companies to exchange private encrypted secured data with international payroll vendors using the Blockchain.
Horus Pay aims at saving companies money through their international payroll system buy cutting out fees of existing payroll vendors.
What is Ecash?
ECASH is the payment currency for the network. At the moment, HorusPay also allows holders of HORUS to stake their tokens and earn EOS CASH (ECASH) tokens in return.
Please note:
In the Horus Pay whitepaper Ecash is referred to as Horus Dollars
"In order to access the portal, users need to stake the Horus token. Every 30 days—until Horus dollars reaches its distributed consensus of $1,200,000,000.00 (approximately 82.19 years)—the Horus token will generate another digital asset called Horus dollar at a 0.1% rate. When Horus dollars reaches its distributed consensus, the Horus token will no longer be stakeable."
Some additional features of Horus Pay include:
Standard Global Reporting
Automate input data
Control Vendors
Monitor SLA
Here is a brief explainer video of how Horus Pay works:
How to Stake HORUS PAY for ECASH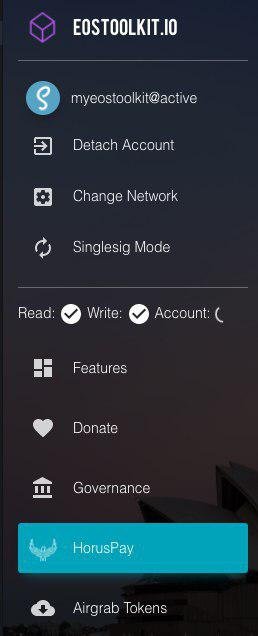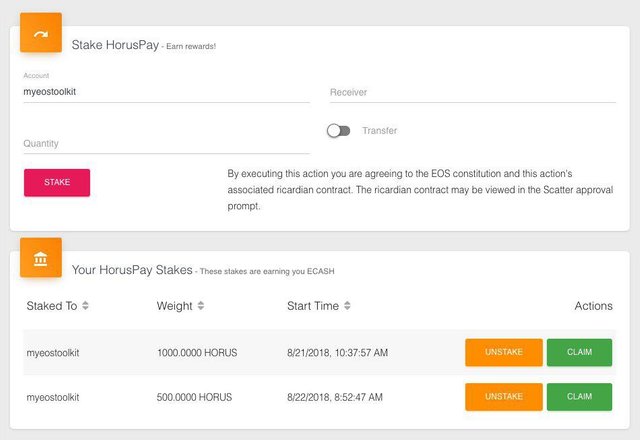 Navigate to the Horus Pay tab on the left hand side of the toolkit.
Attach Identity with Scatter (see Scatter tutorial)
Select the quantity you would like to stake (this will be the amount of Horus Pay you wish to receive the ECASH rewards for).
Once you have staked HorusPay tokens you will have the options to unstake and Claim or staked for ECASH (the minimum amount for staking is 10 HorusPay tokens).
Please Note: The unstaking process will take 7 days.
We hope you enjoy this new feature on our EOSToolKit. Stay tuned for our tutorial of our Multi Signature feature and many more to come.
About US
GenerEOS is a social enterprise block producing candidate with a mission of promoting and supporting scalable and highly reliable block production whilst giving back block rewards to Charities and the Community.
Based out of Sydney, Australia, GenerEOS is founded by a team of like minded blockchain enthusiasts with diverse backgrounds and a passion to make a difference in the world and fostering the spirit of generosity by giving back.
GenerEOS: The Future of Giving
Public Presence
Website: https://www.genereos.io
Twitter: https://twitter.com/genereossydney
Steem: https://steemit.com/@genereos
Telegram: https://t.me/generEOS
Reddit: https://www.reddit.com/user/GenerEOS
Github: https://github.com/generEOS
Medium: https://medium.com/@generEOS
Facebook: https://www.facebook.com/generEOS