GenerEOS Welcomes New Team Members - DataJunky & Richie!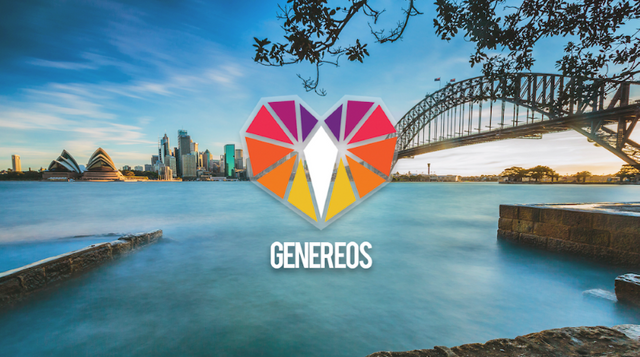 ---
GenerEOS are expanding! We have been extremely busy behind the scenes, involving ourselves in as many exciting EOS projects as possible. It's crazy what has already been achieved in such a short amount of time, we cannot wait to see what's in store for the rest of the year!! To keep up with the pace and to continue our community efforts we have appointed two new team members, DataJunky and Richie!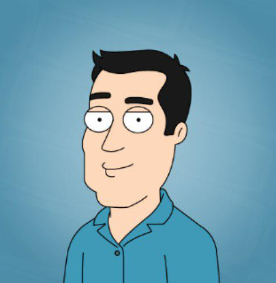 DataJunky | Community Manager
---
DataJunky is a Small business owner, crypto enthusiast, entrepreneur and committed EOS community member. Founder of the eoswatchdogs proxy voting account. He lives and works outside of Winnipeg Manitoba, Canada, he has focused his efforts on helping EOS members understand EOS and helps them make better voting decisions for the good of the network. He is extremely passionate about giving back to the community.
Role: DataJunky will be responsible for managing our online community presence. He will maintain our Telegram, Reddit and social media channels keeping our GenerEOS supporters and Eostoolkit.io users informed and supported.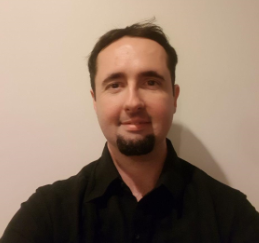 Richie | Content Creator
---
Richie is from Brisbane, Australia and currently has 10 years experience in the transport and logistics Industry. With an avid interest in Ethereum, online technologies and the evolution of the online world, he decided to pursue a career in blockchain. Richie loves HTML5, CSS & JS and the evolution of current blockchain strains, mainly EOS. Richie is a family man, who embraces life & tackles challenges head on.
Role: Richie will head up our content creation department. We are big believers in educating the people and getting out solid tutorials and content plays a major role in this mission. Richie will focus on boiling down technical jargon into usable and pragmatic content to help adoption of EOS. Richie will play a big role in our EOS Help desk that was recently announced.
Please give them a warm welcome, we are extremely happy to have them on our team!
About US
GenerEOS is a social enterprise block producing candidate with a mission of promoting and supporting scalable and highly reliable block production whilst giving back block rewards to Charities and the Community.
Based out of Sydney, Australia, GenerEOS is founded by a team of like minded blockchain enthusiasts with diverse backgrounds and a passion to make a difference in the world and fostering the spirit of generosity by giving back.
GenerEOS: The Future of Giving
Public Presence
Website: https://www.genereos.io
Twitter: https://twitter.com/genereossydney
Steem: https://steemit.com/@genereos
Telegram: https://t.me/generEOS
Reddit: https://www.reddit.com/user/GenerEOS
Github: https://github.com/generEOS
Medium: https://medium.com/@generEOS
Facebook: https://www.facebook.com/generEOS