GenerEOS commits to support the Bank of Staked!
GenerEOS Support BankofStaked!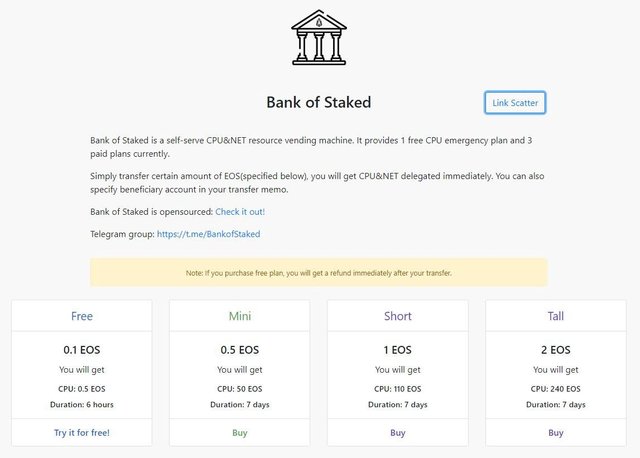 https://eoslaomao.com/bankofstaked
GenerEOS are happy to announce that we are supporting BankofStaked by committing our own EOS tokens, along with 22 other well known Block Producers.
BankofStaked was developed by EOSLaoMao as a CPU & NET resource vending machine that is a solution for quickly acquiring EOS resources seamlessly with an auto release mechanism built in.
With the current support from BPs, there is enough allocation to create a free CPU emergency plan for over 20,000 users. This is a great tool for the community and we are happy to support it!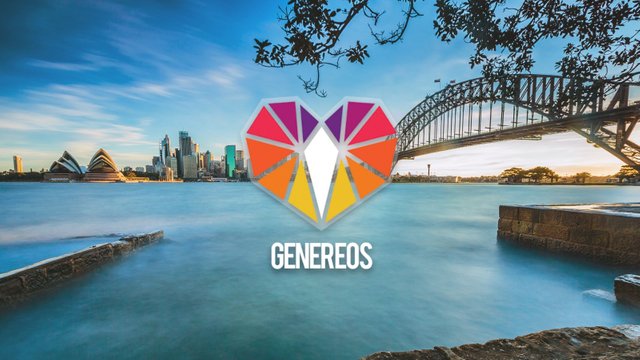 About Us
GenerEOS is a social enterprise block producing candidate with a mission of promoting and supporting scalable and highly reliable block production whilst giving back block rewards to Social Causes.
Based out of Sydney, Australia, GenerEOS is founded by a team of likeminded blockchain enthusiasts with diverse backgrounds and a passion to make a difference in the world and fostering the spirit of generosity by giving back
GenerEOS: The Future of Giving
Public Presence
Website: https://www.genereos.io
Twitter: https://twitter.com/GenerEOSAus
Steem: https://steemit.com/@genereos
Telegram: https://t.me/generEOS
Reddit: https://www.reddit.com/user/GenerEOS
Github: https://github.com/generEOS
Medium: https://medium.com/@generEOS
Facebook: https://www.facebook.com/generEOS