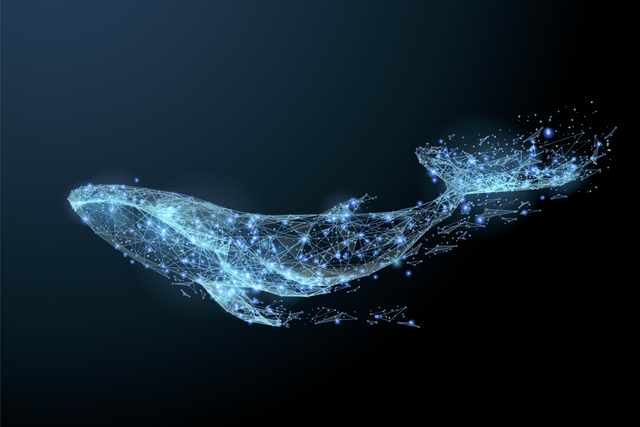 Welcome to Fellowhale! Your opportunity for a brighter tomorrow waits just around the corner as you advance in money earnings by wagering as much as your nerves allow. 

Your mission, if you decide to accept it is to become a wise Fellowhale. Only the sensible understand and will control the ocean, win the damsel's heart and be victorious over all competitors. 

You can't be outdone and lose. You can be outdone and lose. The future is in your hands when you play Fellowhale, a web-based game which pits you against players all over the world.

The rules are simple.

Player A bets 1 EOS, then a Player B bets 1.21 EOS (at this point the Player A makes a profit (1.21 EOS - 1 EOS - commission) and the fun continues. If nobody else bets more for the next 5 days, then a new round begins and the bets are starting from 1 EOS.

Your wager is secured by using Crypto as your payment method. A super simple way to play, win and move on to the next round. All of Fellowhale's wagers are managed through the virtual wallet Scatter.
FAQ
Is this safe to use?

Yes. Of course. The source code is open source and can be found by click here. Anybody, anywhere can review and audit the code and this makes it safer for everyone to use, play and enjoy!

Do I need an EOS account to play?

Yes. Sign up for your EOS account here EOS Account Creator. Other options are available such as Zeos and this blog-post. Ask a friend who already is enjoying an account to create one for you and you're well on your way to becoming a Fellowhale!

Do I need a wallet to play?

Yes. The easiest — and best —   available is Scatter. Our site fully supports Scatter, however, you can use other wallets. Merely send the amount of EOS shown in the "Next Goal" to the smart contract and become the latest player. Be sure to set your "Message to the World" and get ready to talk, swap advice and give tips in the "Memo" portion of the transaction.

What is the timer?

Following every move, the timer at the top edge of the screen is reset. You have five days to move to the new Fellowhale level and if no one is willing to risk it all during the five-day time frame, the round is over and the next round with new chances to win big start again.

In five days, the fun starts again when no one is willing — or able — to beat the current leader. Just won the first go-round? You have another chance to make it big and strike the pot of gold.