EOS Volga - Ownership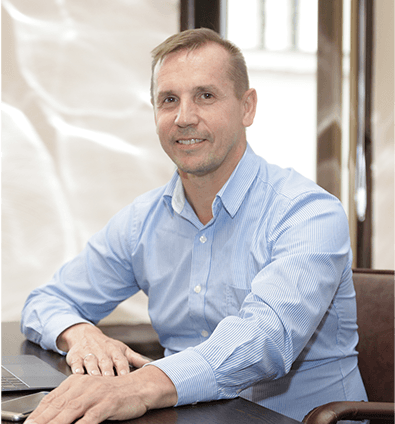 Viсtor Nasochevsky
Founder, an entrepreneur with more than 25 years of career in banking, fintech projects and payment systems (ex- IT Director of a large private Bank, founder and ex-CEO of a multibank payment system Rapida with 200+ participating banks).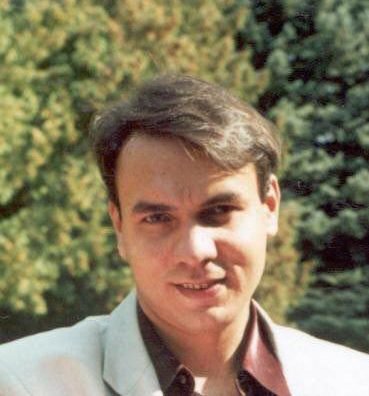 Anton Martynov
Co-founder, CTO with a science degree in software development and extensive experience in IT project management.
Alex Nasochevsky
Co-founder, administrative director, an entrepreneur in the field of mobile services and applications development.
Website: https://eosvolga.one/
Steemit: https://steemit.com/@eosvolgaone
Twitter https://twitter.com/eosvolgabpru