EOSVIBES is moving its Primary Server to France
A very quick post this one.
We just wanted to let the EOS community know that we will be changing the location of our Primary bare metal server to France.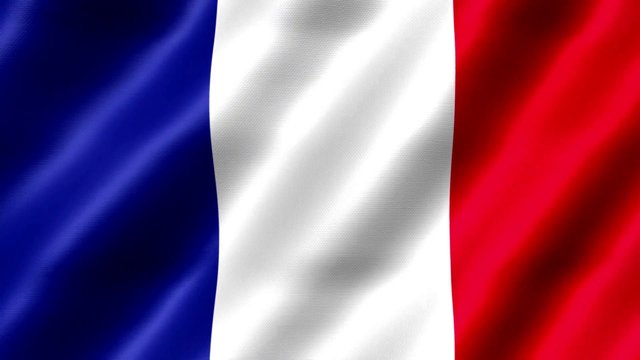 We still retain the accounts to run our other bare metal servers located in Amsterdam, Netherlands and Frankfurt, Germany.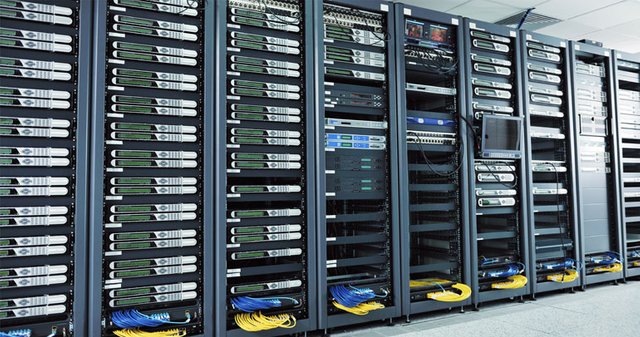 The reason we decided to move our Primary server to France is for the purpose of maintaining geographical diversity within the EOS network.