EOS Block Producer Candidacy: EOSunion
Hi everyone, we are EOS Union, a block producer candidate from Greater China with multiple locations across HongKong, Macao, Taipei and Shenzhen. We are set up to serve and connect Mandarin and Cantonese EOS users, developers and fans across globe.
Our PUBLIC PRESENCE
Website: www.eos.ren/EN
Official block producer candidate name: eosunion
Location of company headquarters: Greater China - HongKong, Shenzhen, Taibei
Expected location of servers: Hong kong,Macao, USA
Type of servers (cloud, bare metal, etc).: Cloud
Our Mission
Make EOS Great, Make Yourself Great
Our Team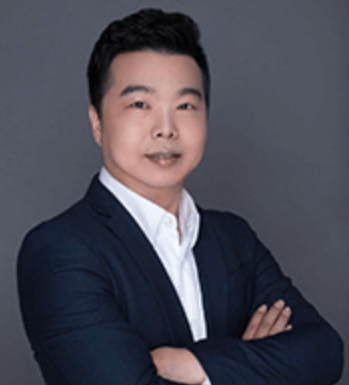 Li Ping
Ping Li is a serial entrepreneur, programmer&architect, founder of Xianle Game, senior investor of blockchain, co-founder of Byte Capital. He has a good reputation and connection with others in the block chain community. He participated in Bitcoin, Ethereum, Lisk, EOS community construction in depth.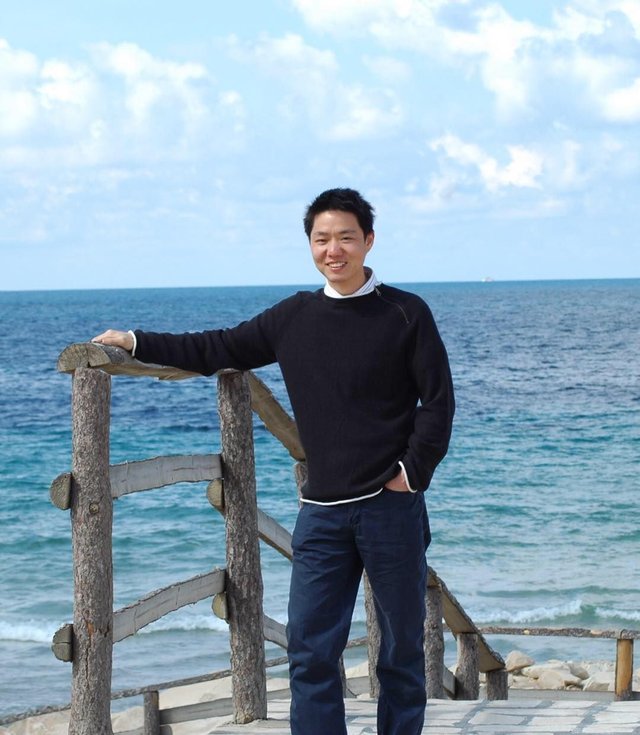 WuLang
Lang Wu is a professional manager, he once worked at a global top 500 high-tech enterprise in Shenzhen and a global top 10 telecom operator. He had eight-years' work experience overseas, traveled to more than 20 countries and had rich working experience in overseas with experience in large project operation and management. He invested in multiple projects, he is the enthusiast of EOS, the founder of the "Lang Wu" Official Accounts in Wechat.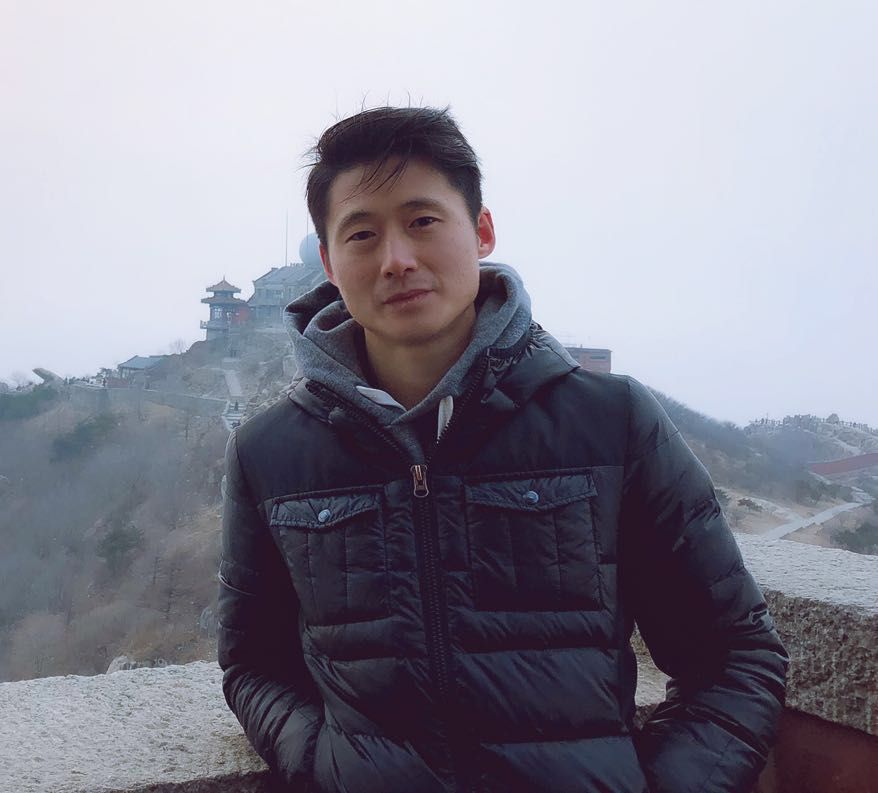 WeiMing
Weiming is a senior serial entrepreneur. He has served as a TOP3 Internet company executive for years, with rich experience of team management and project planning. He participated in the ecological construction of Alipay reputation. He is early believer of Bitcoin and firmed supporter of EOS, he invested in several block chain projects.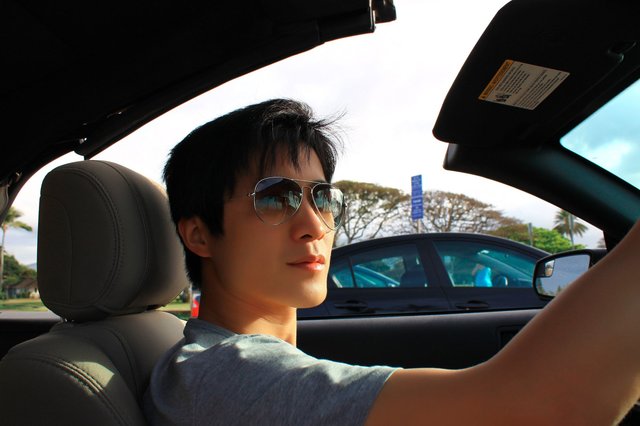 XMan
X-man is an early believer of Bitcoin, senior expert of EOS and a serial entrepreneur. He has served as senior executive of several top 500 enterprises and Internet companies, with rich experiences in community management and community ecological construction. The user of an Internet product he operates on is over 300 million and the liquid is over 10 billion. He is the community operator of "Million Youth Business Plan" of Central Committee.
Technology Solution
1. Hardware
Currently, there are two servers ,which supports dynamic hardware configuration, deployed on the Aliyun cloud server, . One is running the local node network and the other is connecting to the public test network. Meanwhile, We also prepare additional servers standby.
The local network server configuration is:
16G vCPU
64G memory
1T storage
50M bandwidth;
The server that connects to the public test network is:
32G vCPU
128G memory
10T storage
100M bandwidth;
2. Defense System
We have designed a defense system that can defend against DDoS/CC attacks. Together with hardware firewalls, we have organized our defense network. When a node is under attack, it can dynamically switch to another standby node server.
3. Monitoring System
We will develop a node performance status monitoring system. When there is a large or abnormal workload on the node, it will promptly send an alarm message to the maintenance engineer to find the problem and handle the problem in a timely manner to ensure the stability and reliability of the node server.
4. Load Balance
In the future, we will further separate the server functions and the main server from the data server. When the server load is nearly overload, we can dynamically and seamlessly add servers through LB to adapt and guarantee the performance requirements of the nodes.
CONTACT US:
Website: www.eos.ren/EN
Steem account: @eosunion
Twitter account: @EOSUNION
Telegram: https://t.me/EOS_Union