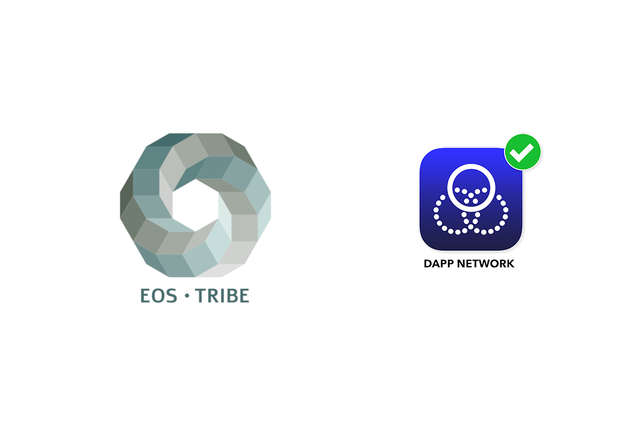 EOS Tribe proud to announce that it's support of DAPP Network by becoming DAPP Service Provider (DSP). DAPP Network has been developed by LiquidApps from the founders of LiquidEOS: https://www.liquideos.com/ as a more economic incentivized solution for providing vRAM to dApps developers.
Learn more about capabilities of DAPP Network here!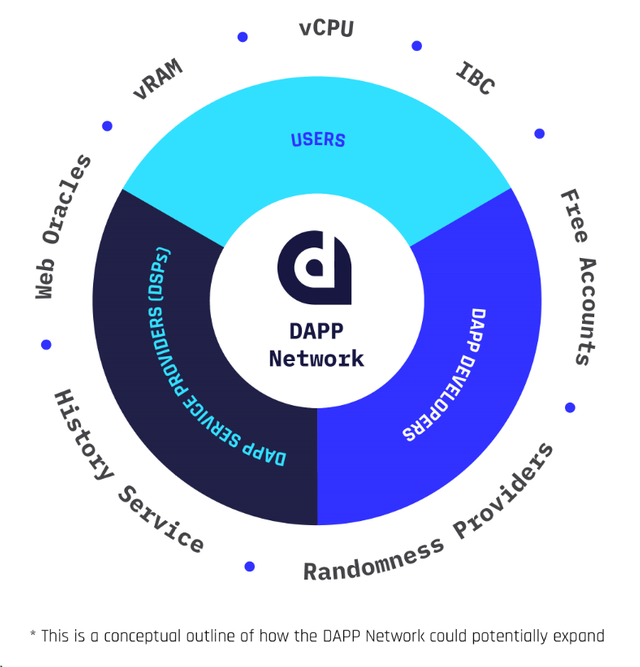 Then dive deeper into vRAM Guide for experts guide here
EOS Tribe DSP app with IPFS cluster is running on an enterprise grade hardware infrastructure available over high speed low latency connection at secure data center ensuring high degree of availability: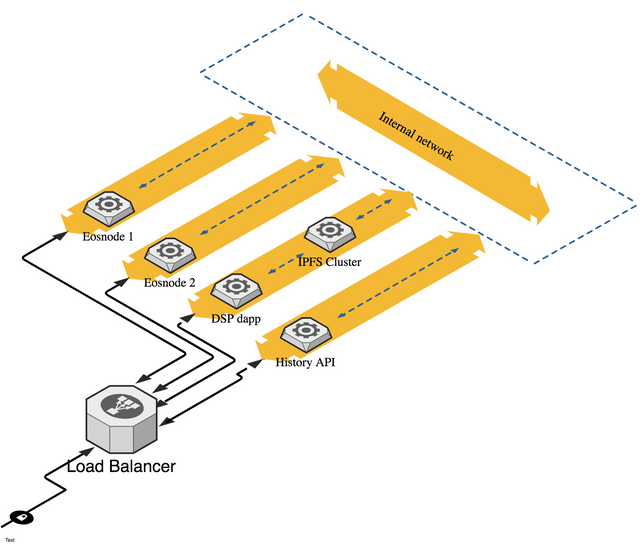 We will continue to upgrade and add additional resources to our system to support DAPP Network.
More about EOS Tribe server infrastructure:
https://steemit.com/eos/@eostribe/eos-tribe-infrastructure-upgrade
---
Connect with us! We're building a better future on EOSIO.
Website | Medium | Github | Telegram | SteemIt | Twitter
---