SimplyReg - saving the unregistered EOS accounts!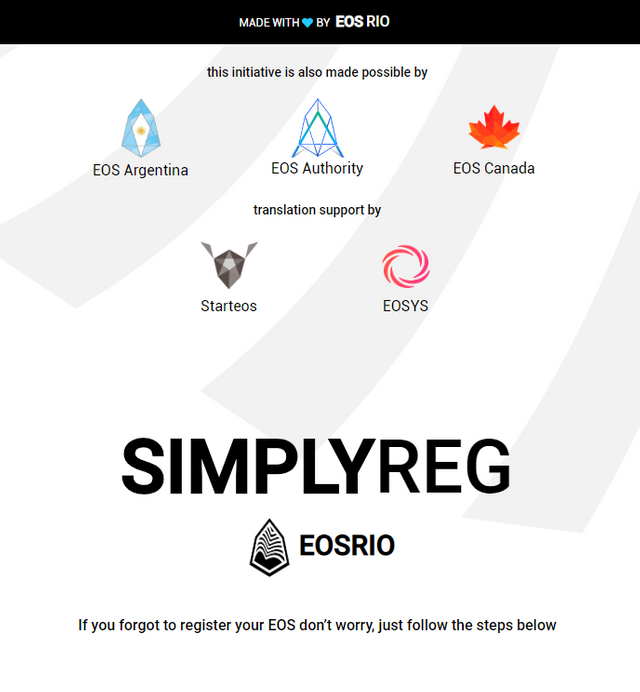 Since the EOS mainnet launch, many people who had an Ethereum address didn't register their ERC-20 EOS tokens. In total, there are 19,587 wallets that have not registered their EOS correctly & were not in the fallback, summing up to 3,301,220.3641 EOS. They are unregistered with their tokens frozen, waiting for a solution.
That's why many BPs collaborated to build a solution to help the unregistered accounts. Our huge thanks to EOS Argentina @EOSArgentina, EOS Authority @eosauthority and EOS Canada @eos-canada for putting this solution together and to all other BPs for reviewing the contract and approving the unregdupdate proposal
And now, we made an interface called SimplyReg to access the contract made to save those accounts. You can access it on https://eosrio.io/simplyreg


To do that, all you have to do is to follow these steps:
1 - Check if you are on the unregistered case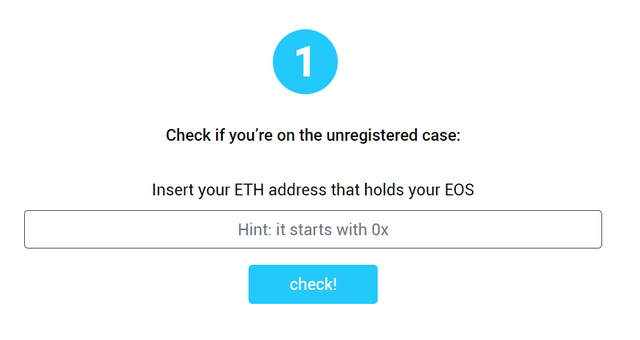 2 - Unlock Metamask with the ETH account that holds your EOS
If you don't have MetaMask yet, you will have to download it.
If the ETH account that holds your EOS was in another wallet that was not MetaMask, you will have to import your right account to MetaMask
If your unregistered EOS is on a hardware wallet like Ledger, you will have to connect the hardware wallet and access it via MetaMask
Don't worry! Tutorials for all these cases can be found on the SimplyReg page ;)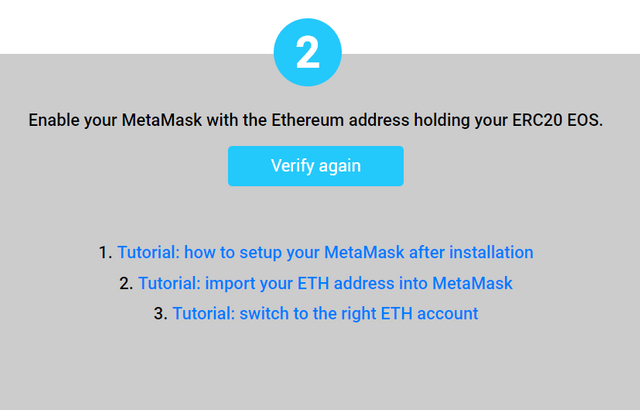 3 - Generate your EOS Keys and save them in a safe place!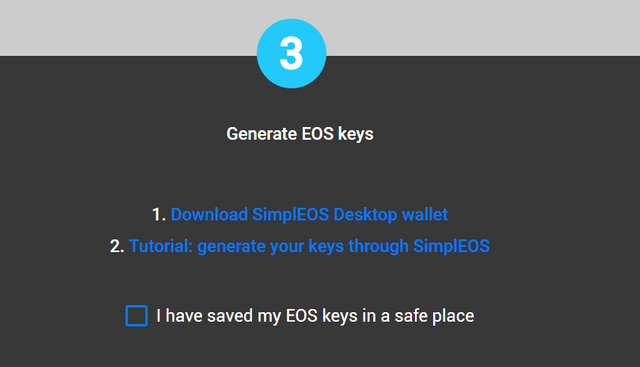 4 - Place the generated EOS public key, choose an account name and… REGISTER! \o/
In this step, the user provide cryptographic proof of ownership of the Ethereum address that hold the EOS by signing a transaction on MetaMask.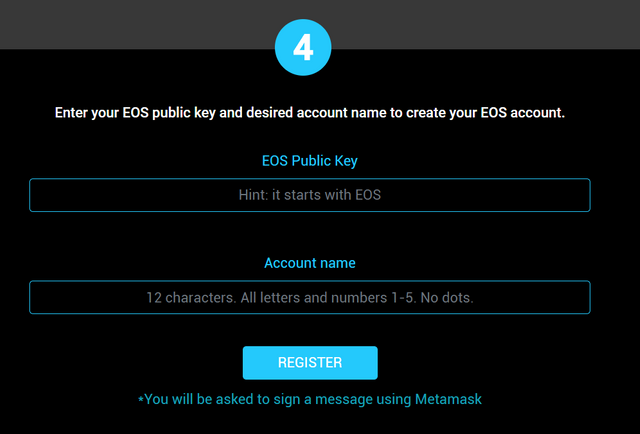 By helping the unreg we are collaborating with other BPs to achieve one of the three main goals in our vision: build tools to empower our community.
---
Made with ❤ by EOS Rio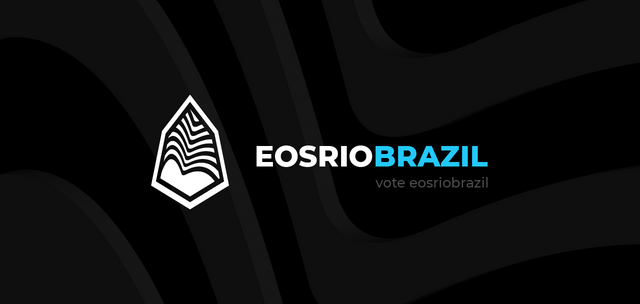 We are a Block Producer on the EOS Mainnet & WORBLI network