simplEOS version 0.6.9 is out \o/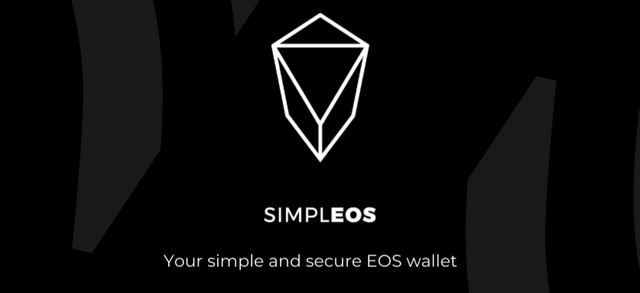 simplEOS version 0.6.9 is out \o/
Hey guys! We've been working over the past few weeks on this update and we hope you're going to like it :)
This time we fixed few bugs and implemented the following features on simplEOS:
- Fixed frozen action bug
- Fixed issue when sending some airdrops
- History improvements
- Resources page
- Encrypted backup export and import
- Quick key generator
A huge issue to our user lately has been the frozen action bugs. It happened when you tried to perform any actions like stake/unstake and the wheel would be spinning for a long time and the action wouldn't be performed. SimplEOS v0.6.9 fixed this issue.
We also made history improvements and added the resources page.
Now, we're going to break down the resources page feature.
Resources page
The resources page has three features:
i) real time RAM pricing;
ii) buy and sell RAM
iii) manage your delegated resources
Trading RAM will be quite simplEOS in v0.6.9. All we ask you to do is type how much RAM you want to trade, then click buy or sell. You can always check the RAM prices to help you at the decision making process.
To manage your delegated resources, all you have todo is to click on the red button and unstake your token. It'll go back to you in 72 hours. We also built a NET and CPU monitor so users can easily check resources at anytime.
Encrypted Backup
In version 0.6.9 now you can export and import an encrypted backup. Go to settings and check the bottom right.
Did you like our news?
Than download the new version 0.6.9 on GitHub :)
Reminder:
.exe for windows
.dmg for mac
.appImage or .deb for linux