EOSRio meetup yesterday was a success :)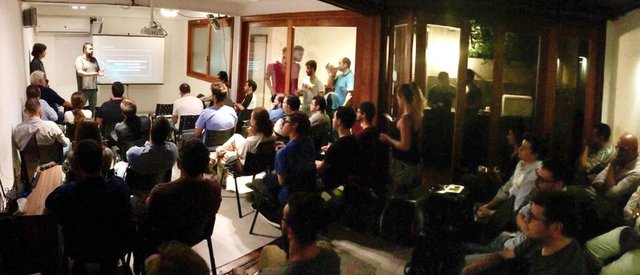 Yesterday we held the first EOS meetup in Rio de Janeiro. The event was a success and over 50 people attended it! The event was also live streamed on youtube.
In the presentation, we first explained what is EOS.IO and its main features, especially regarding to the latest release Dawn 3.0. We compared it with other blockchain technologies and showed some of EOS.IO advantages. The block producer model was explained, thus making everyone aware of the importance of community voting and contribution for a stronger ecosystem. The presentation ended with a Q&A session. People also made questions over the live stream.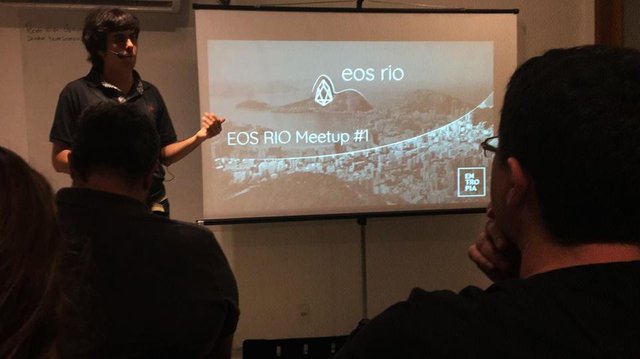 We plan on making more meetups on a regular basis and for more people. We did not expected the high demand of the event and were very happy with the results!
We received some positive feedback on the Meetup event Link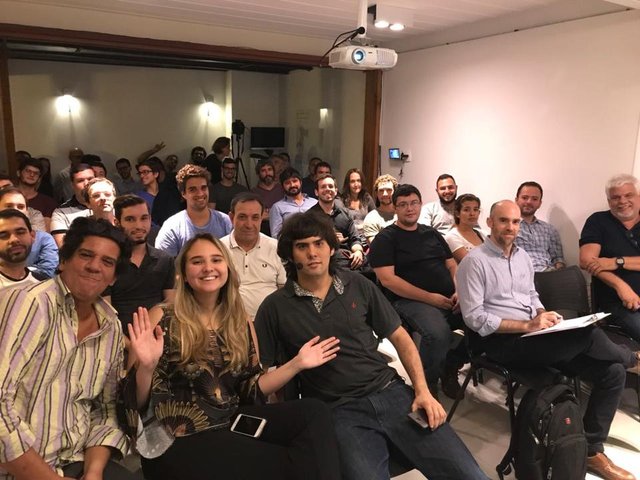 See you on the next meetup!