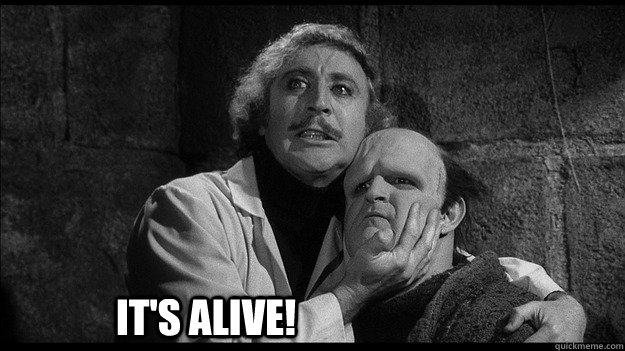 Hello EOS community,
EOS Rio is pleased to announce that our new block producer website is live at
https://eosrio.io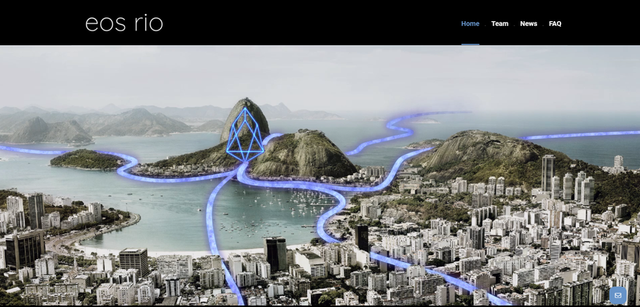 We also created the group EOS Rio in Telegram, for those who want to follow more news. You can invite anyone to the group:
https://t.me/eosrio
See you there! Go EOS !