Hello EOS Community,
EOS Rio is an effort to build a Block Producer infrastructure and grow the EOS community in Brazil and South America.
Infrastructure
Our main physical servers will be in Rio de Janeiro, Brazil with cloud-based fail-over nodes in São Paulo. We are in closing terms for our partnership with a local datacenter, which has direct connection with Tier 1 internet backbones, providing low-latency international response.
Our bare metal producing node will be built from scratch being optimized for the task of block production, while a cluster of non-producing full-nodes will provide high-speed and high-availability access to the EOS blockchain for the developers and end users.
Scalability Plans after Mainnet Launch
We plan to add dedicated IPFS nodes for EOS storage on the upcoming releases of EOSIO.
BP node will be initially focused on maximum single-threaded performance and ready to scale to multi-thread following EOS.IO development roadmap.
We will be releasing more detailed infrastructure plans as soon as our partnership is defined.
Community Testnet participation
EOS Rio is currently participating in the following community-powered test networks:
We are actively developing tools to help testnet participants with monitoring and node control.
---
The Team
Rede Entropia is leading the EOS Rio initiative. Rede Entropia is an Artificial Intelligence & Blockchain Lab, Venture Builder and Startup Accelerator. Its purpose is to collaborate with people and businesses to create innovative solutions that positively impact society.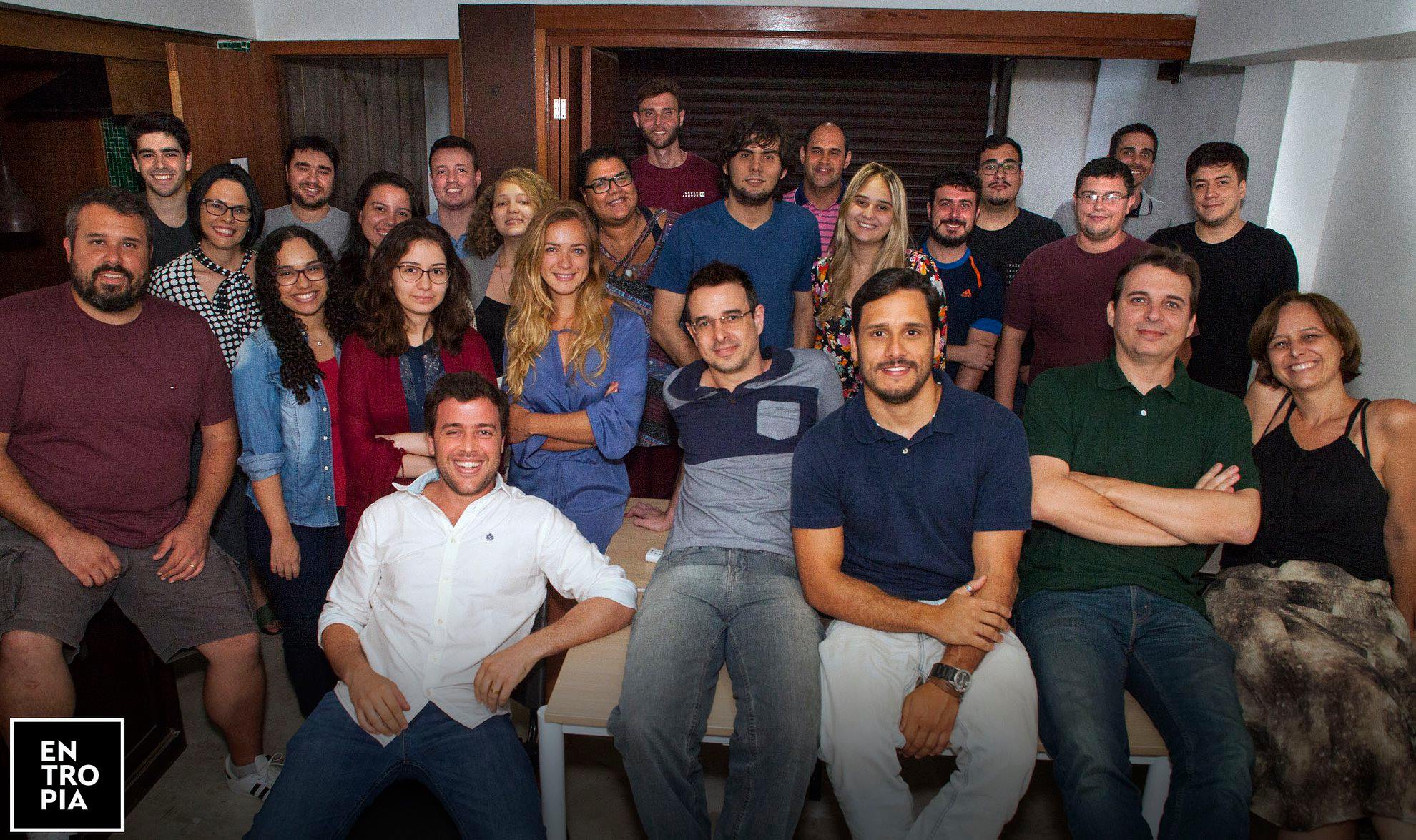 ---
Technology Team

Igor Lins e Silva - Head of Technology
Early-adopter of the EOS.IO platform, leading the initiatives on testing new ideas for the blockchain ecosystem. Bachelor in automation and control engineering by PUC-Rio and coursing master degree in electrical engineer with focus in machine learning and image processing. Achieved first place in HACKPUC 2017 - fintech focused hackathon. He is a specialist in computer modeling and simulation, with 6 year experience in unmanned systems (UAVs) development. Igor is building tools to empower the community with better data to further optimize EOS performance.
https://www.linkedin.com/in/igorls/
https://steemit.com/@igorls
https://github.com/igorls/

Christian Aranha - Chief Scientist
PhD in applied computational intelligence, master in Statistics and Optimization, electrical engineer and bachelor in Cognitive Psychology, all by PUC-Rio. He has a two-year post doctorate in Artificial Intelligence at FGV, and is a professor of Big Data and Digital Entrepreneurship at PUC-Rio. He founded and led Cortex R&D, a Brazilian multinational in the area of Big Data Analytics, for 16 years. Creator of Artificial Intelligence technology awarded in Brazil, USA and Europe. Founder of Rede Entropia.
https://steemit.com/@cnaranha
https://www.linkedin.com/in/cnaranha/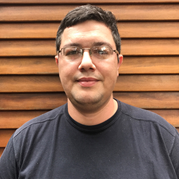 Mauricio Bomfim - DApp Developer
Master in Informatics at PUC-Rio. Systems analyst and software developer with vast experience on analysis, design and development of several types of software as client-server architecture systems, web applications (back-end and front-end), mobile applications and embedded systems. Has worked as software development team leader in technological innovation projects at GIGA Lab, from PUC-Rio for over 8 years.
https://steemit.com/@mauriciobomfim
https://www.linkedin.com/in/mauriciobomfim/

Dominique Deschatre - DApp/Mobile Developer
Bachelor in industrial engineer by PUC-Rio, with minor degree in entrepreneurship. Has experience in developing multi-platform native mobile apps - is a Fusetools evangelist. Awarded by AeroRio (Developer of unmanned aerial vehicles) and conquered first place in HACKPUC 2017.
https://www.linkedin.com/in/dominique-deschatre/
https://steemit.com/@domiscd

Fabio Gois - Designer
Bachelor in digital media design by PUC-Rio. Researcher at the Software Engineering Lab at PUC-Rio, focused on health industry apps. Certified iOS app developer from the Apple Developer Academy and experienced to PWA with cordova/ionic apps. Co-founder of carioca.build - a software development company in Rio. Nowadays is working mostly with mobile apps and interface design.
https://www.linkedin.com/in/goisfabio/
https://steemit.com/@fabiogois

Pedro Otávio Teixeira Mello - Data Scientist
Bachelor degree in computer science and master degree in information systems. Data scientist with experience in system development using Java, JSF, SEAM, Weld, Hibernate, among others. Academically, participated in research projects focusing on HPC using C/C++ and Python.
https://www.linkedin.com/in/pedro-ot%C3%A1vio-teixeira-mello-714b9861/

Jones Chagas - Scrum Master
System developer in Java, Node.js and Agile expert. Enthusiast in micro-services architecture, using the SpringBoot framework to develop systems with best performance. Experience on the agile development model that, as Scrum Master, believes Scrum builds an environment more organized in vertical and horizontal communication and knowledge disseminator.
https://www.linkedin.com/in/jones-chagas-9983168/
---
Business & Community Team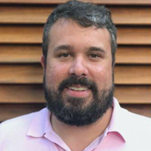 Thiago Canellas - Strategy & Blockchain
CEO of Rede Entropia and PhD candidate in strategy and innovation, focusing on blockchain and distributed technologies. Thiago is an MBA from Coppead/UFRJ, with specialty in finance and extension at École de Management de Lyon/France. He is graduated in electrical engineer by PUC-RIO. Specialist in strategy and management, acted as business consultant for McKinsey & Co and Head of Consulting, CFO, Director of Business Development and Head of Customer Success for Cortex.
https://www.linkedin.com/in/thiagocanellas/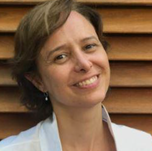 Renata Aranha - Institutional Relations and Education
Physician with postdoctoral degree in Education, PhD and master in Social Medicine from IMS/UERJ, associate professor at UERJ, led the creation of the graduation project of Medicine at PUC-Rio and worked on the implementation of innovative projects in several colleges. She was director of educational health solutions at IBKL. She is directing a master's and PhD program at PGCM and Telessaude at UERJ. She is a co-founder and director of projects and institutional relations of Rede Entropia.
https://www.linkedin.com/in/renata-aranha/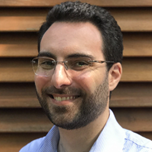 Edoardo Sigaud - Legal Advisor
Has a Master's degree in Intellectual Property and Innovation from INPI, post-graduate in Intellectual Property Law and graduate in Law, both by PUC-Rio. He has more than 15 years experience with startups. He specializes in Intangible Assets and is a self-taught programmer.
https://www.linkedin.com/in/edoardo-eugenio-sigaud-gonzales-4213481a/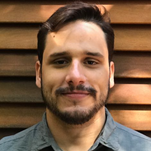 Pedro Gerhardt - Finance
Industrial Engineer by PUC-Rio, former consultant at EY and associate at L6 Capital Partners, where he was responsible for the turn around and sale of portfolio companies. He is CFO of Rede Entropia.
https://www.linkedin.com/in/pedro-gerhardt-71822a113/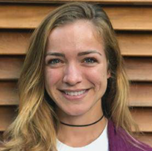 Verônica Carraro - Community Manager
Graduated in International Relations from Estácio, holds a degree in Social Sciences and Government from Universidad Alberto Hurtado from Chile. Has experience in entrepreneurial management, digital marketing and fundraising.
https://www.linkedin.com/in/veronicacarraro/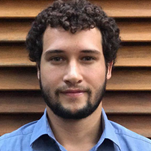 Eric Arroio - Portfolio Manager
MBA in Business Management and graduated in International Relations from Ibmec, he was a consultant at Macroplan at Porto Digital in Recife for over 2 years. He is a specialist in strategic planning and management focused on results and is responsible for the acceleration program of Rede Entropia.
https://www.linkedin.com/in/ericarroiomerlone/
---
Local Community Benefits
Rede Entropia maintains focus on the future market, based on the strategy implications, methodologies and technologies that develops and currently are the state of art. EOS Rio initiative will enable the development of local startup companies with potential to improve people's lives globally. Our network has harnessed committed talent and enough will to make the change we want to see in the world. Through EOS we can improve our in-house businesses with distributed infrastructure and global availability.
We plan to organize several community focused events, such as, but not limited to: meetups, workshops and courses to spread knowledge and broaden the EOS.IO ecosystem.
EOS Rio Meetup 17/04/2018
In this first inaugural meetup we will introduce the EOS blockchain technology for newcomers and showcase some local projects being developed on the blockchain. Along with the launch of our own public testnet. Then we will be opening the space for exchange of ideas.
https://www.meetup.com/EOS-Rio/events/249610621/
EOS Rio Testnet
We will soon launch a public testnet, to allow easy access to new developers to the ecosystem
---
Values
There are four fundamental concepts that work as guidelines for each and every program, product and project we develop, they are:
Disruptiveness: The power of technology is transforming the world as we know it through the abundance of data and services based on information and computation
The value of decentralization: Blockchain is making society more collaborative, decentralized, with common objectives that are validated by all
Rethinking work: Artificial Intelligence is removing mechanical work from the equation and returning value to creativity, empathy and interpersonal relations
The awaken of entrepreneurship: support nonconformists to engage on innovation by connecting talent, technology and capital to create disruptive solutions to unsolved problems
---