EOS New York: Next Steps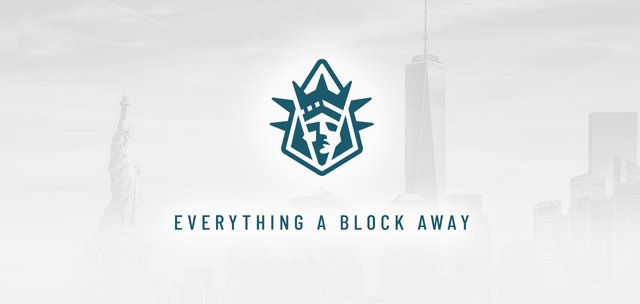 Design as a Way Of Thinking
We'd like to thank you again for your faith in us. You might have noticed that we've updated our look. We believe that good design is essential to the adoption of EOS and blockchain in general. If EOS digital products (i.e. wallets, voter tools, etc.) aren't easily usable then they simply won't be used. EOS New York intends to build a suite of products with usability in mind.
Our Roadmap in 2018 and Beyond: June 29th Deadline
We are a self-funded and self-owned team. Up to this point, we have used our personal savings to fund EOS New York from its very conception. Now that we have a stream of resources available we have a clearer path forward. Besides continuing to hone and scale our architecture, we will spend the next two weeks establishing an updated roadmap with our planned projects as well as an update on what we've been able to accomplish thus far.
Nothing will change during this time. We will continue to be as engaged with the community as we have always been, and we will continue to iterate and/or deliver on projects we already have in the pipeline. We will also be expanding our team across Technology and Community disciplines with a focus on multi-lingual team members.
EOS has changed our lives forever. For our team, this is not a job, it is a purpose. We cannot wait to see what we can build on EOS together.
Thank you,
The EOS New York Team
---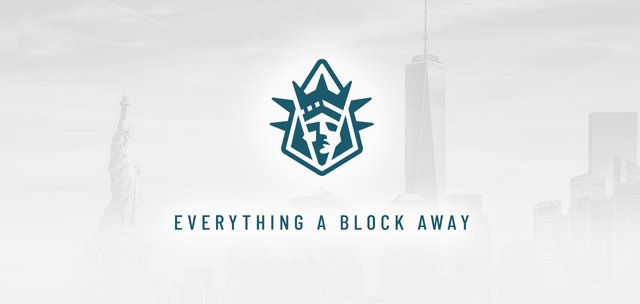 EOS New York is a Top 21 Block Producer on the EOS Mainnet Blockchain