EOS.IO Scholar Testnet (English)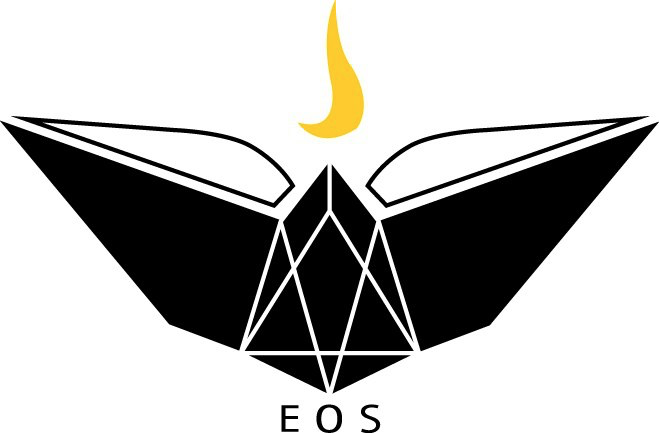 Educating the community one block at a time
EOS.IO Scholar Testnet was founded with the vision to provide learning & educational material to Block Producer candidates to give them the opportunity to be involved in a live & safe EOS Testnet environment.
Goals & Vision
Opportunity to Learn on a live EOS Testnet
Collection of Best Practices
EOS.IO BP Server Configurations
Troubleshooting & Support
Multilingual Documentation
High Frequency Rotation of Block Producers
Security & Networking audits
Establishing Master/Slave Failover Protocol and Configuration
Live Chat (Telegram)
Active development conducted on Telegram:
Early Bird Access (Join Now)
For those interested in joining the EOS Scholar Testnet and want early bird access:
Open Source
Join the development on GitHub, all source code & documentation will be made available publically for everyone to use. Please don't hesitate to contribute to this community driven initiative.
Block Producer Explorer
An easy to use website is provided which allows anyone to quickly see the status & details of each Block Producer that is currently connected to one of the EOScholar Testnet(s).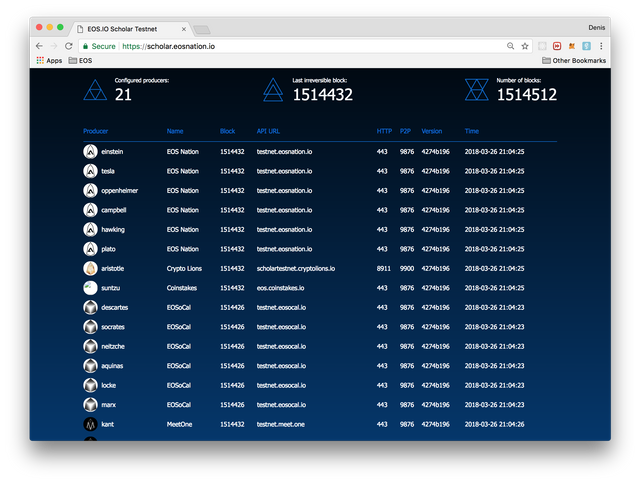 Developed & Supported by:
EOScholar Testnet is currently being developed & supported by the following organizations:

Social Media
To stay connected with EOS Nation's upcoming news, please join any or all our social media communities: