This is a series of articles about eosmeso Block Producer Candidate. In this article
We believe that earning votes from eos holders should be a result of their belief that we can take care of producing blocks efficiently, and are effectively strengthening the network and fostering the adoption of EOS in MesoAmerica.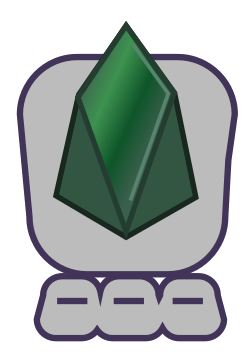 We will not pay eos in exchange for votes, nor any other currency other than kind words and grateful emotion.
We do plan to incentivize the sharing of our proposal amongst eos voters with a "chance to win" commemorative items like tshirts, pins and other collectibles, but ONLY for sharing with others our proposals and inviting them to CONSIDER a vote for us. We believe eos holders will benefit the most from a strategic, ethical vote, and plan to tell them so.
Most of our BP rewards will go to our community of partners in exchange for their support with USD funding. We are doing a private offering to local people and wish to invite more strategic partners as time goes on, who will be receiving the eos that eosmeso.io earns from producing blocks and using them in our local economy.
We believe this model is the best for our situation and will result in an eos economy in our region.
To learn more about us, visit our website at: https://eosmeso.io or contact us in any of our social network channels: