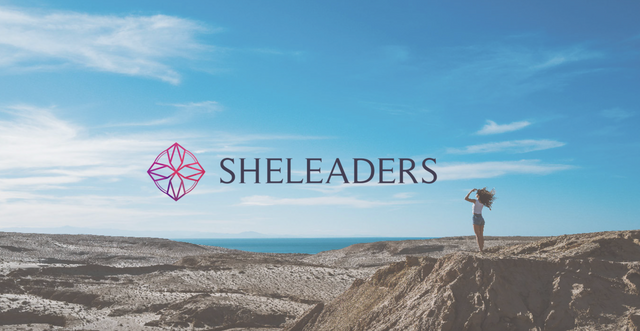 Sheleaders is a non-profit decentralized autonomous community initiated by women founders, investors and scholars who keep exploring and driving innovation.
Sheleaders is community-owned blockchain developer, incubator, investor and block producer of credible blockchain ecosytems.
Sheleaders welcomes everyone including male to be one of its co-owners and co-builders.
PART OF OUR INITIATORS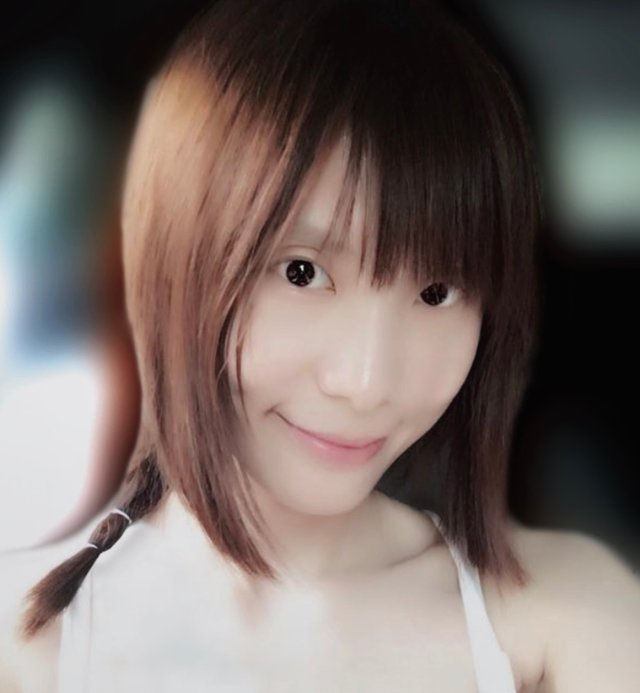 Musika, founder of SheLeaders, serial entrepreneur, former senior managing member of Qihu 360.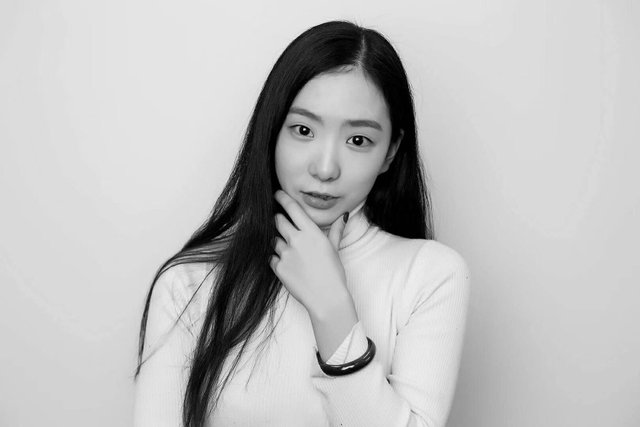 Jessie, founder of JM Capital & Chief Editor of 8btc.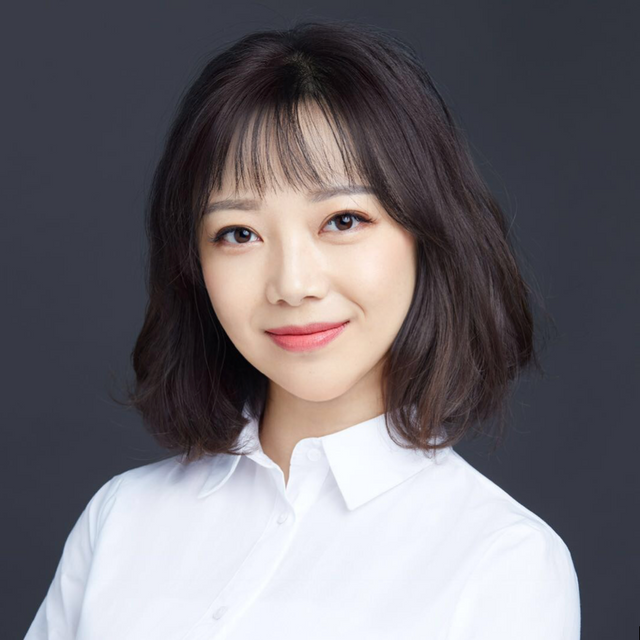 Dan Li, COO of Mixin & Co-founder of Big.one.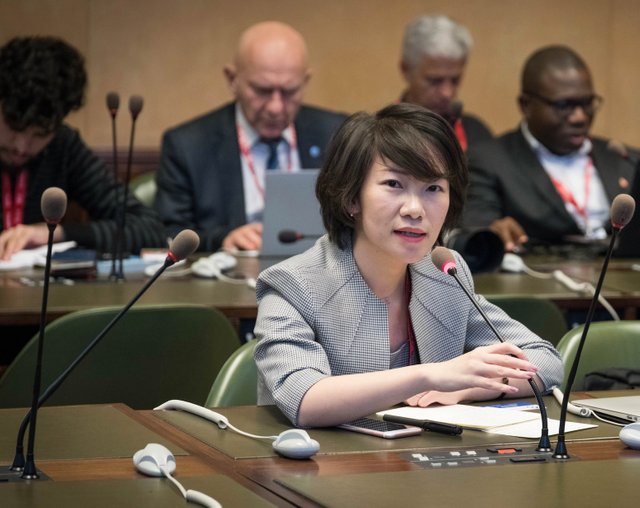 Lory LUO, IGF China.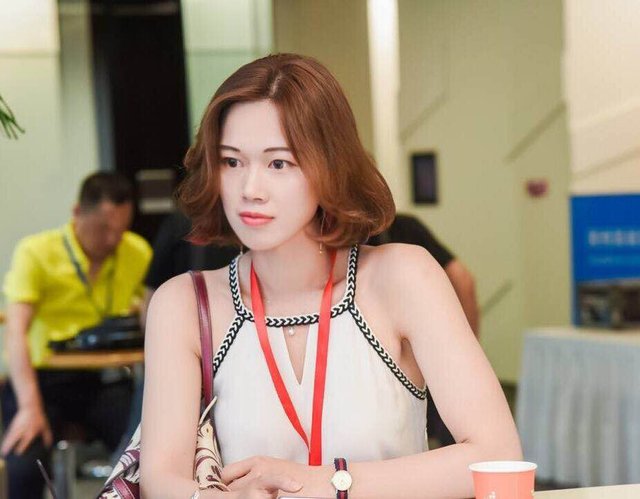 Stacey LI, Co-founder of ZKChain News.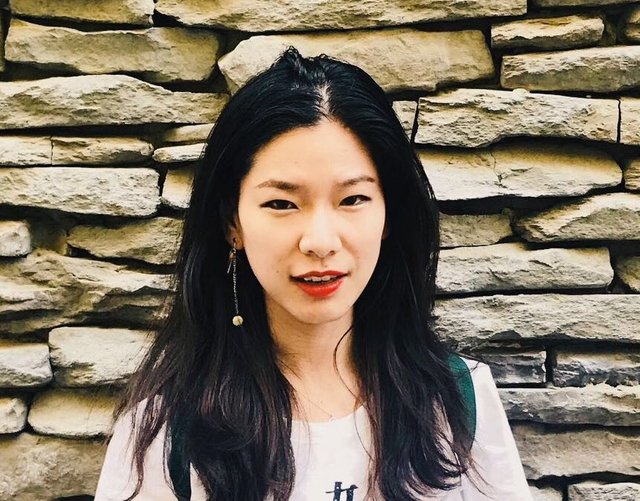 May LU, UN Development Programme.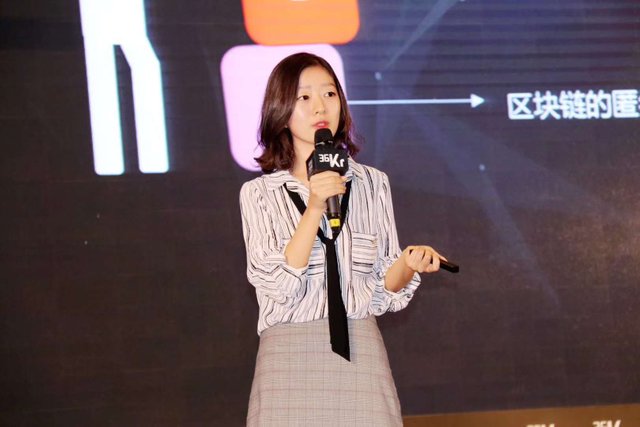 Cytheria Fan, CEO of JuSpace.
Hua Zhang, Investor of Lbank.info & founder of DAEX.

OUR DUTY & CONTRIBUTION
We help 700 million Chinese women understand EOS !
We work for a grounded Mass-adoption EOS Economy !
CONTACT US
Website: http://www.sheleaders.one
WeChat ID: sheleaders
Account name:sheleaders21
E-mail: [email protected]
Steem: https://steemit.com/@eosmatrix
Facebook: https://www.facebook.com/SheLeaders-213429419444805/?hc_ref=ARSdrbR2cI8aZLuKrZgOn2B_ZCTWwOKptS6XzdlrwgqbLPB02c52AV1-ANe3HTQPCHo&fref=nf
Twitter: https://twitter.com/SheLeaders_
Telegram:https://t.me/sheleaders
Reddit: https://www.reddit.com/user/SheLeaders/
Linkedin: https://www.linkedin.com/company/sheleaders/
QQ:781785307