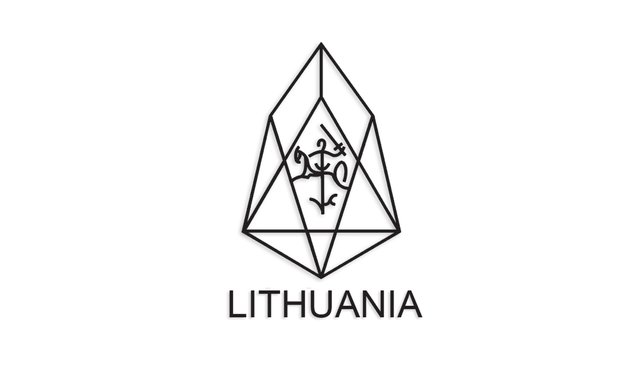 Independence & Ownership
EOS Lithuania is an independent Block Producer. EOS Lithuania is an initiative of Crypto Economy Organisation - international nonprofit association registered in Lithuania, European Union (2018), Company code 304800380, office address: Gedimino av. 26, III a. 1 kab., Vilnius, Lithuania. We are not owned, managed or directed by another organization or BP. We are not under the governance or administration of ANY outside company or financial source.
Crypto Economy Organisation - is an open international nonprofit association of crypto economy enthusiasts driven by a sole mission to satisfy public interests through activities of public benefit. The form of organisation is an association that means that the ownership of organisation is fully decentralised and belongs to the members of the association. Currently, Crypto Economy Organisation unites over 35 active members – crypto economy enthusiasts (the number is constantly growing).
Conflict of interest
We expect Team Members to avoid any personal, financial or other interests that might hinder their capability or willingness to perform their job duties.
Collaboration within and with other block producers
Cooperation and partnerships are fundamentals to achieve community driven goals. EOS Lithuania holds the community and other Block producers as equal partners. EOS Lithuania is driven by mission and purpose; therefore, every EOS community member and partner is equally valuable to the purpose. We are willing to reach out to various block producers all over the world and explore various options to improve communication and deliver value to the EOS ecosystem.
Vote Buying
EOS Lithuania believes that giving dividends to voters will significantly harm EOS. We promise to never give dividends to voters. EOS Lithuania and its team members will never pay for votes.
Web
BP Info
Telegram
Crypto Economy Organisation
cleos.sh tools for developers and users