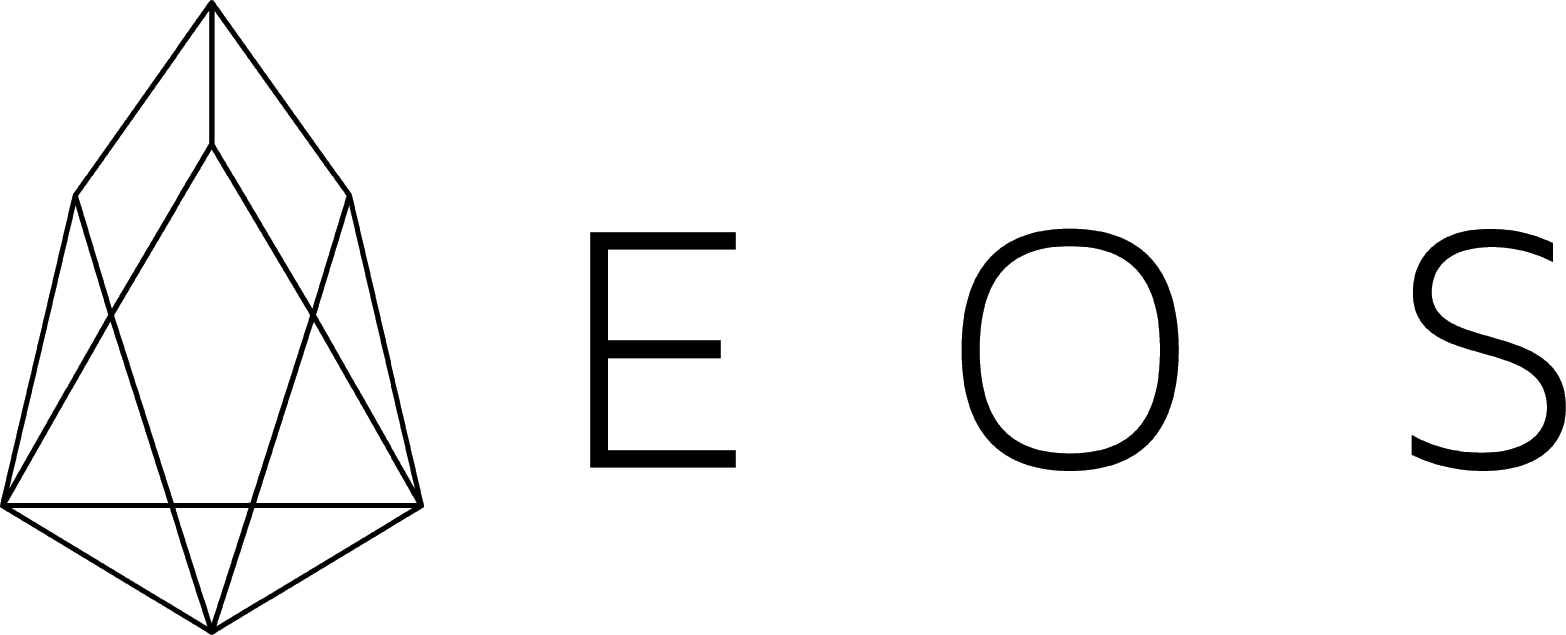 Hello Everyone!
We would like to introduce the EOS Blog. This is the official Blog of the EOS project. Stay informed by following us!
You can also follow us on Twitter!
In case you missed it, EOS is a Four Block Sponsor of Consesnus 2017. We look forward to seeing many of you in New York as we unveil details of EOS to the world.