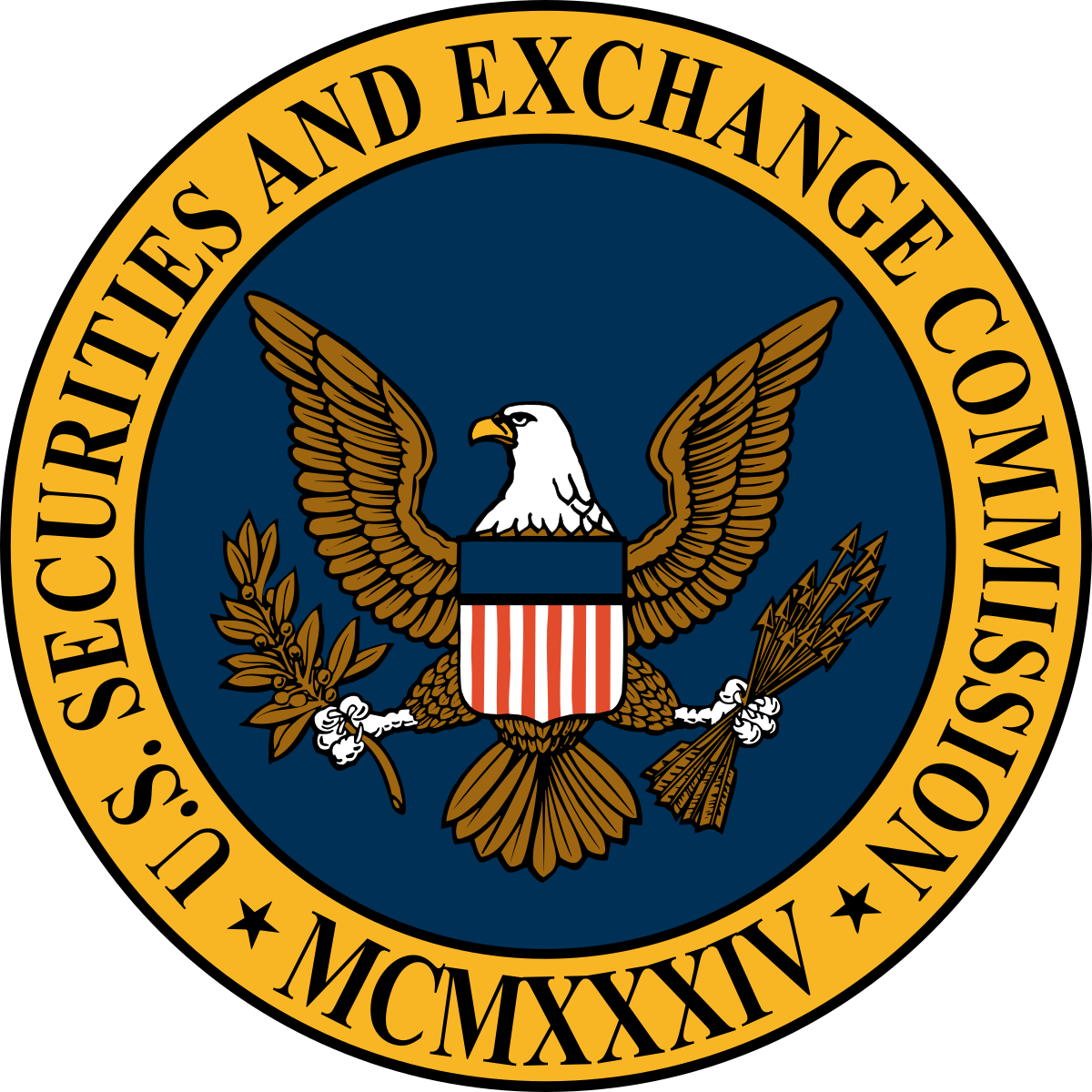 Since we have received a number of requests to provide our reaction to the SEC's recent report in relation to The DAO, we would like to state for the record that we are of the opinion that the SEC's report does not affect the EOS ERC-20 compatible token (the "EOS tokens") distribution on the Ethereum blockchain.
In fact, the SEC report was instructive because it supports the view that not all blockchain tokens are securities under U.S. federal securities laws and that each blockchain token needs separate analysis.
Debevoise & Plimpton LLP, New York, is acting as block.one's external legal counsel in relation to the ongoing EOS token distribution. block.one is of the view that the distribution of EOS tokens or the EOS tokens themselves are not securities or similar financial instruments. Further, the EOS tokens do not have any investment interests, are not designed for investment or speculative purposes, and should not be considered as a type of investment. The SEC's report does not change this fundamental analysis.
In addition, U.S. citizens, residents and entities have been excluded from purchasing EOS tokens in the token distribution. This decision was made because of some of the logistical challenges associated with differing regulations in the many states of the United States of America, including, without limitation, BitLicense legislation in New York State.
We trust this statement clarifies our view on this matter.
Sincerely,
block.one